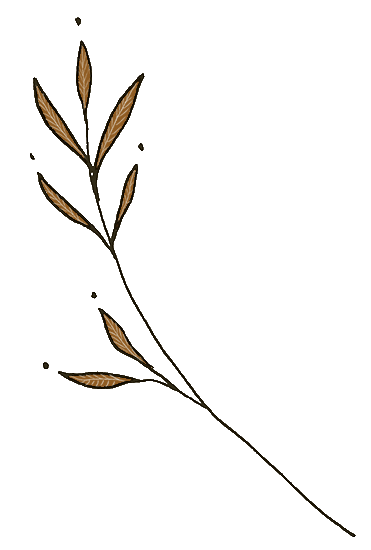 MEET YOUR BANFF ELOPEMENT PHOTOGRAPHERS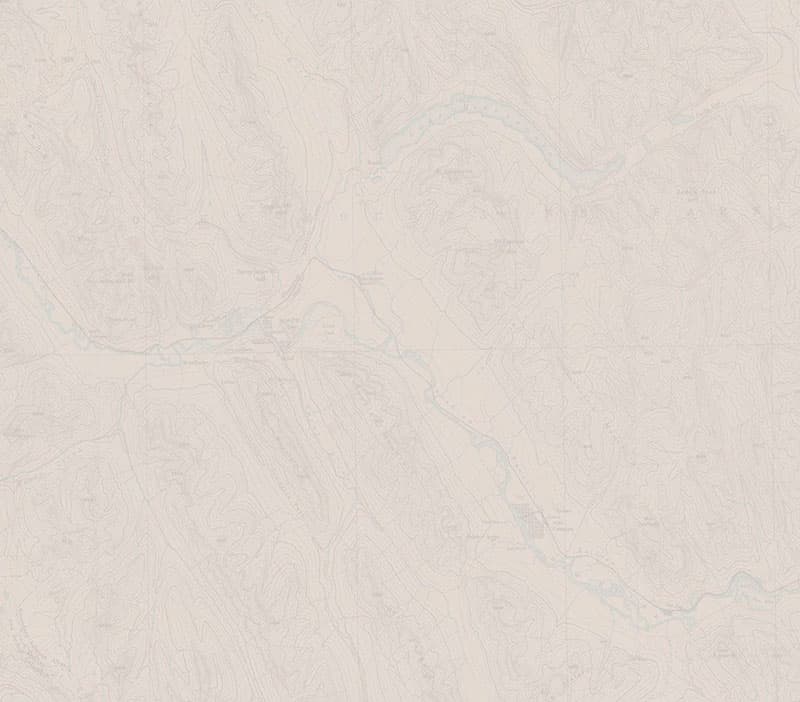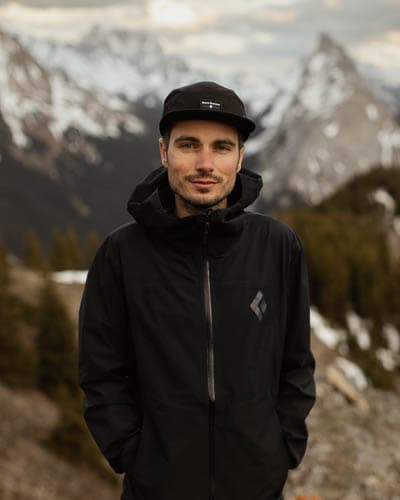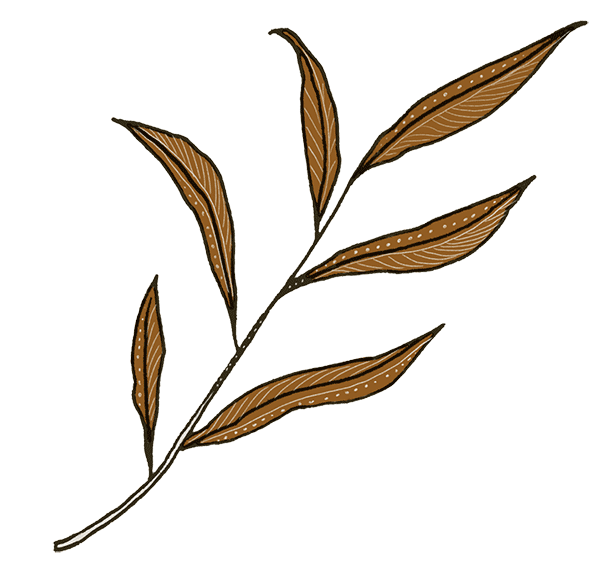 We are Bec and Andrew your Banff elopement photographers. Travelling around the world photographing adventurous weddings together, we have been lucky enough to meet the most amazing couples and visit some pretty wild destinations. When you ask us to be a part of your day you get so much more than beautiful photographs. We will be your location guides, adventure planners, hiking buddies and memory makers.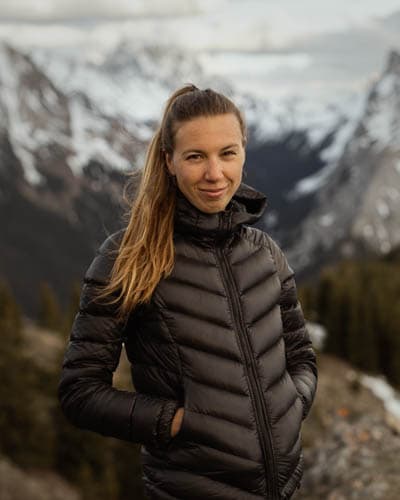 We are committed to telling your story the way it deserves to be told. Capturing what you love doing together the most, surrounded by amazing scenery and full of your unique quirks.
We can't wait to hear your story!
This is about celebrating through experience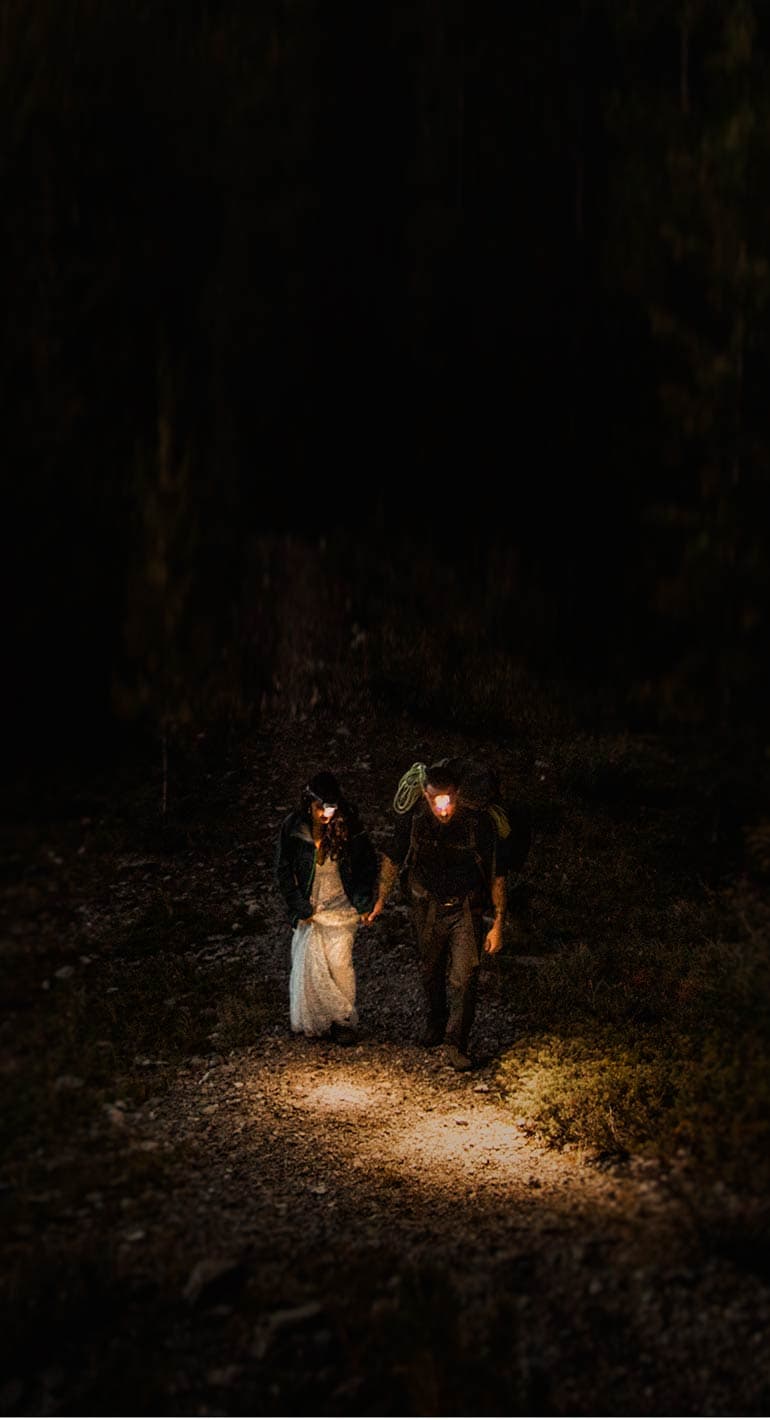 We believe that there is no formula for getting married. Whether it's just the two of you eloping on top of a mountain or an intimate wedding surrounded by a few of your closest family and friends, we help you craft an experience that is unique to who you are as a couple.
We have a wide range of resources to help you choose the perfect locations, find the best vendors and help structure your timeline.
We are here to make sure you have an adventure of a lifetime!
HEAR ALL ABOUT THE EXPERIENCE FROM OTHER COUPLES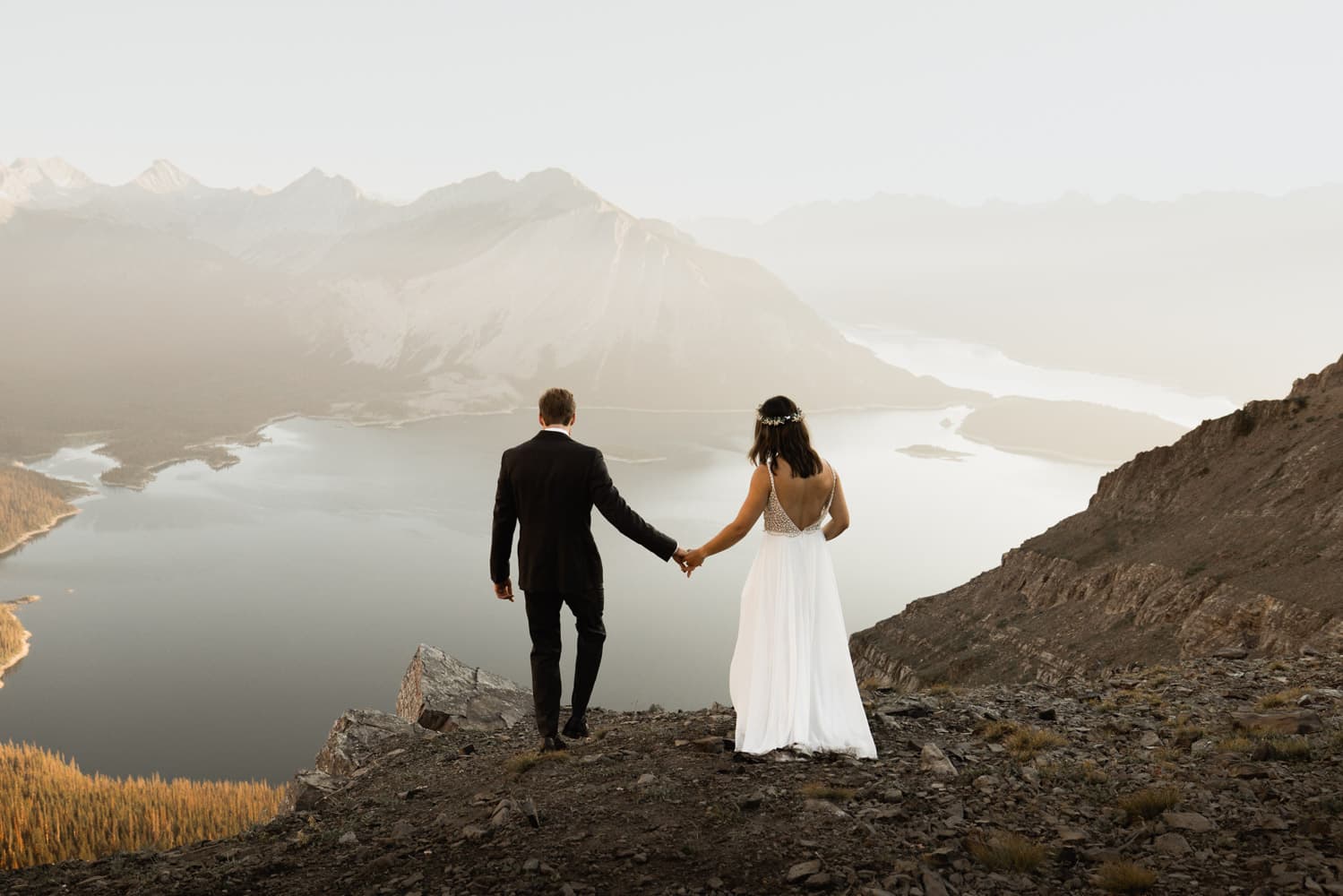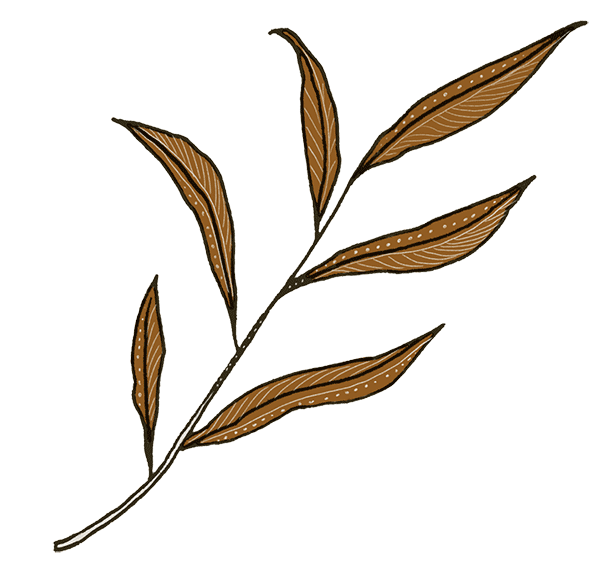 Bec and Andrew are not just the most amazing photographers you could hope for - they're also expert adventure guides that curate an elopement experience that's way better than anything you could have hoped for! My husband and I both feel pretty stiff and awkward in front of cameras and they helped cue us in ways that made the photos amazing! Their warm demeanor and thoughtful touches make you feel like you're out with the friends instead of strangers. We absolutely loved their work and seriously admire them as people. We can only hope to be as rad a couple! Thank you so much for bringing our dream elopement to life. It was so simple and so easy. I wish we could do it all over again!