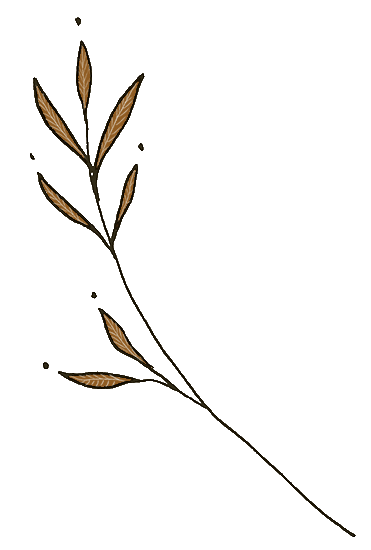 MEET YOUR BANFF ELOPEMENT PHOTOGRAPHERS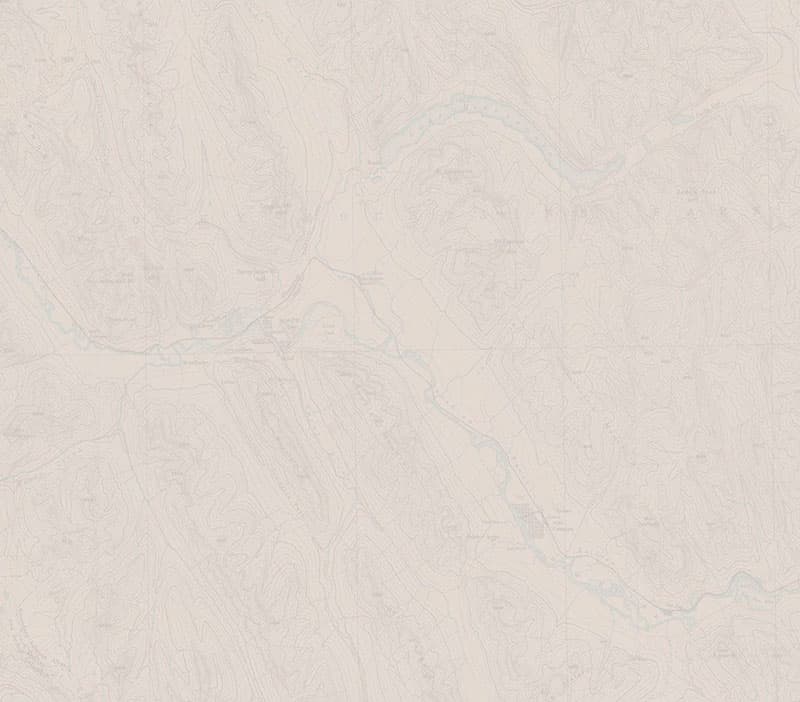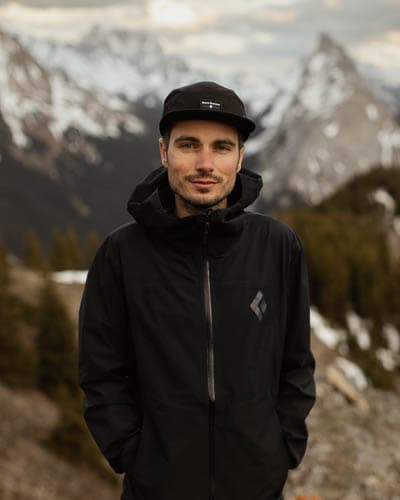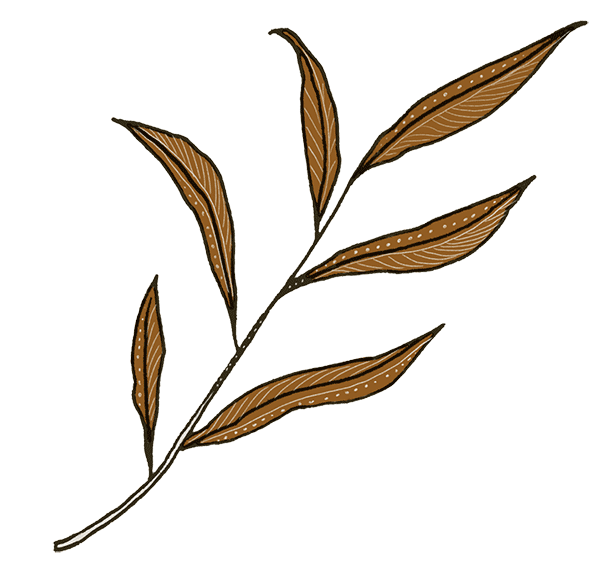 We are Bec and Andrew your Banff elopement photographers. Travelling around the world photographing adventurous weddings together, we have been lucky enough to meet the most amazing couples and visit some pretty wild destinations. When you ask us to be a part of your day you get so much more than beautiful photographs. We will be your location guides, adventure planners, hiking buddies and memory makers.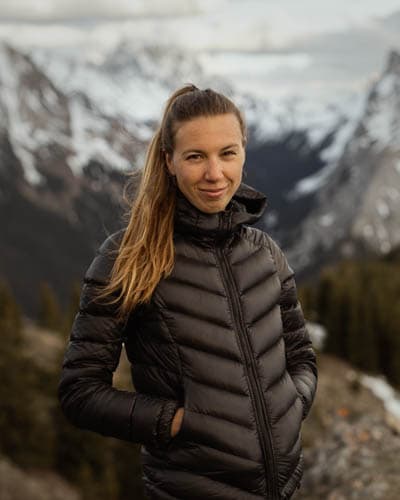 We are committed to telling your story the way it deserves to be told. Capturing what you love doing together the most, surrounded by amazing scenery and full of your unique quirks.
We can't wait to hear your story!
This is about celebrating through experience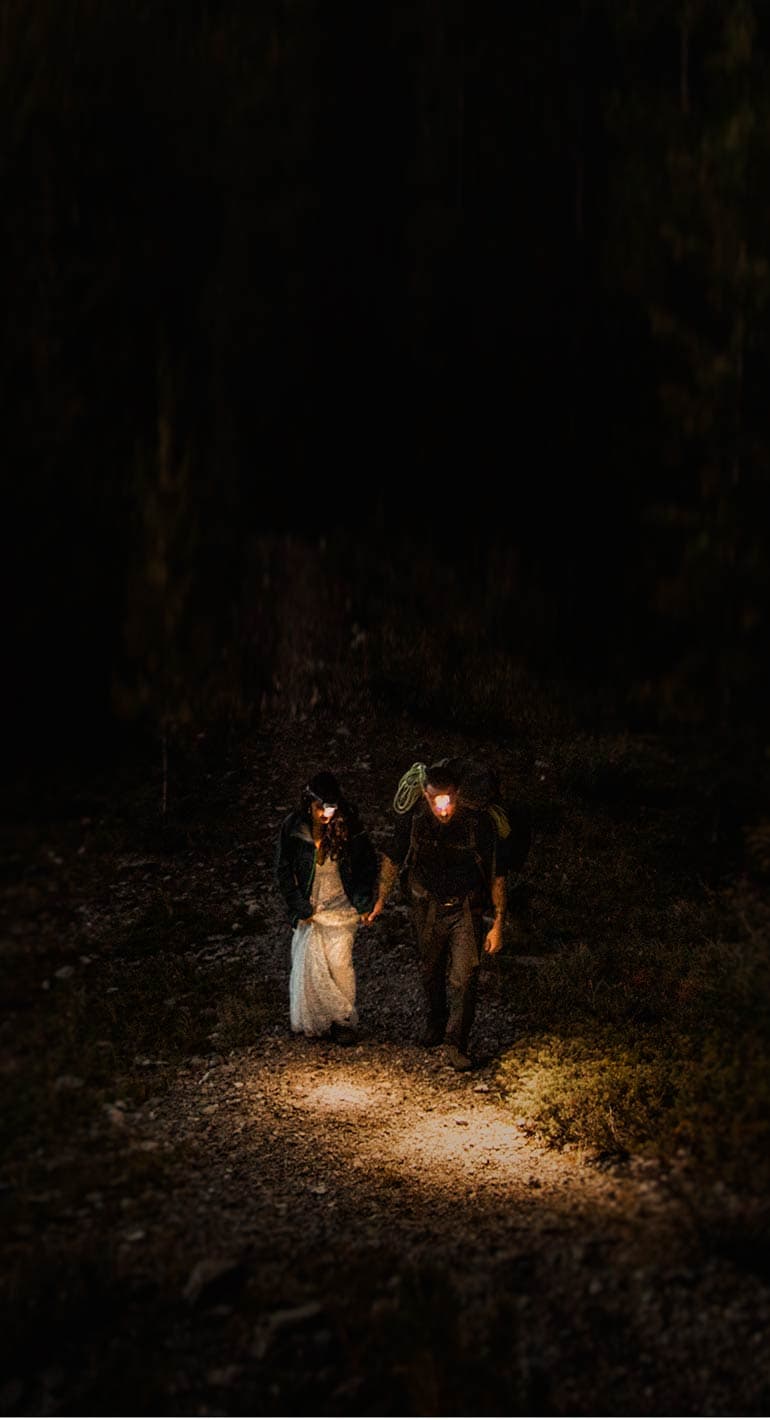 We believe that there is no formula for getting married. Whether it's just the two of you eloping on top of a mountain or an intimate wedding surrounded by a few of your closest family and friends, we help you craft an experience that is unique to who you are as a couple.
We have a wide range of resources to help you choose the perfect locations, find the best vendors and help structure your timeline.
We are here to make sure you have an adventure of a lifetime!
HEAR ALL ABOUT THE EXPERIENCE FROM OTHER COUPLES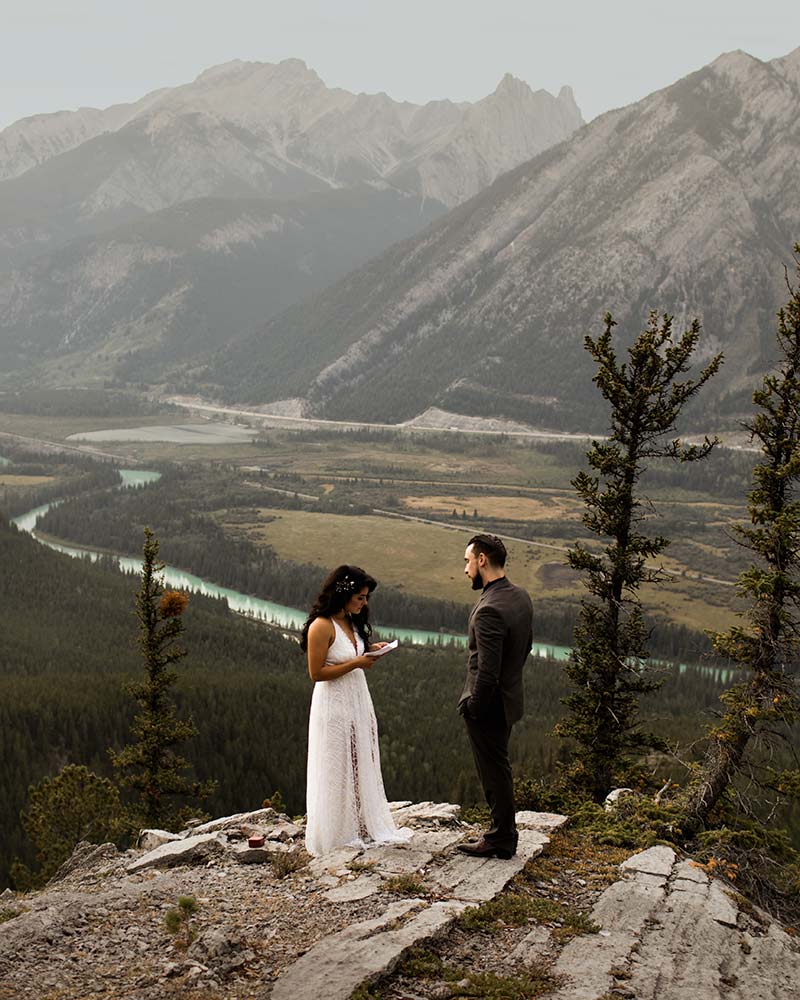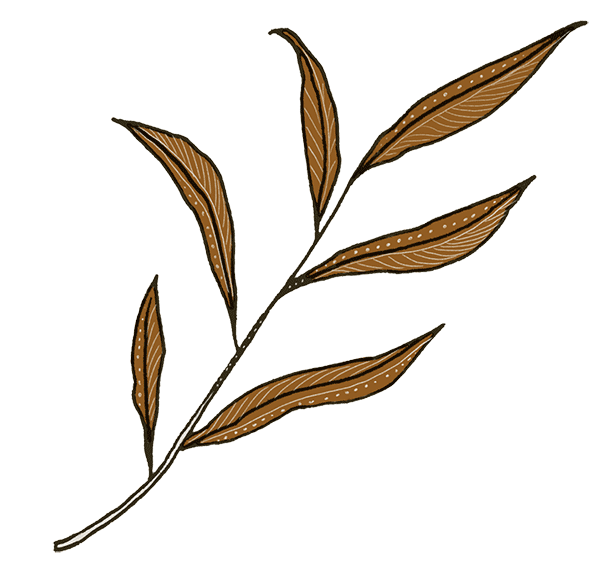 "From day one, Bec and Andrew went above and beyond all expectations. They helped us plan our itinerary, hiked up to the top of the climb to find a perfect ceremony location, actually climbed the route before we got there to scout good shooting pitches AND kept in touch with both us and our officiant with their findings."

"Then on our wedding day, they worked tirelessly guiding us up to the climb, climbing before us and rappelling down to take breathtaking live-action shots, and staying with us even after the sun went down to take as many photos as humanly possible. I've never met anyone else in my personal or professional life with such work ethic."

– Matt & Jocelyn
Banff Climbing Elopement