Banff Elopement Photographers
Krista & John
Canmore Wedding Photographers
When you plan a wedding in the middle of September you don't expect to wake up to see snow, but it made for the most beautiful backdrop for Krista and Josh's Canmore wedding. The first snowfall of the year is one of the most magical times of the year. There is a stillness and peacefulness in the air that signals the slowing down of the busy summer months. It's a time to stop and reflect on all the amazing things in your life which was so apparent on Krista and Josh's day.
Krista and Josh had planned a beautiful ceremony with their two boys by their sides and all of their loved ones as witnesses. After the ceremony, they took off in a Bentley on their first adventure as a married couple. We followed closely behind and watched the car wind through the freshly dusted mountains. As the snow fell on the newlyweds, we explored a few quiet locations on the other side of Canmore before making our way back to the Cornerstone Theatre where all their friends were eagerly awaiting to celebrate with them.
We had such an amazing day with these two wonderful people and we wish them all the best in their happy lives ahead. Congratulations Krista and Josh on your beautiful snowy wedding in the mountains!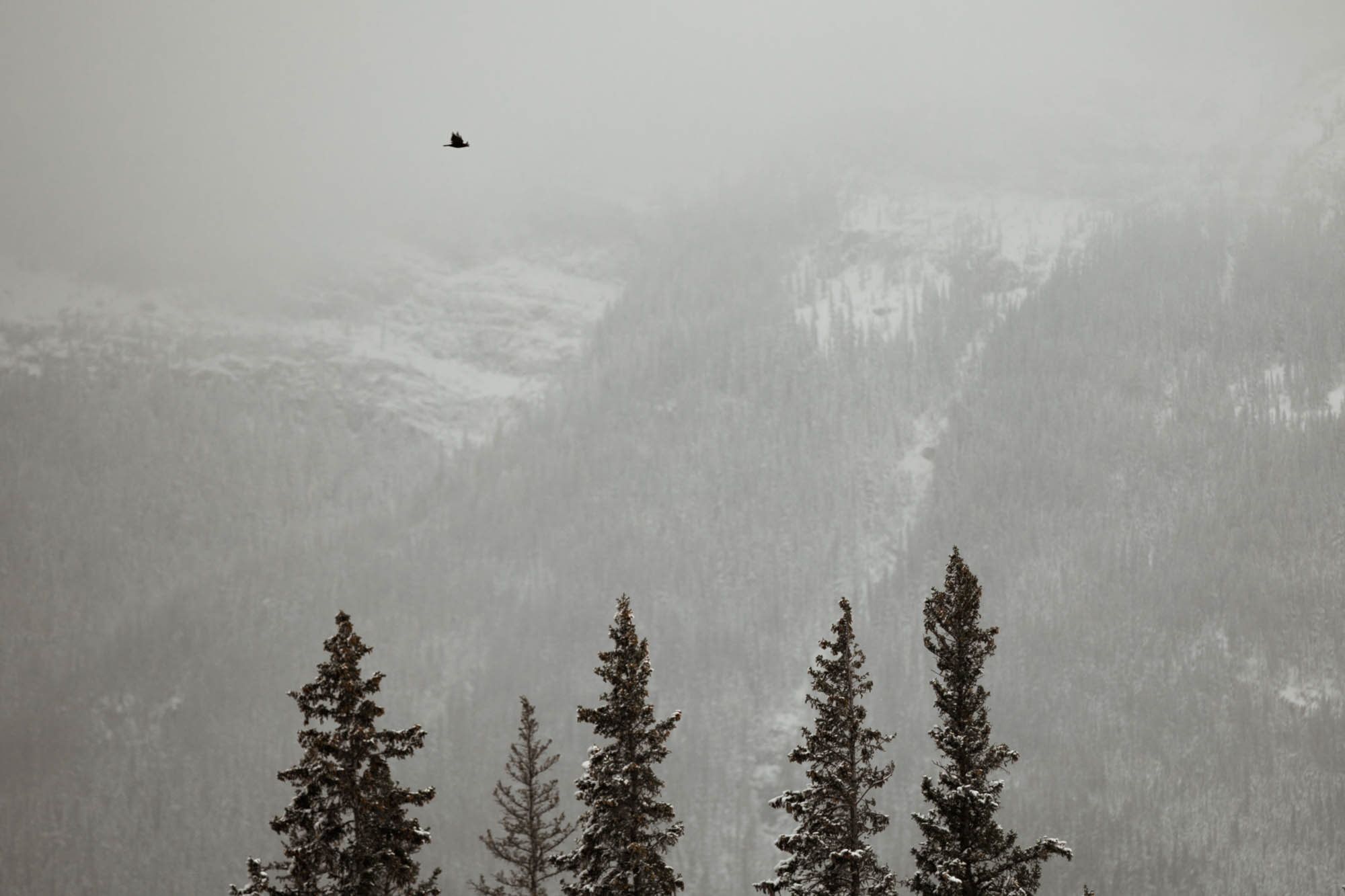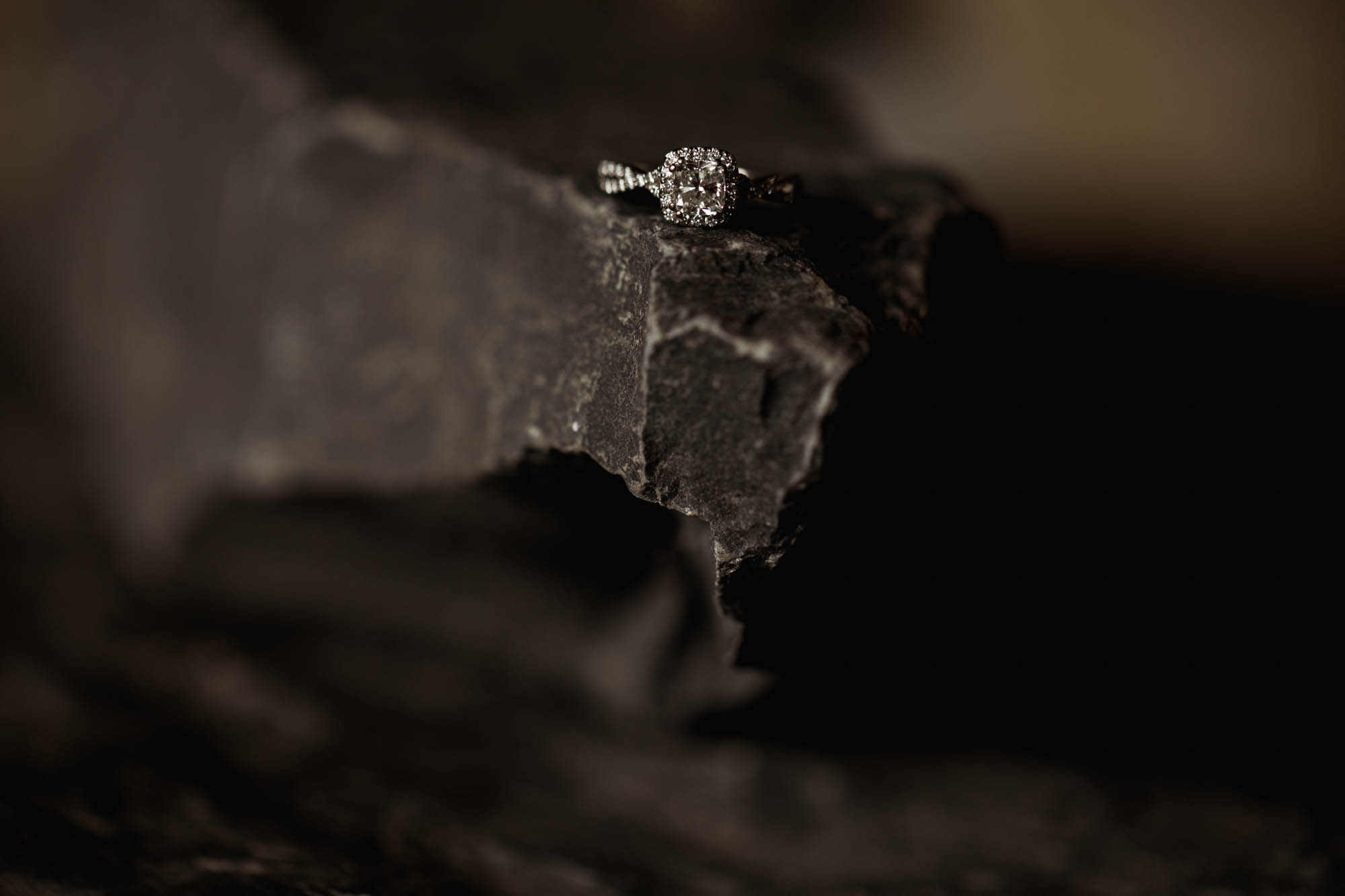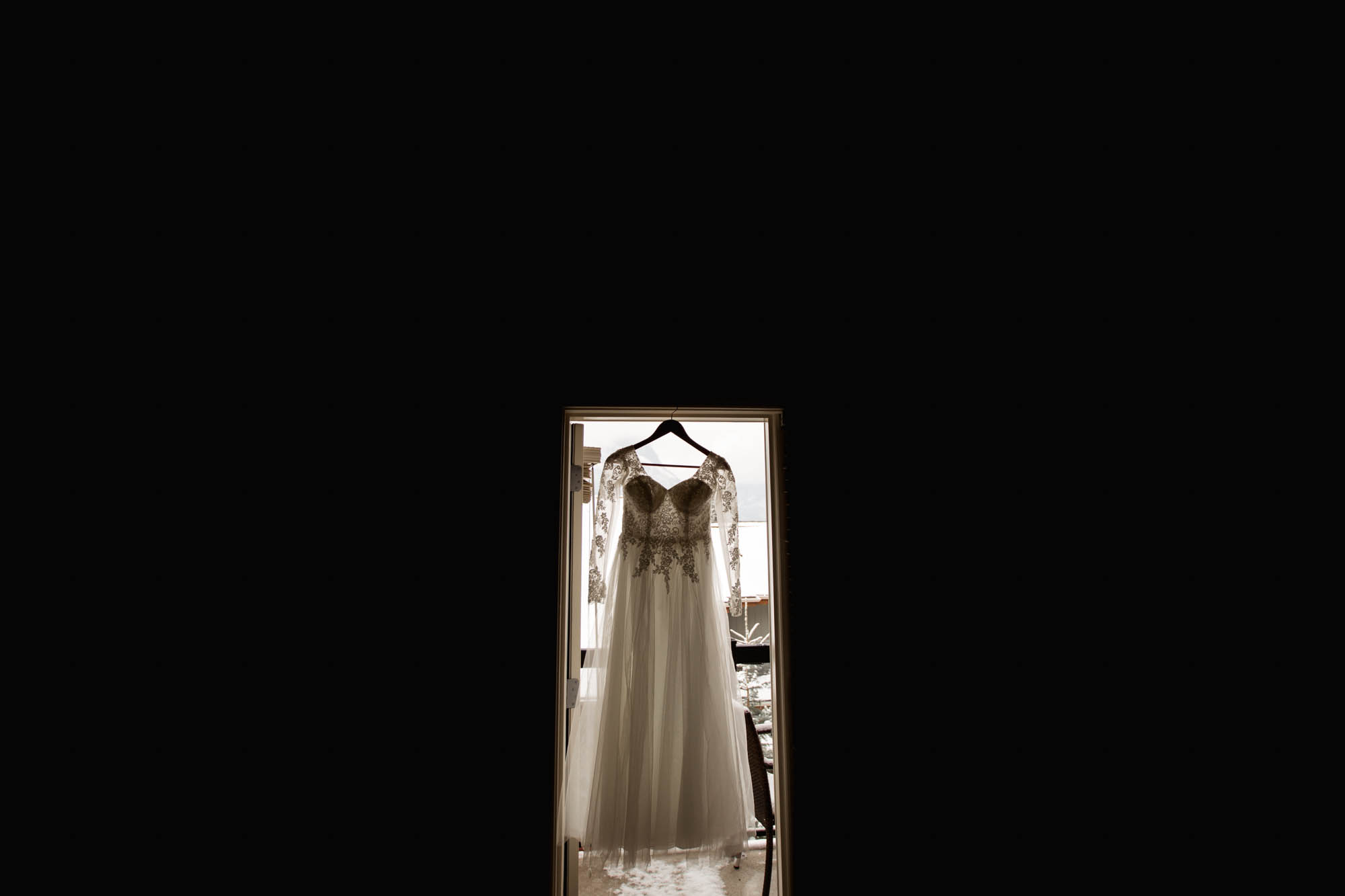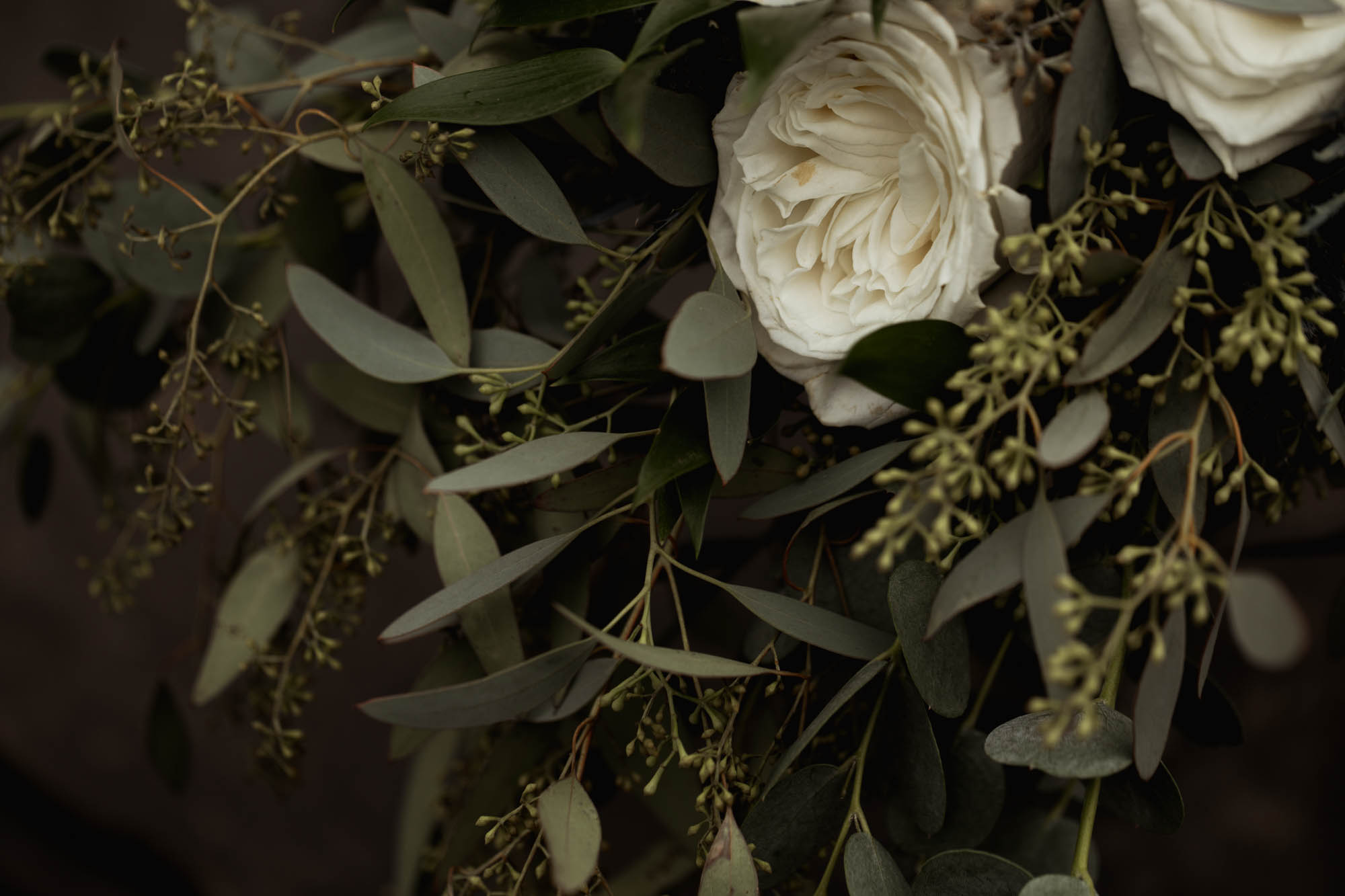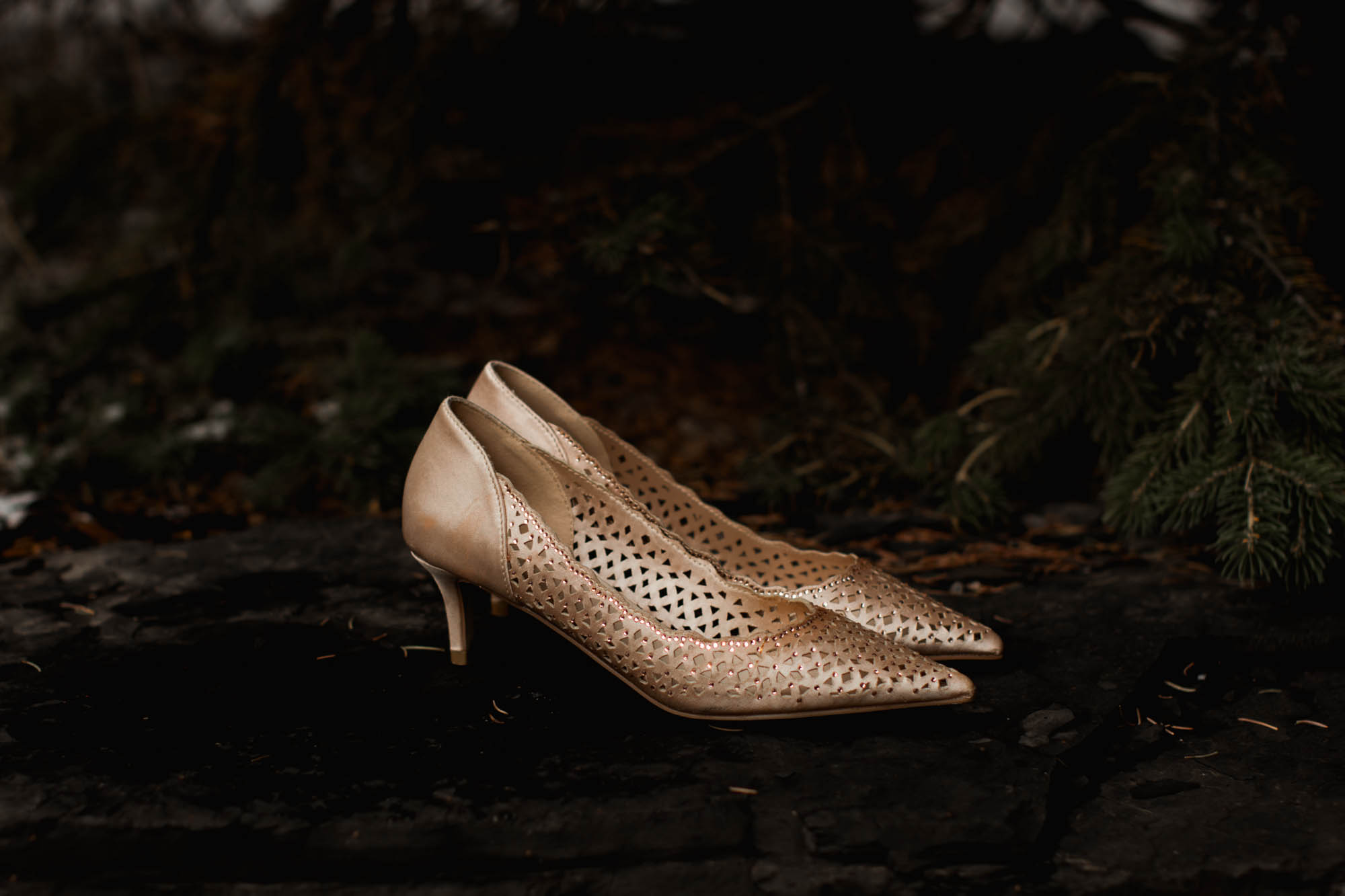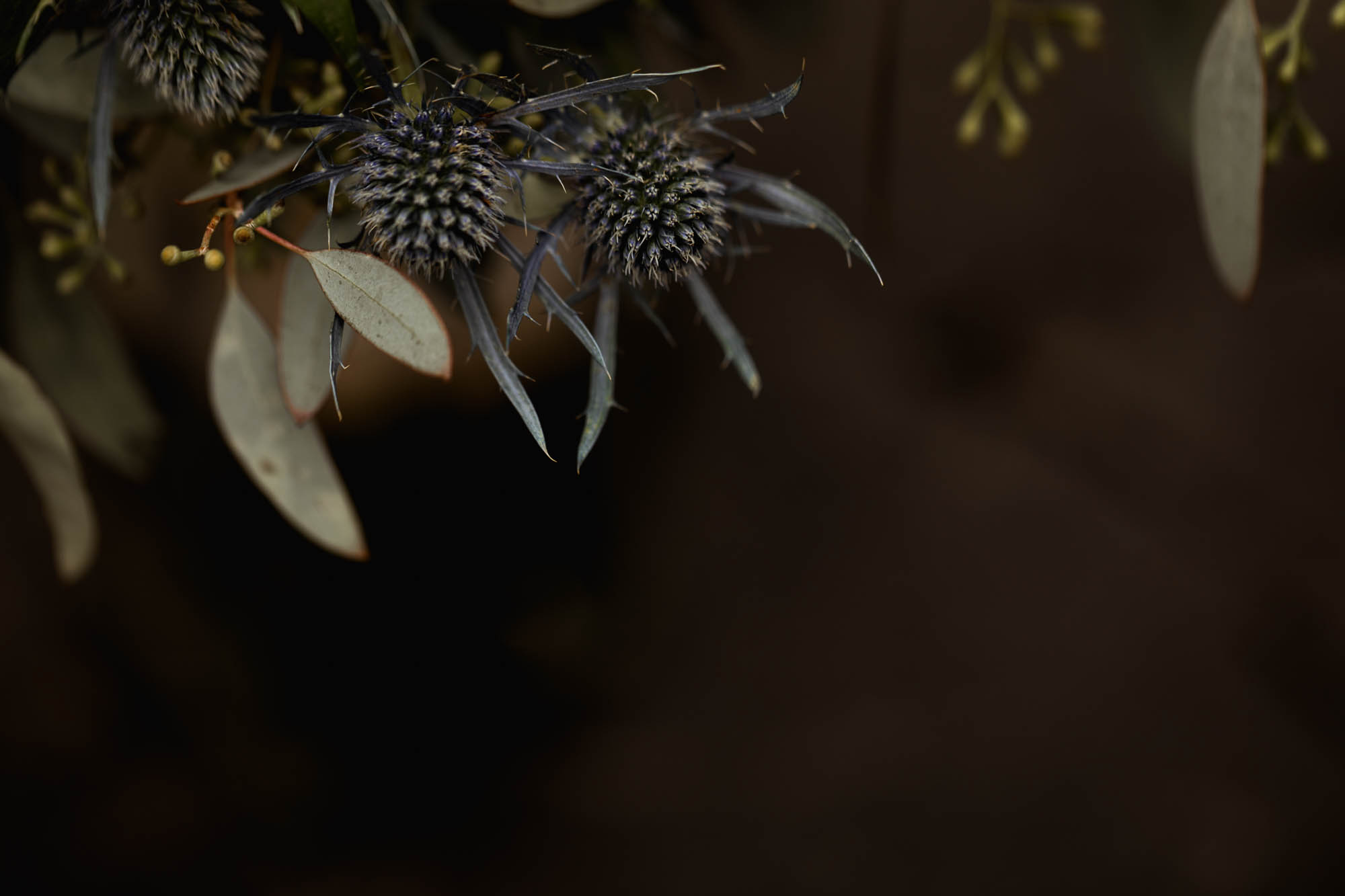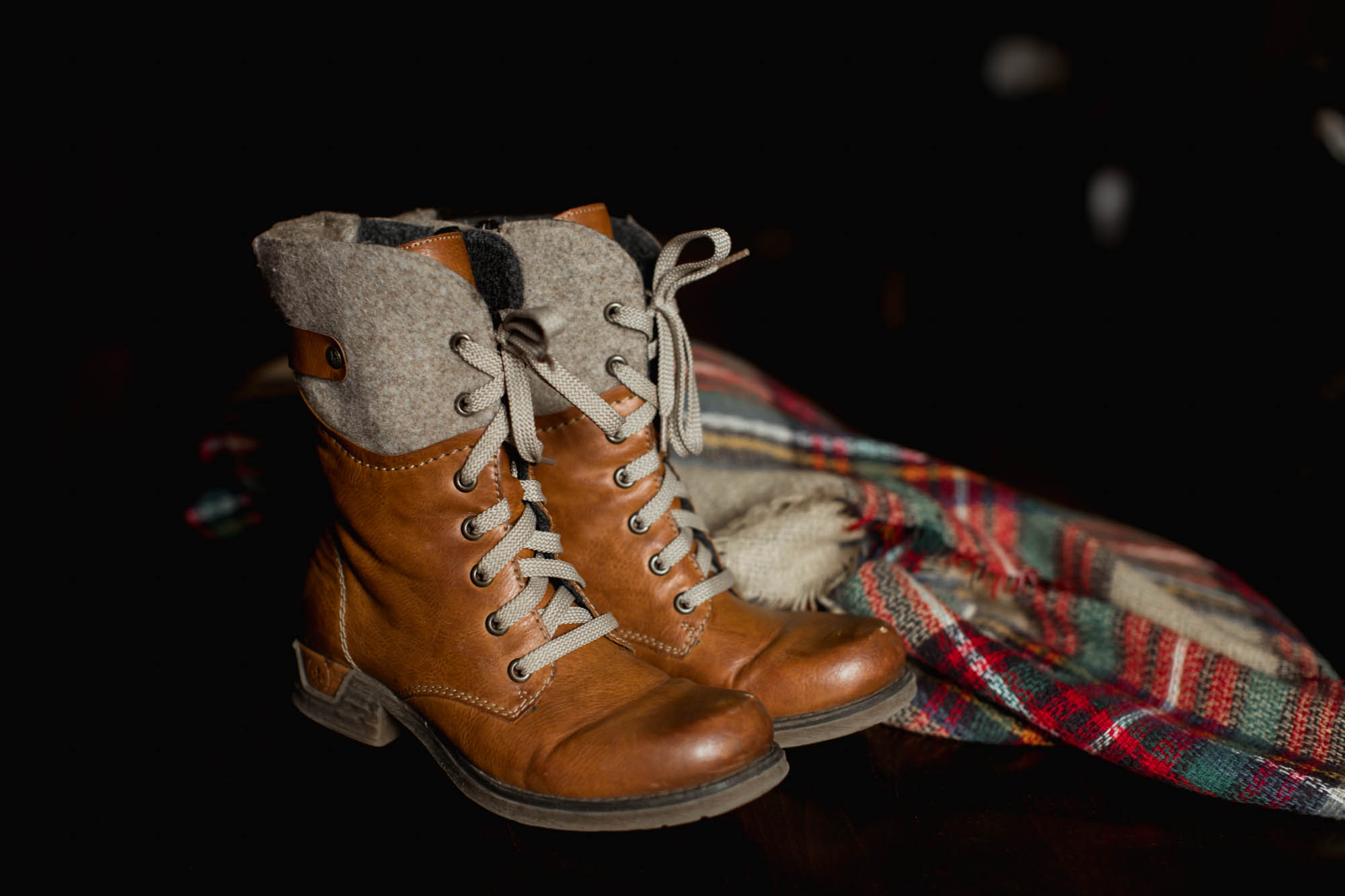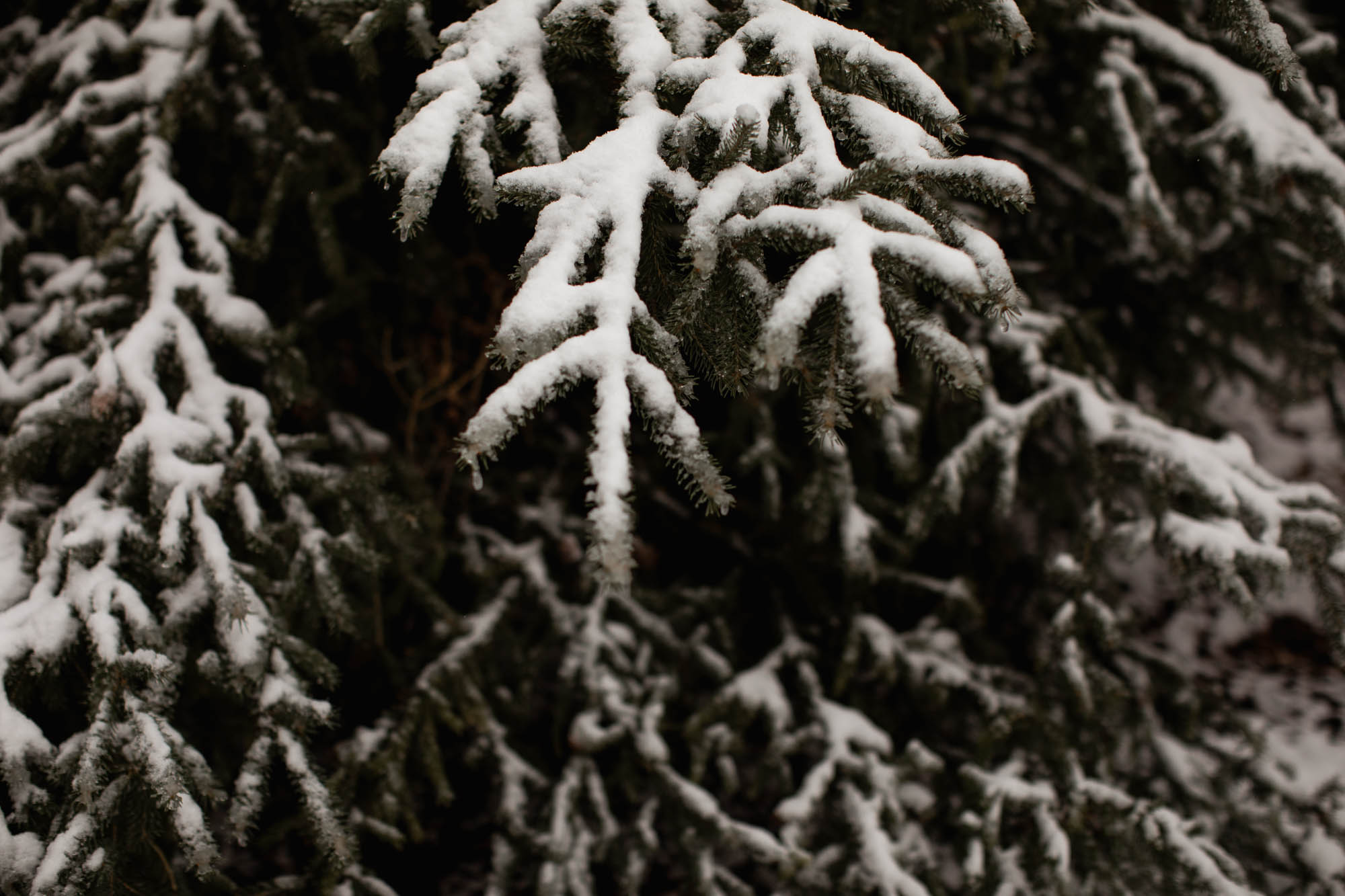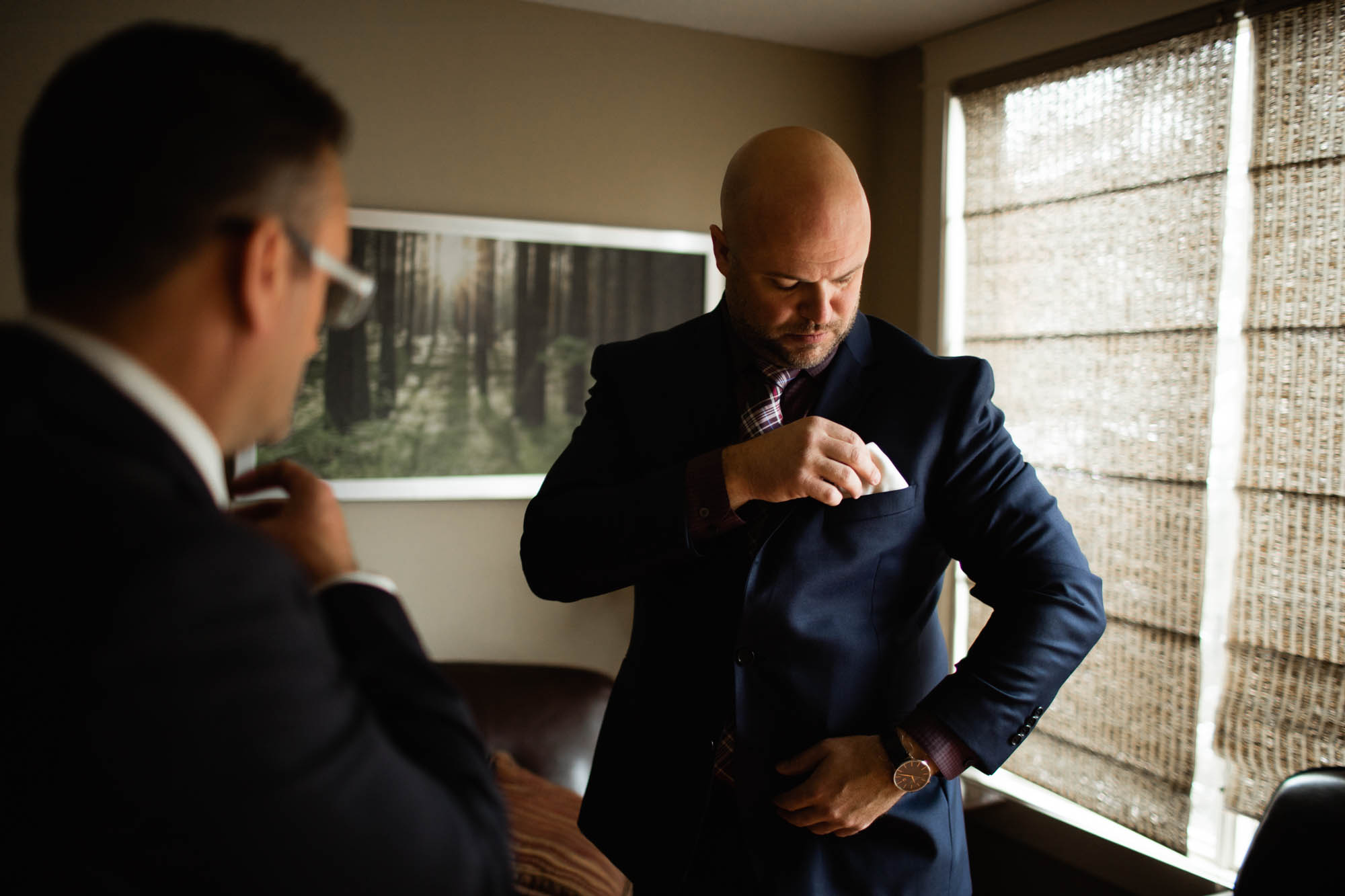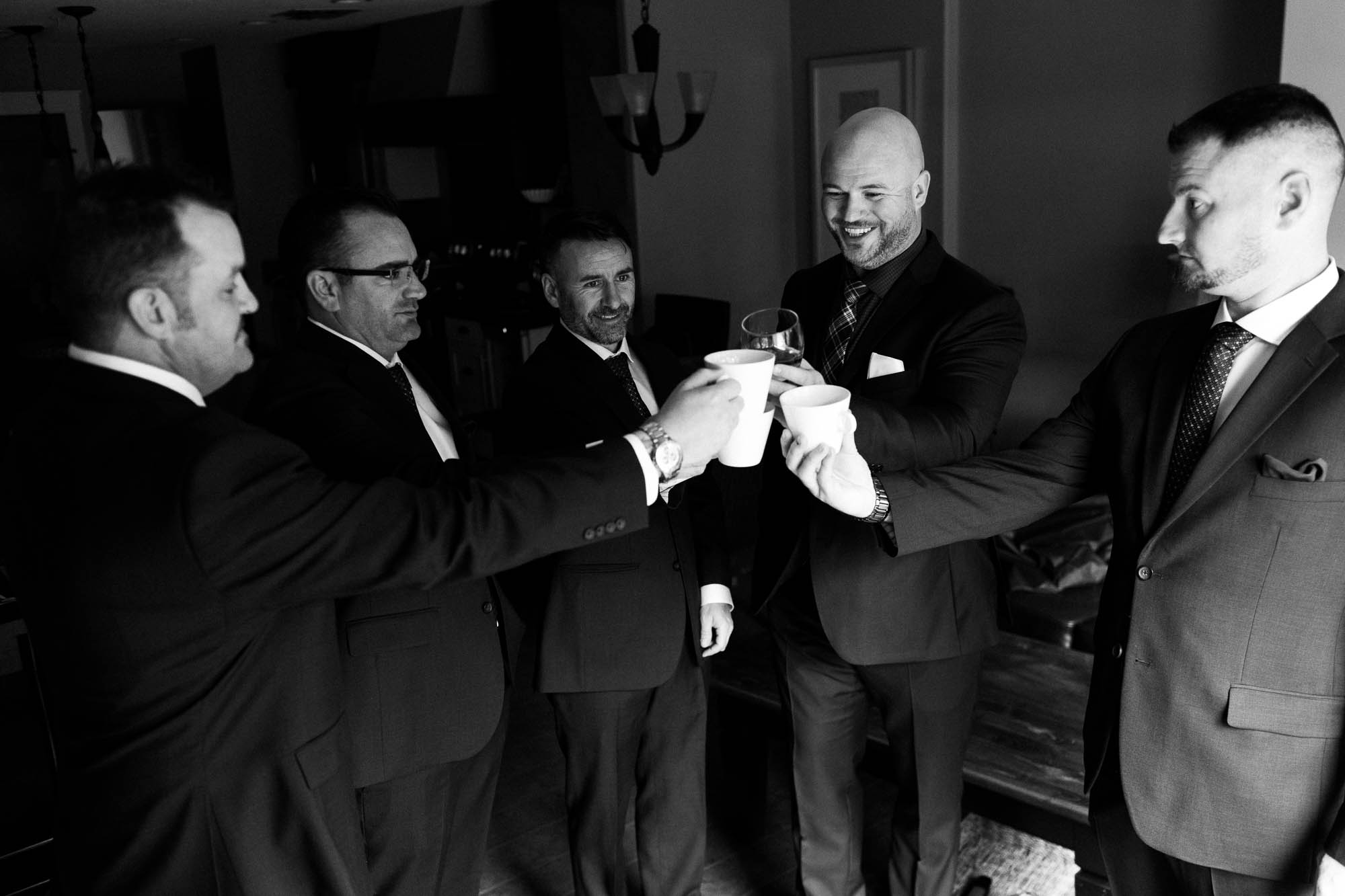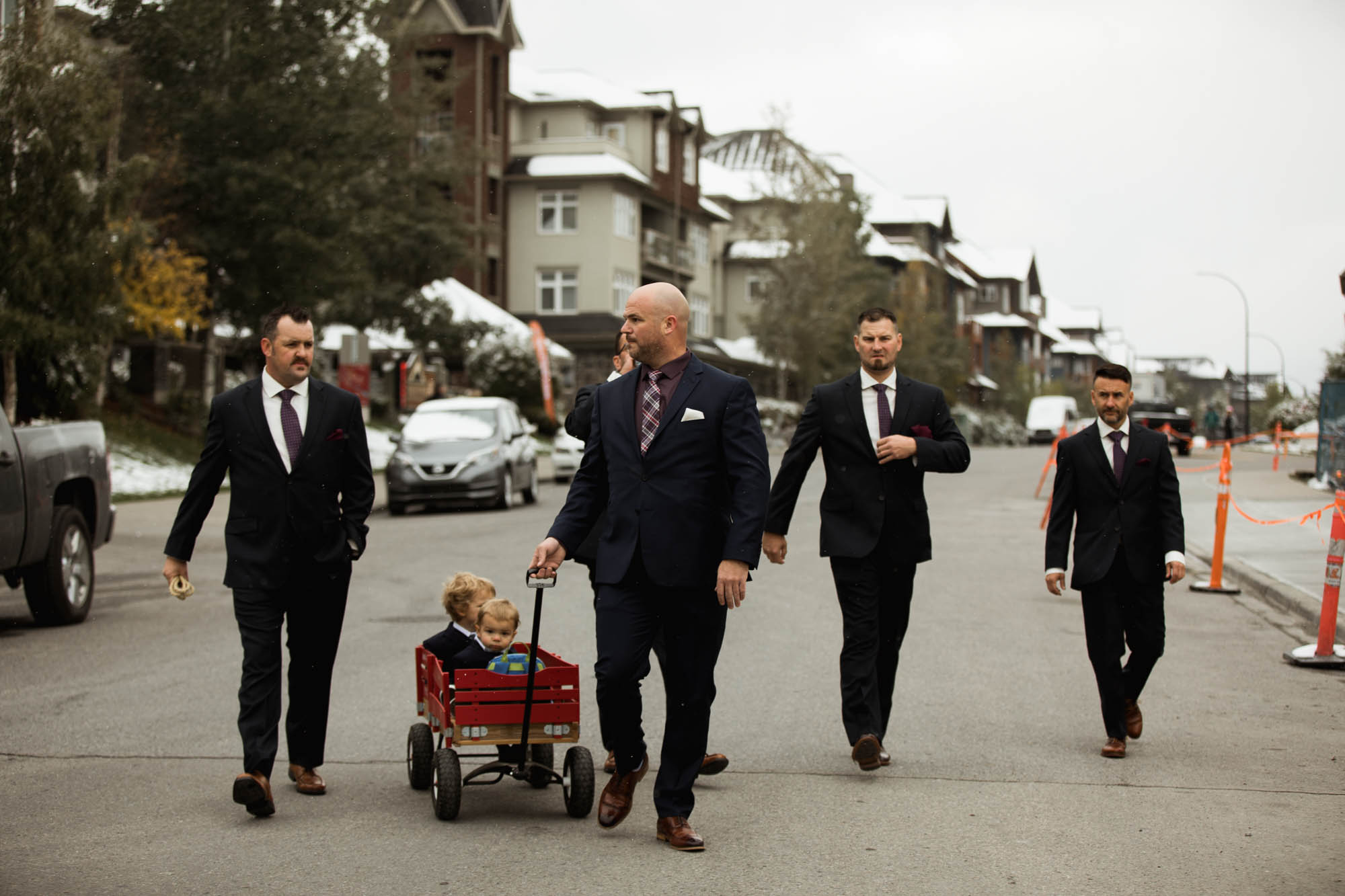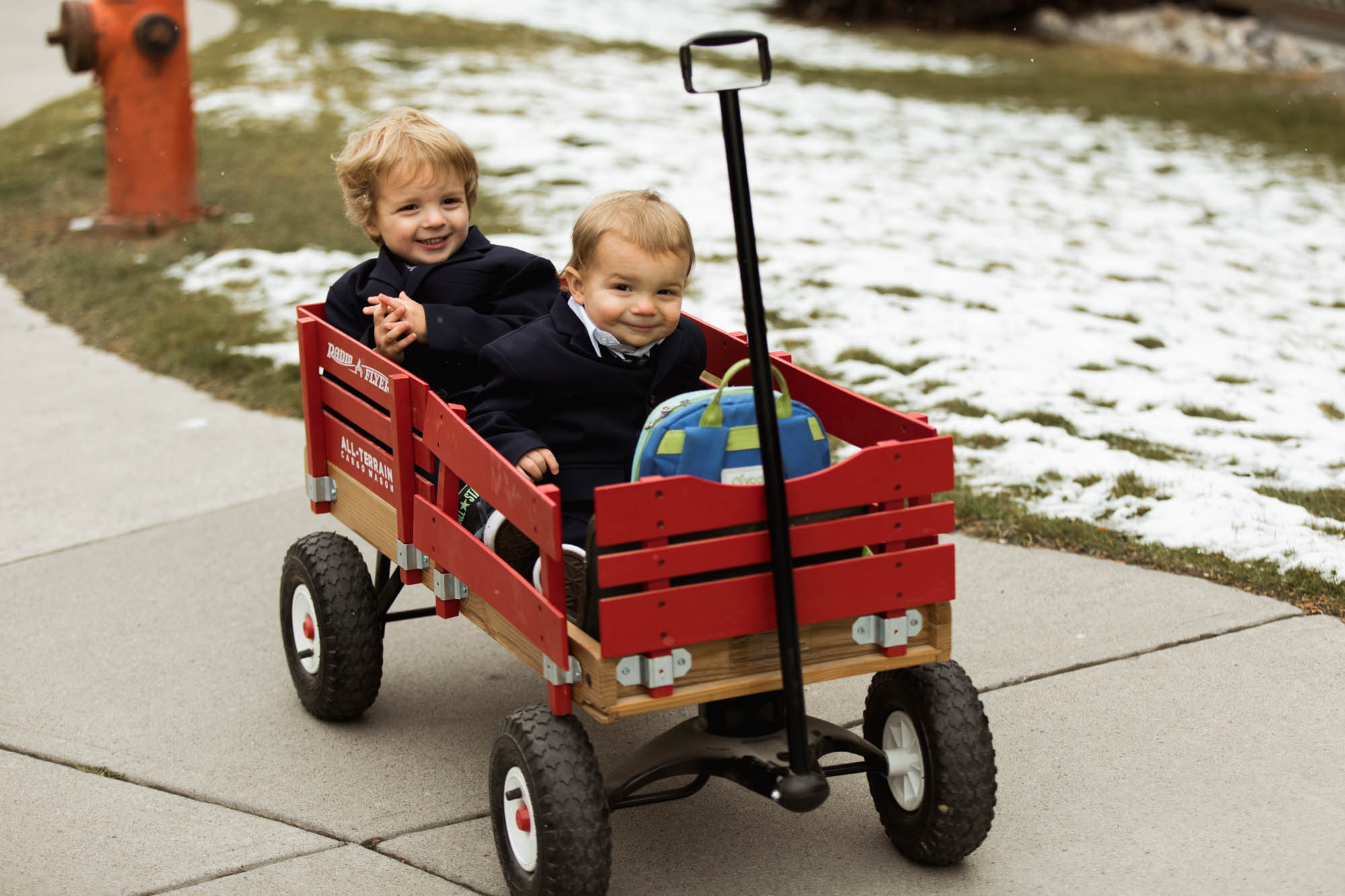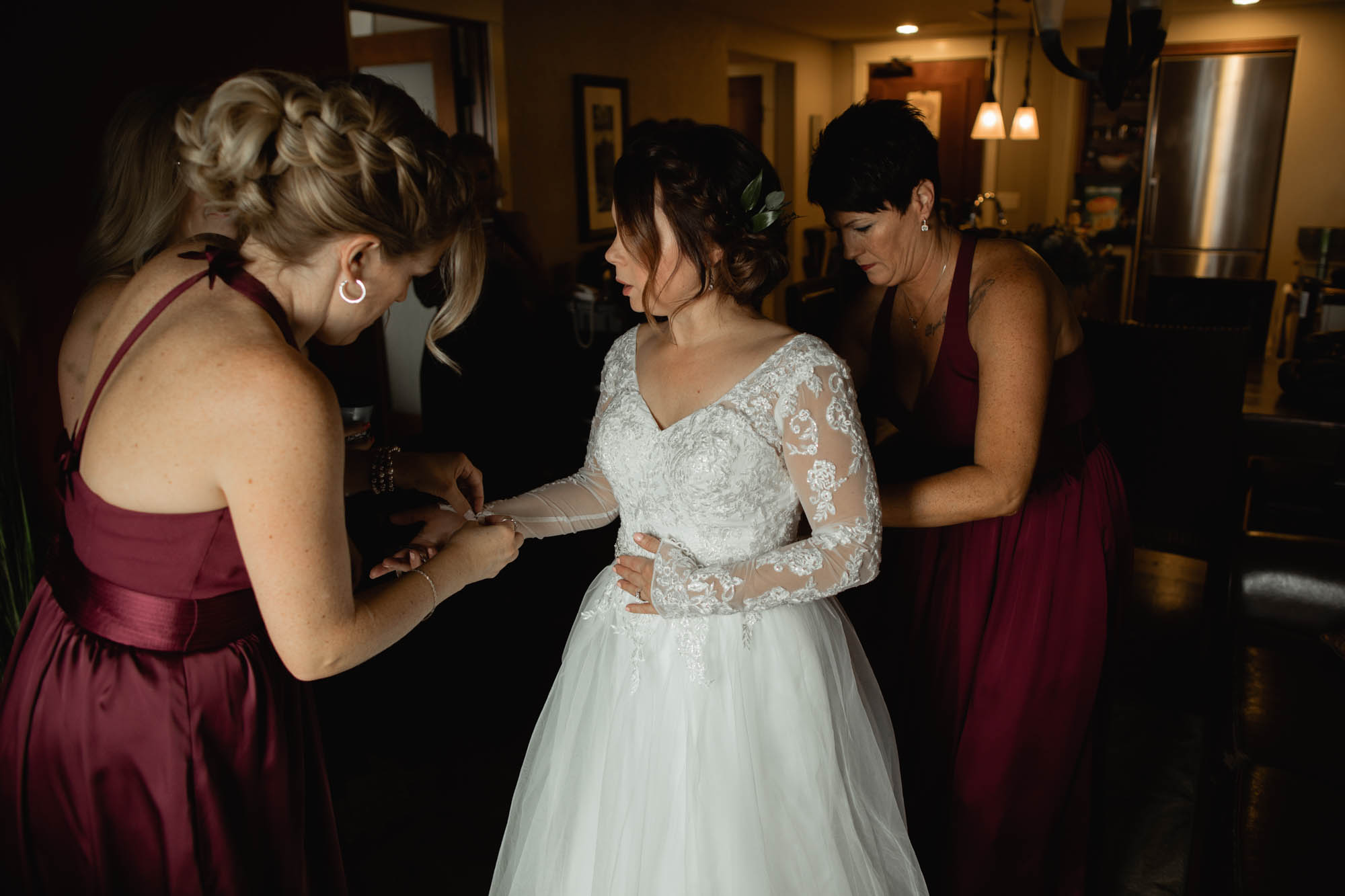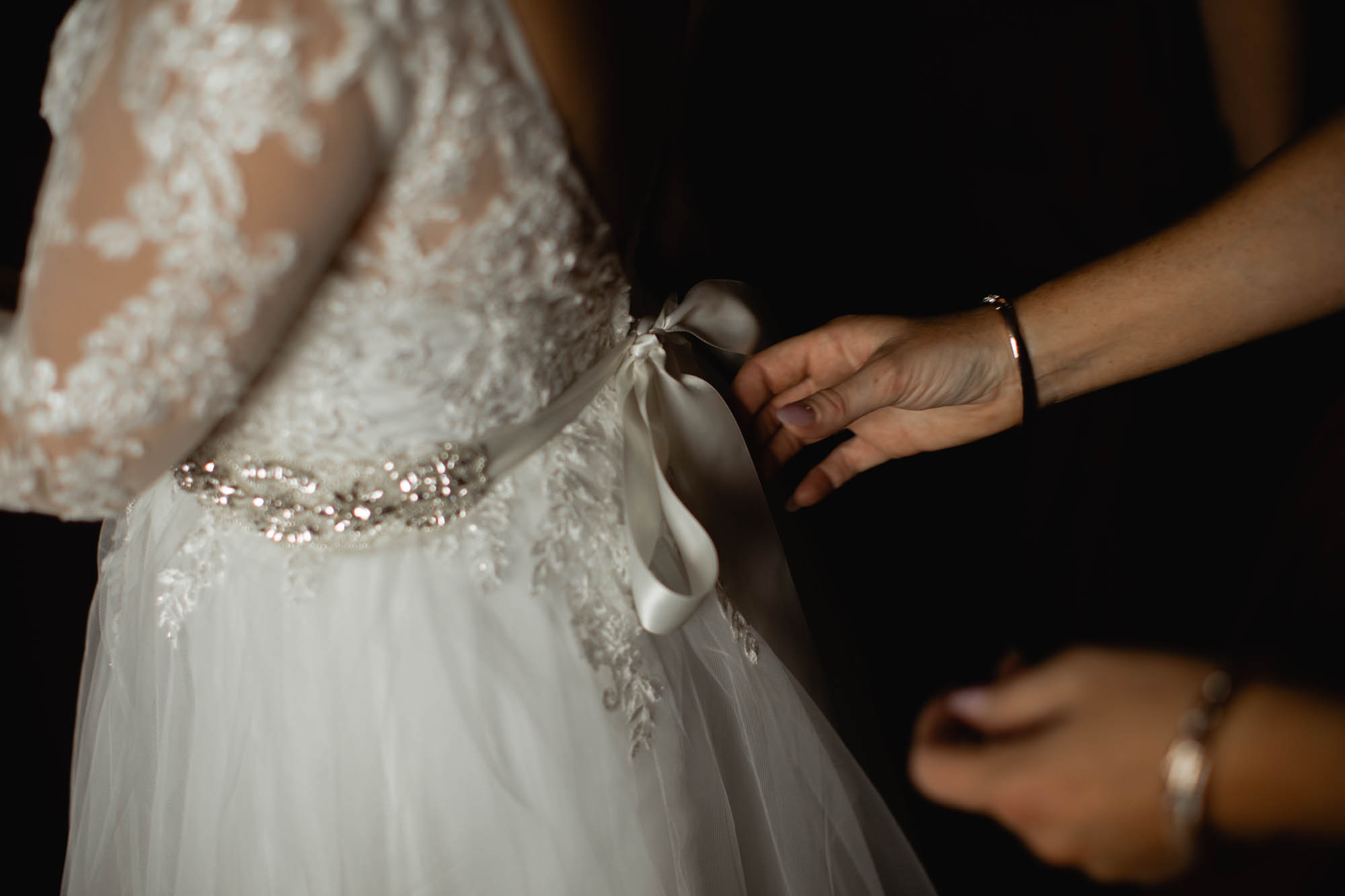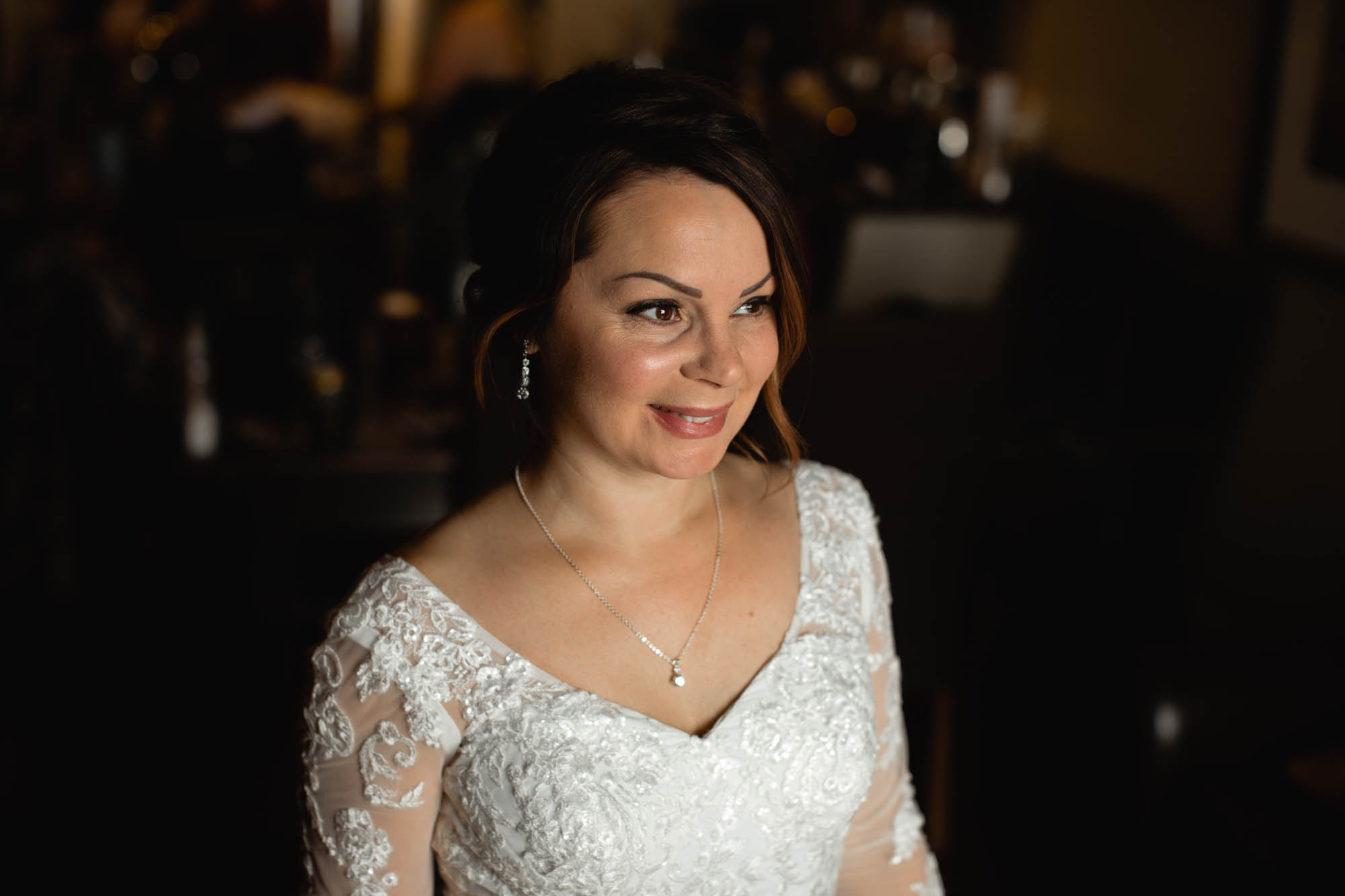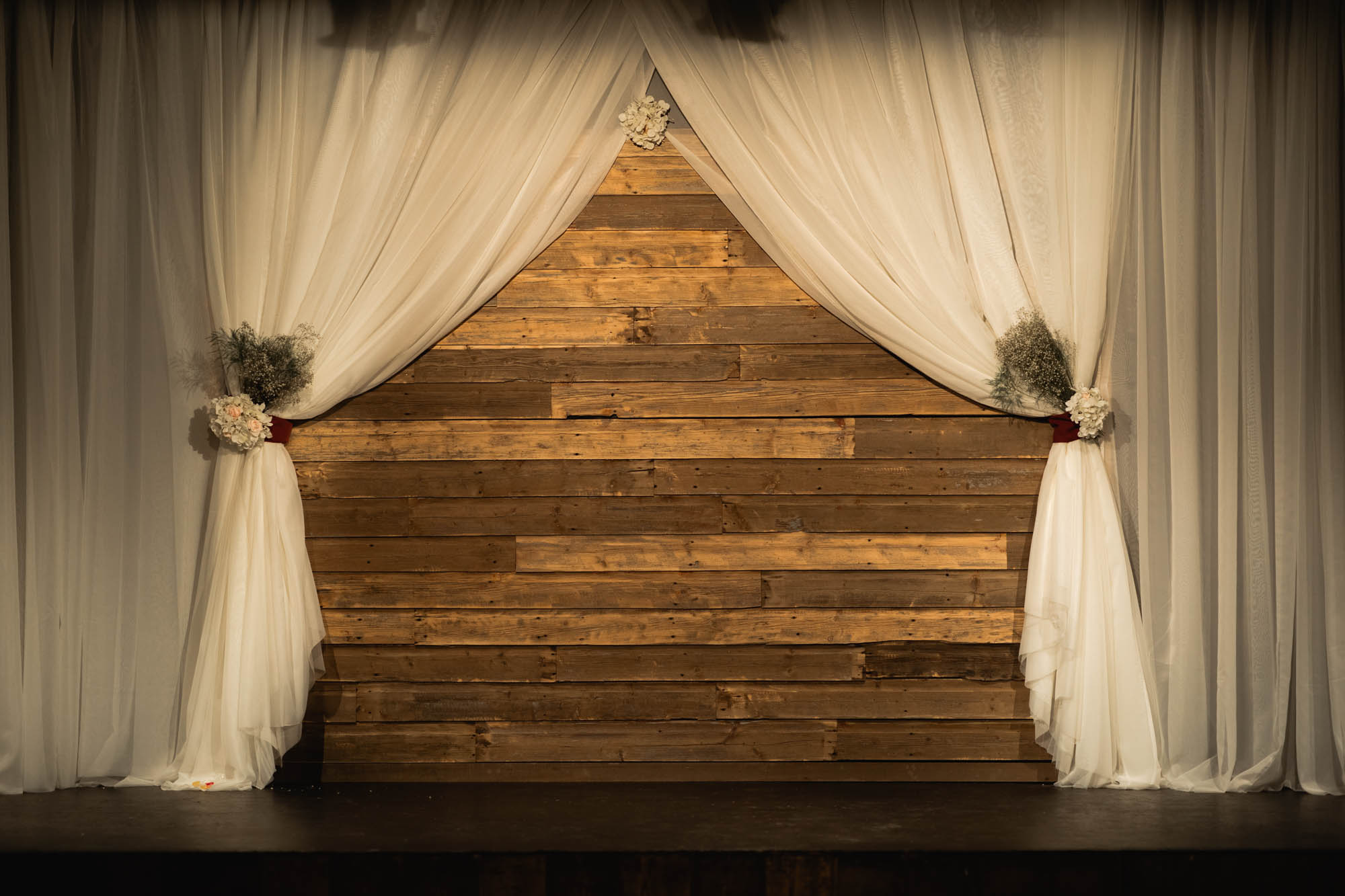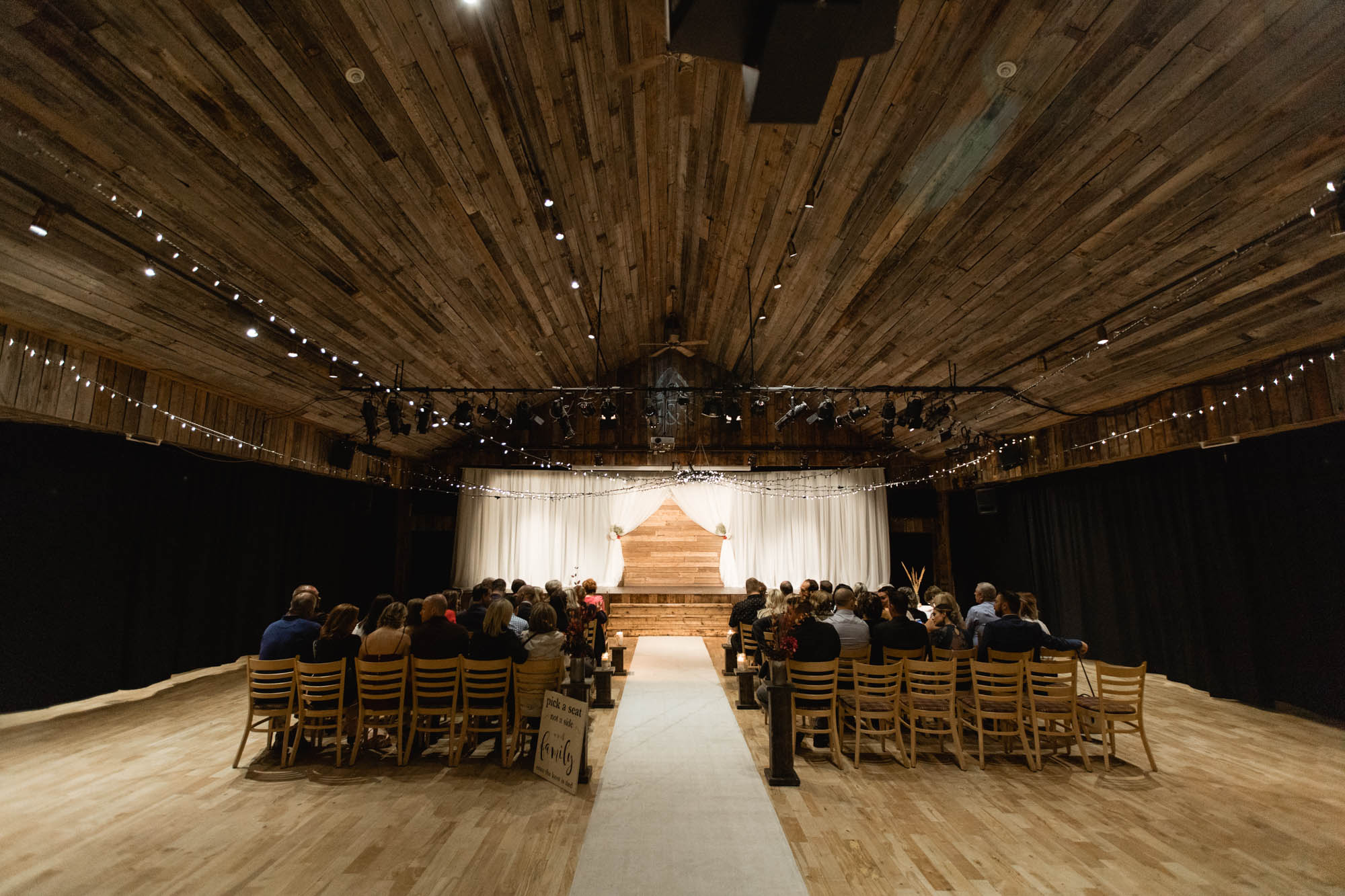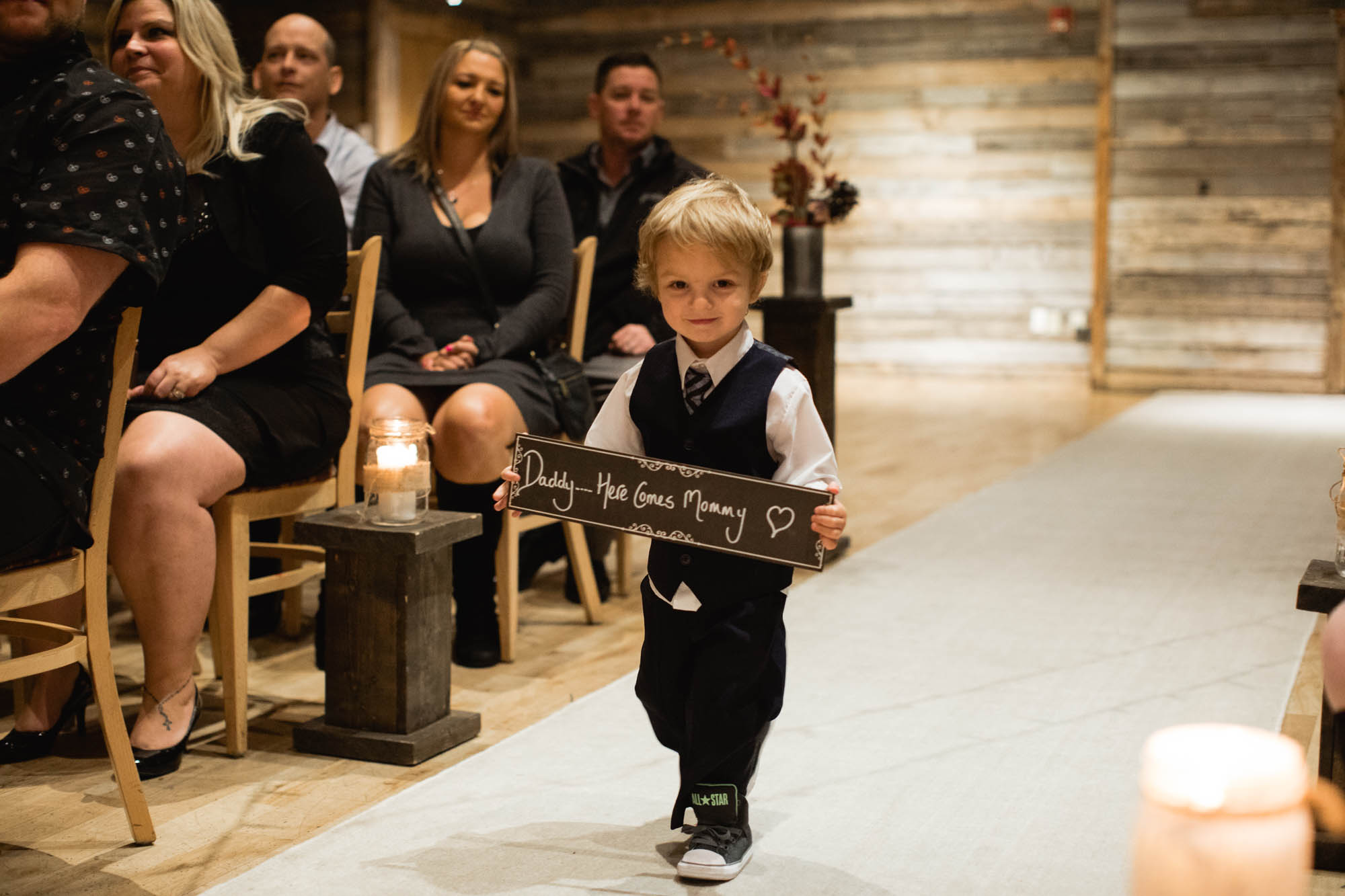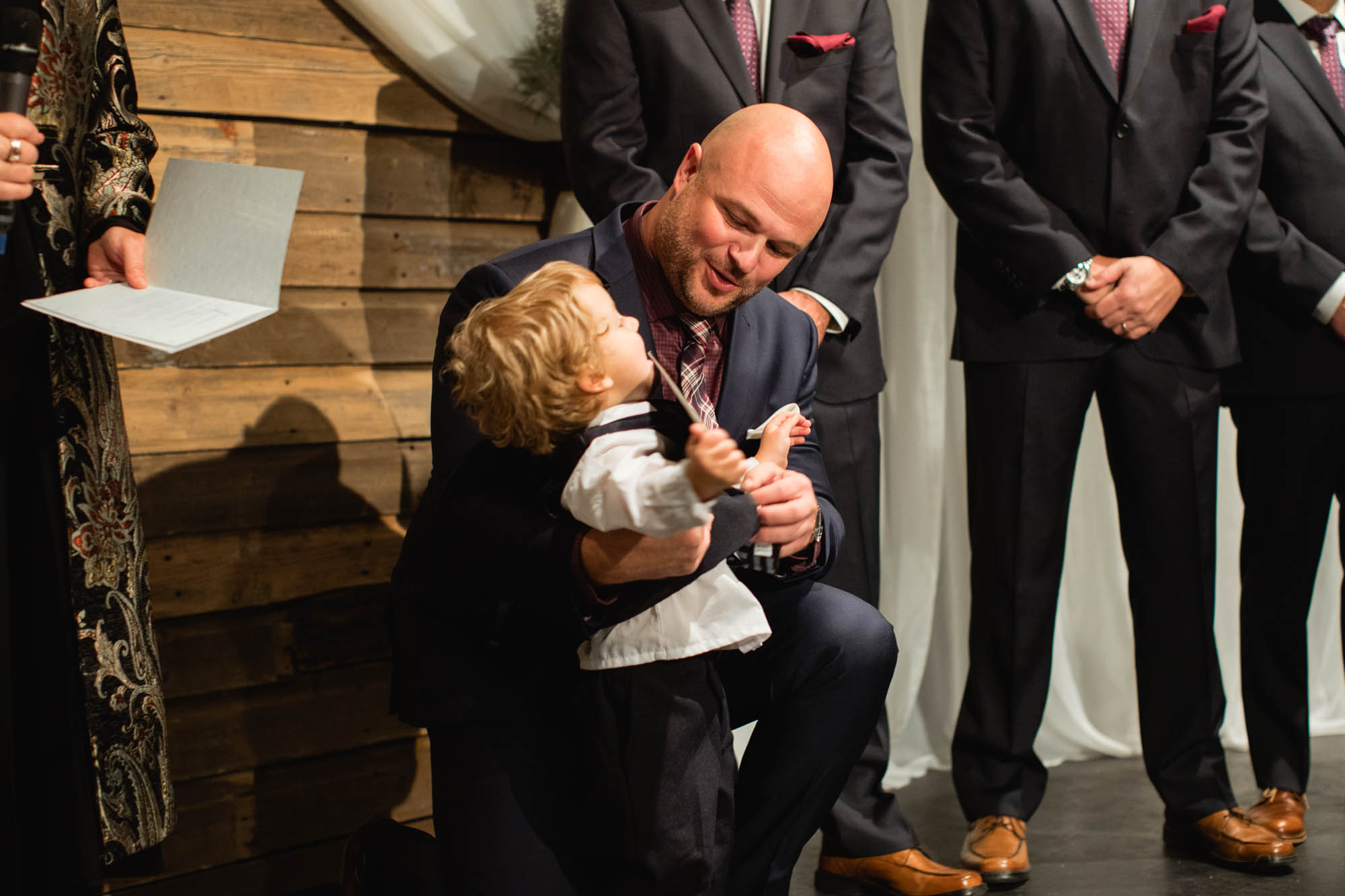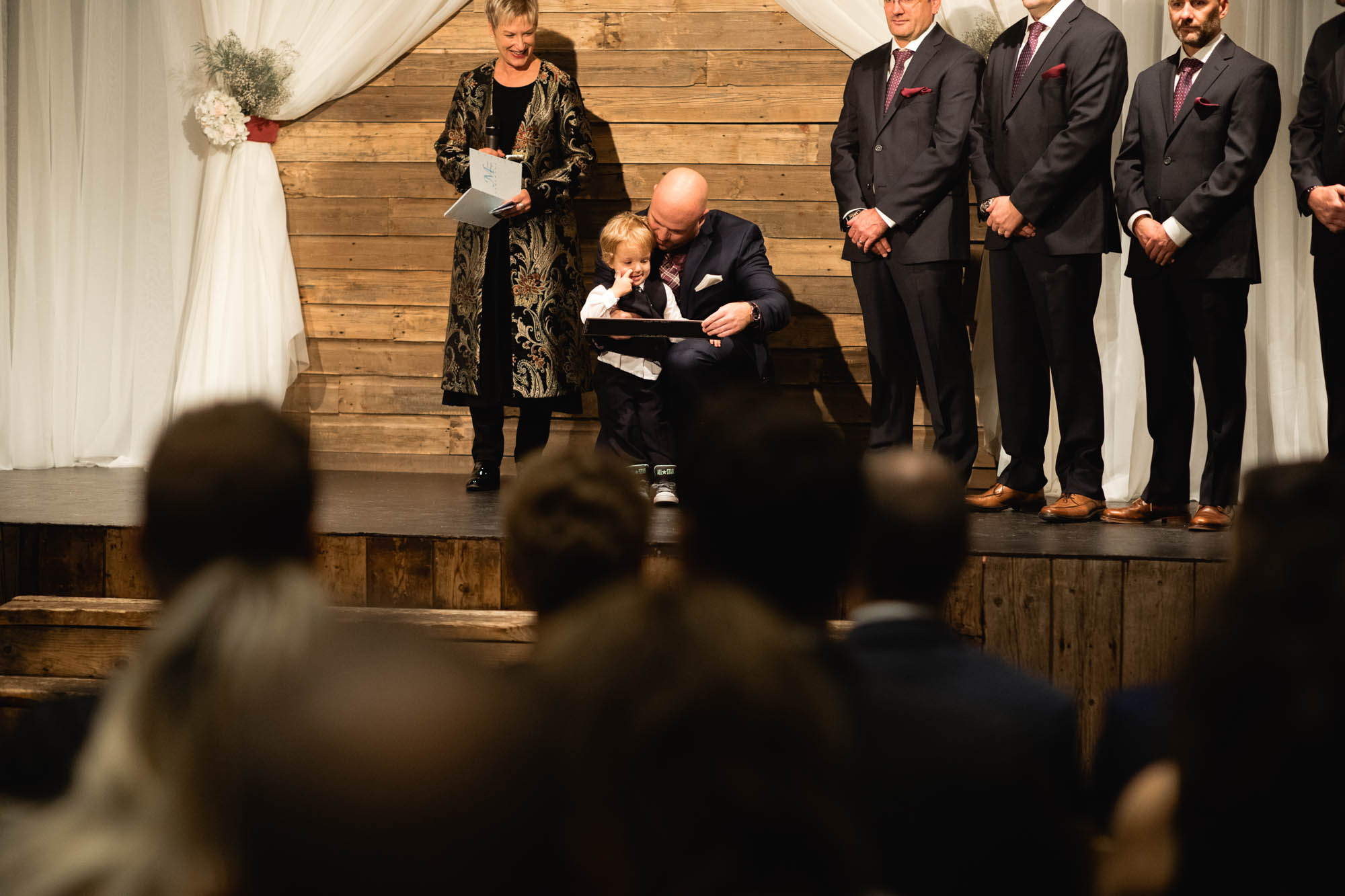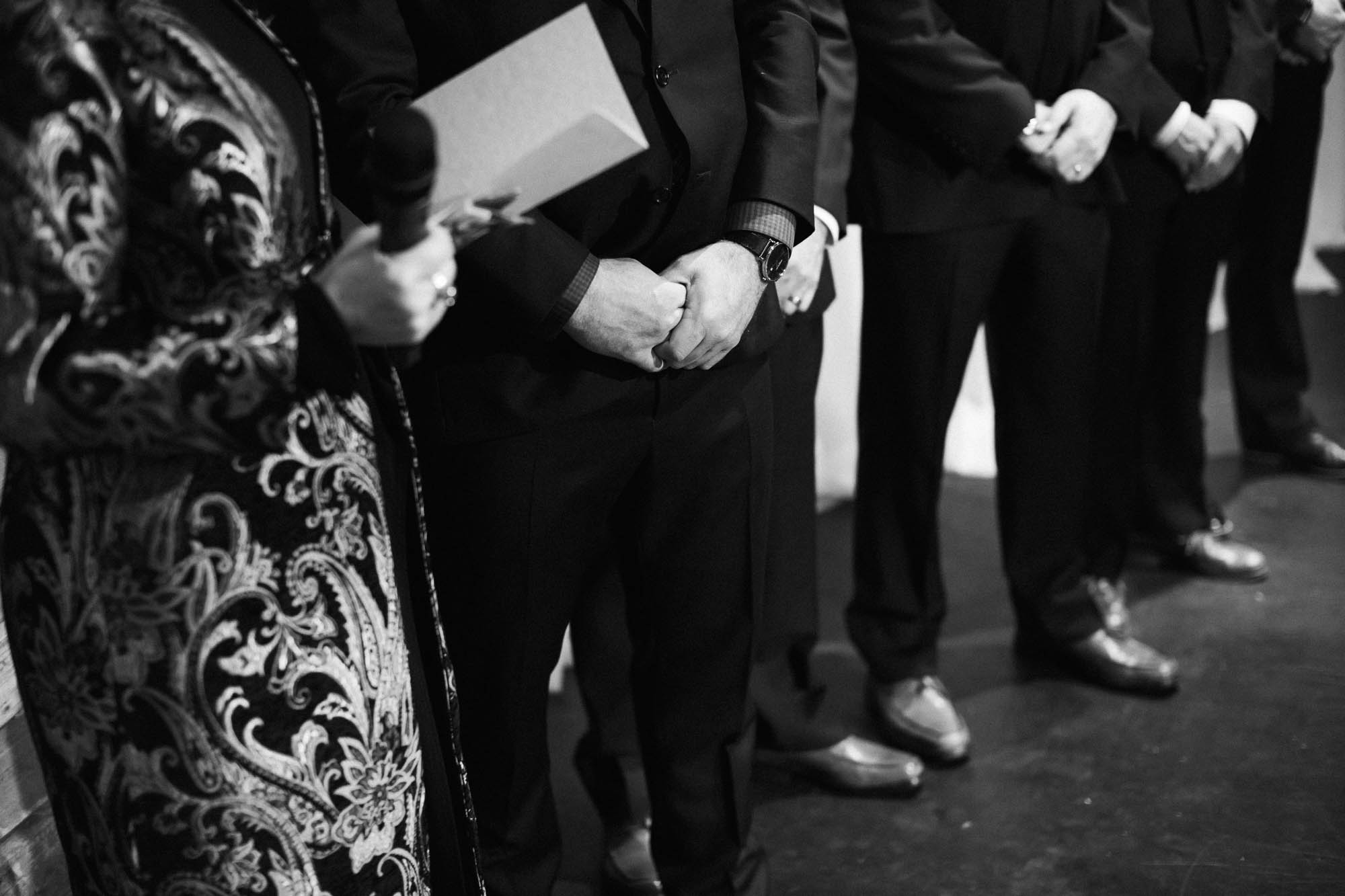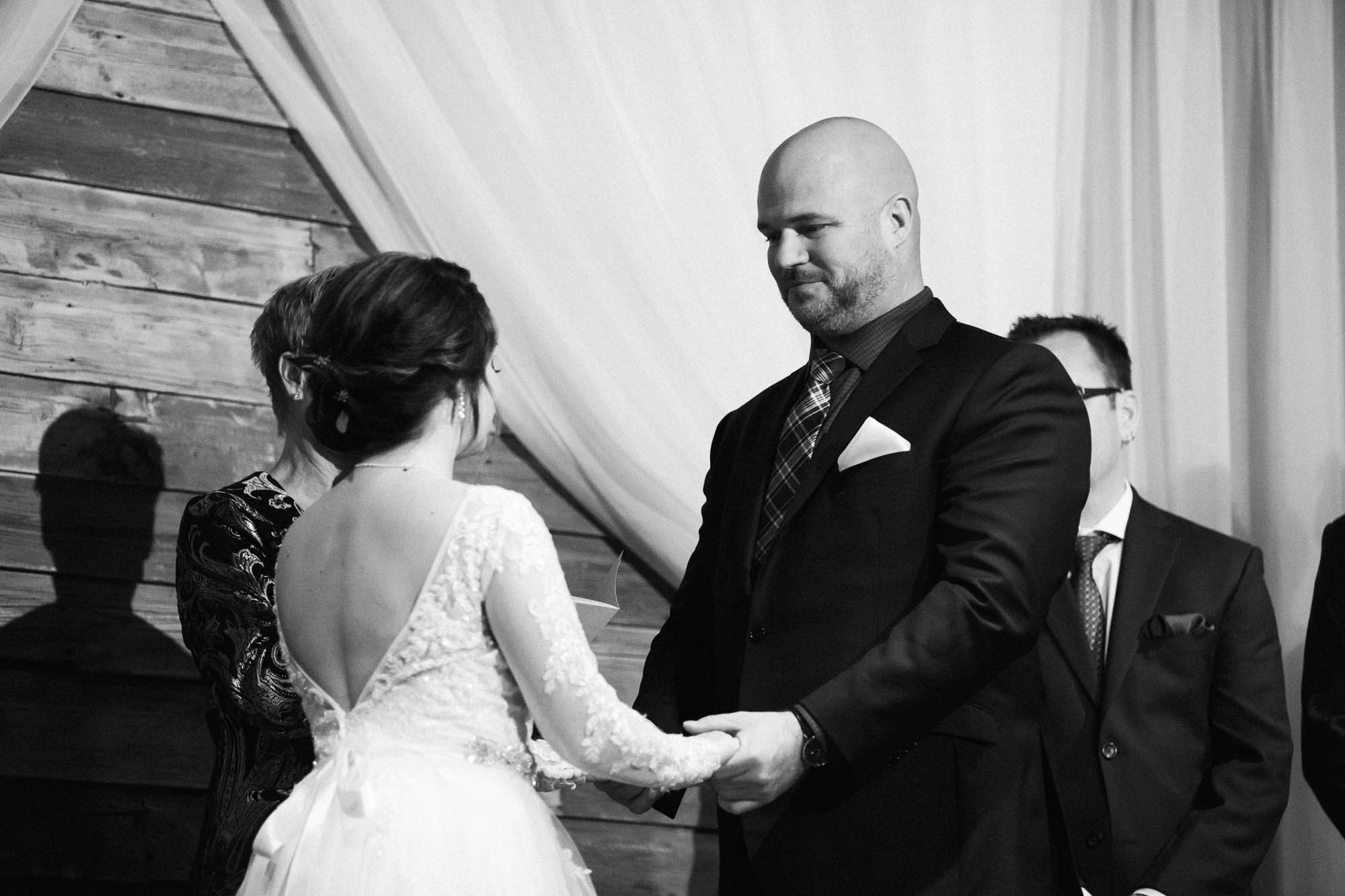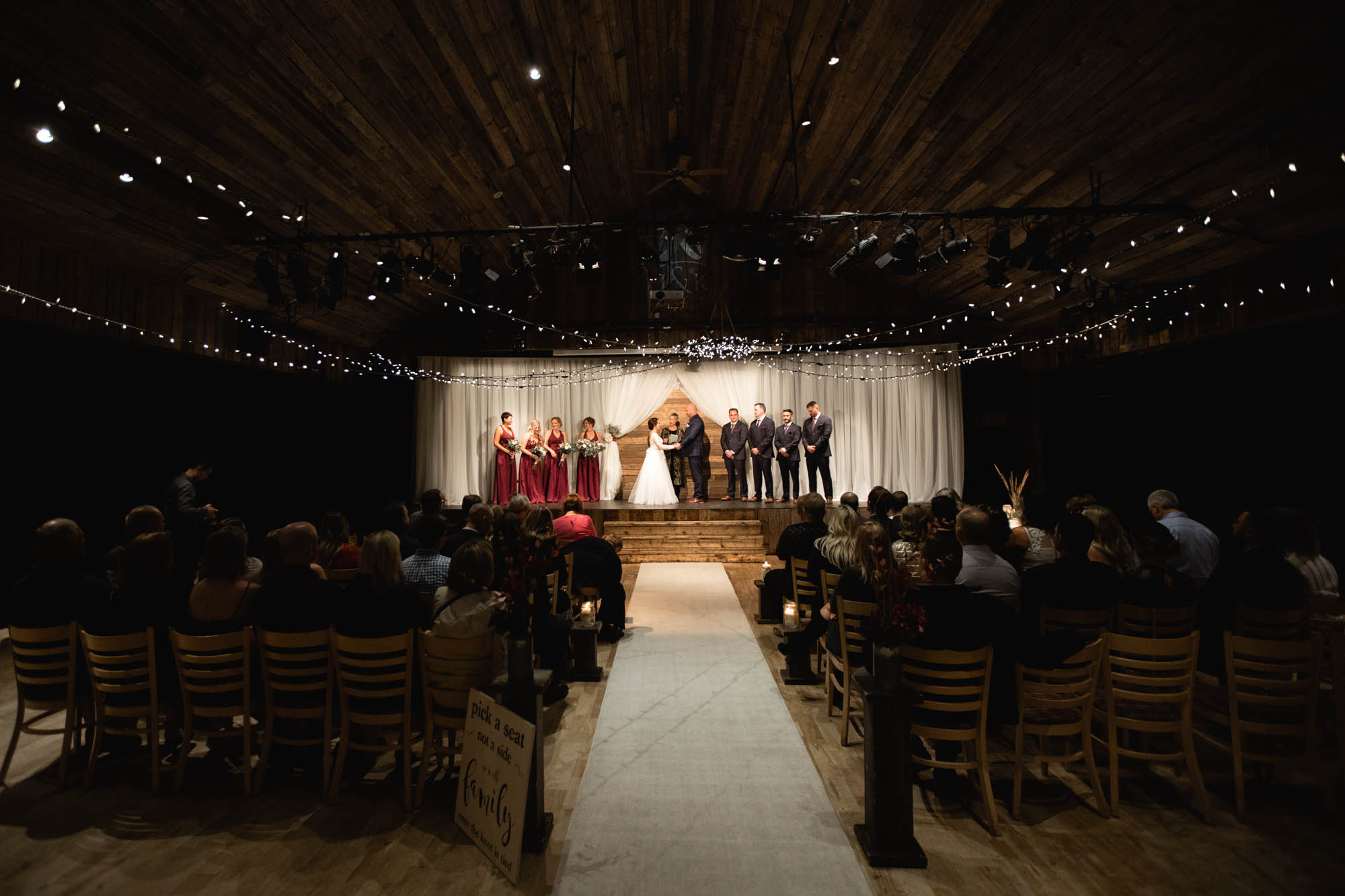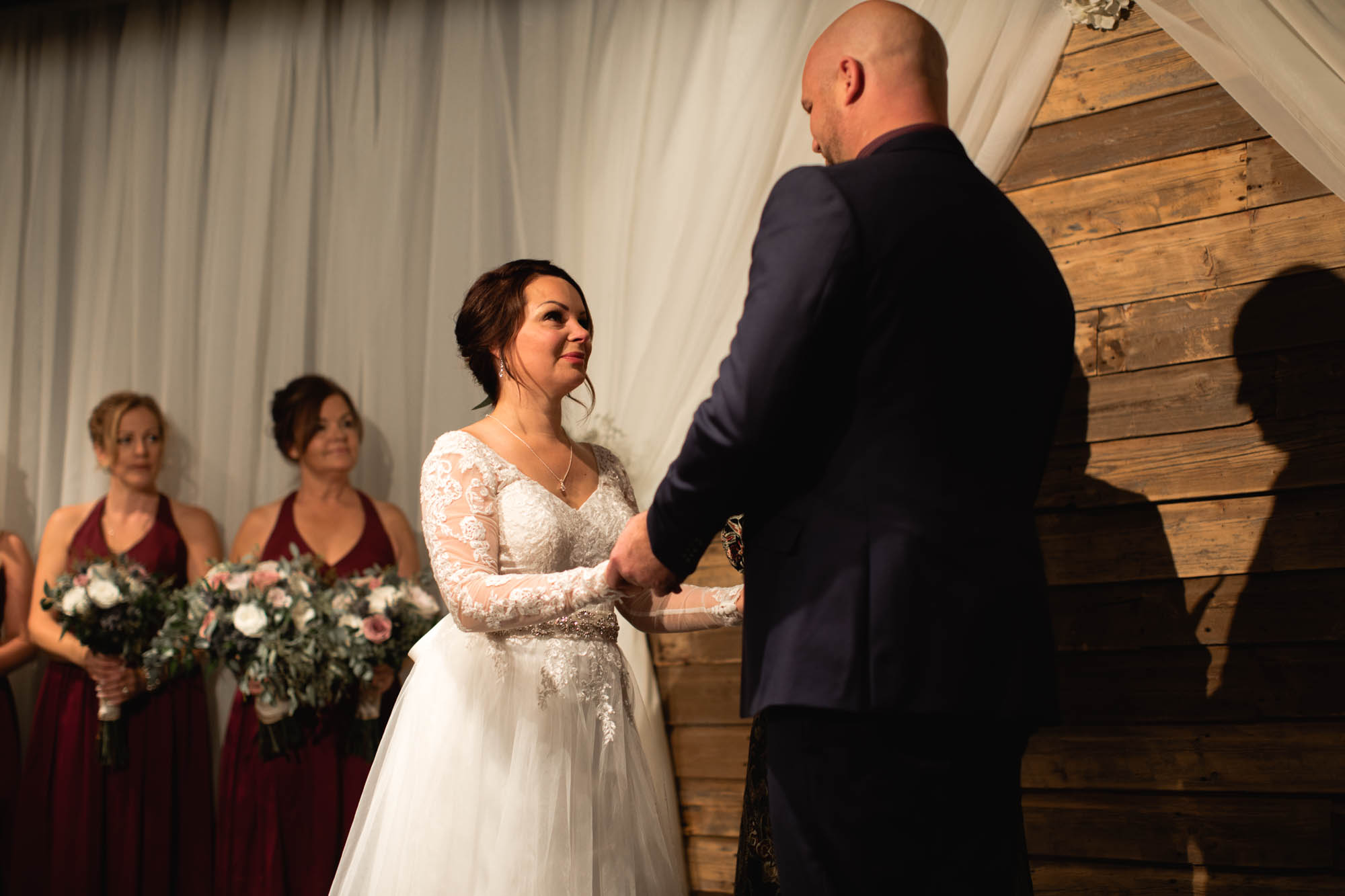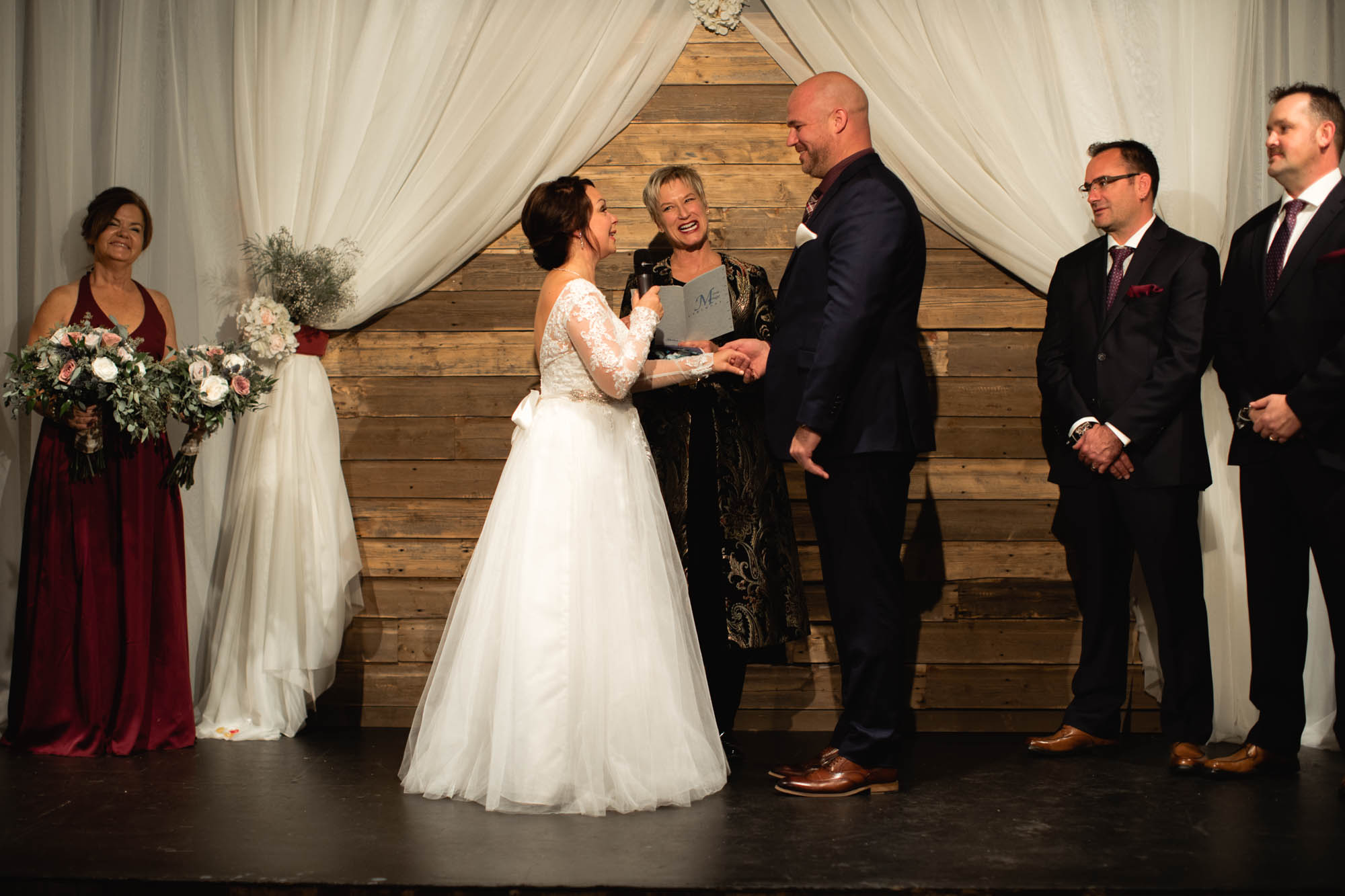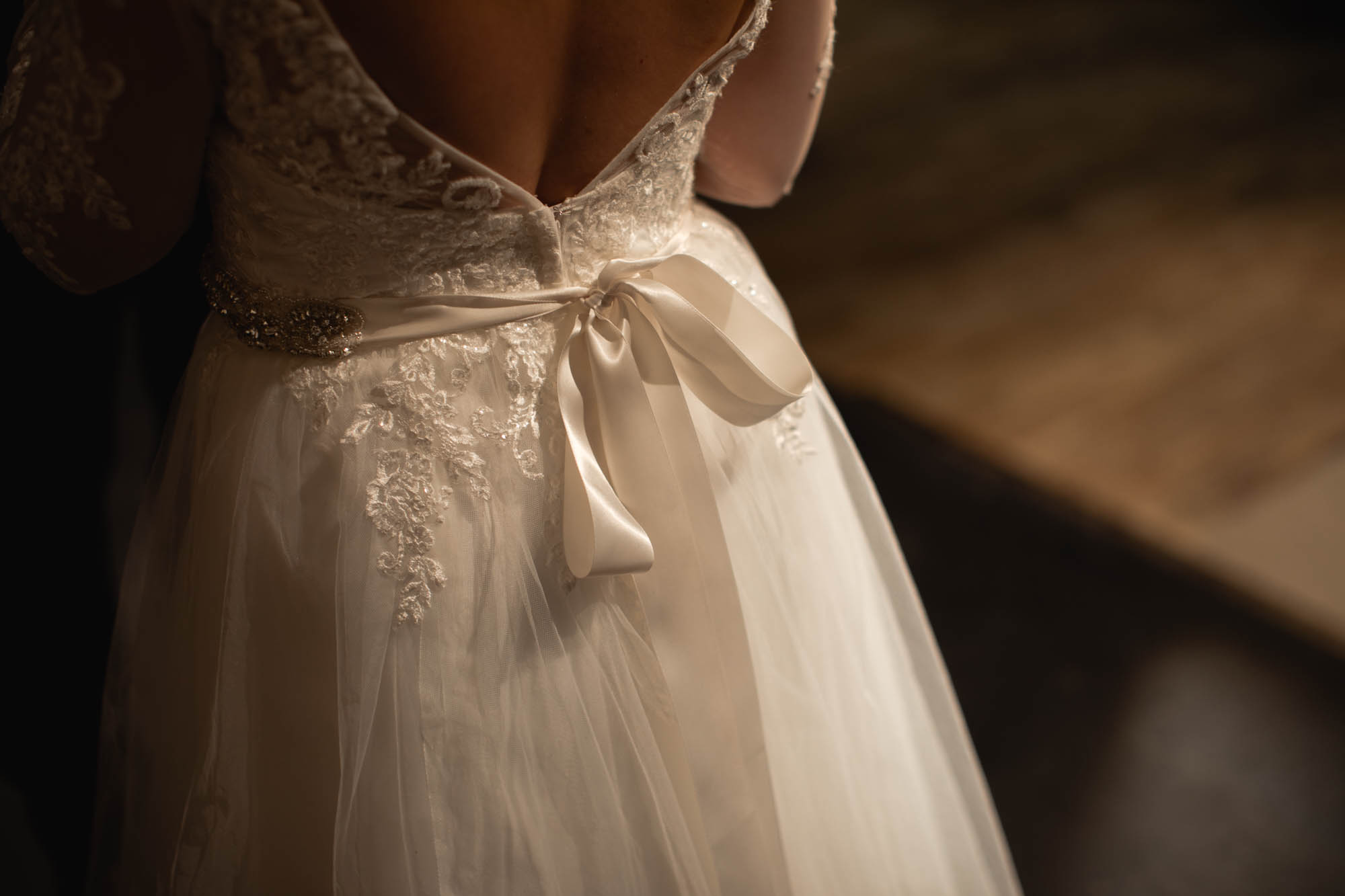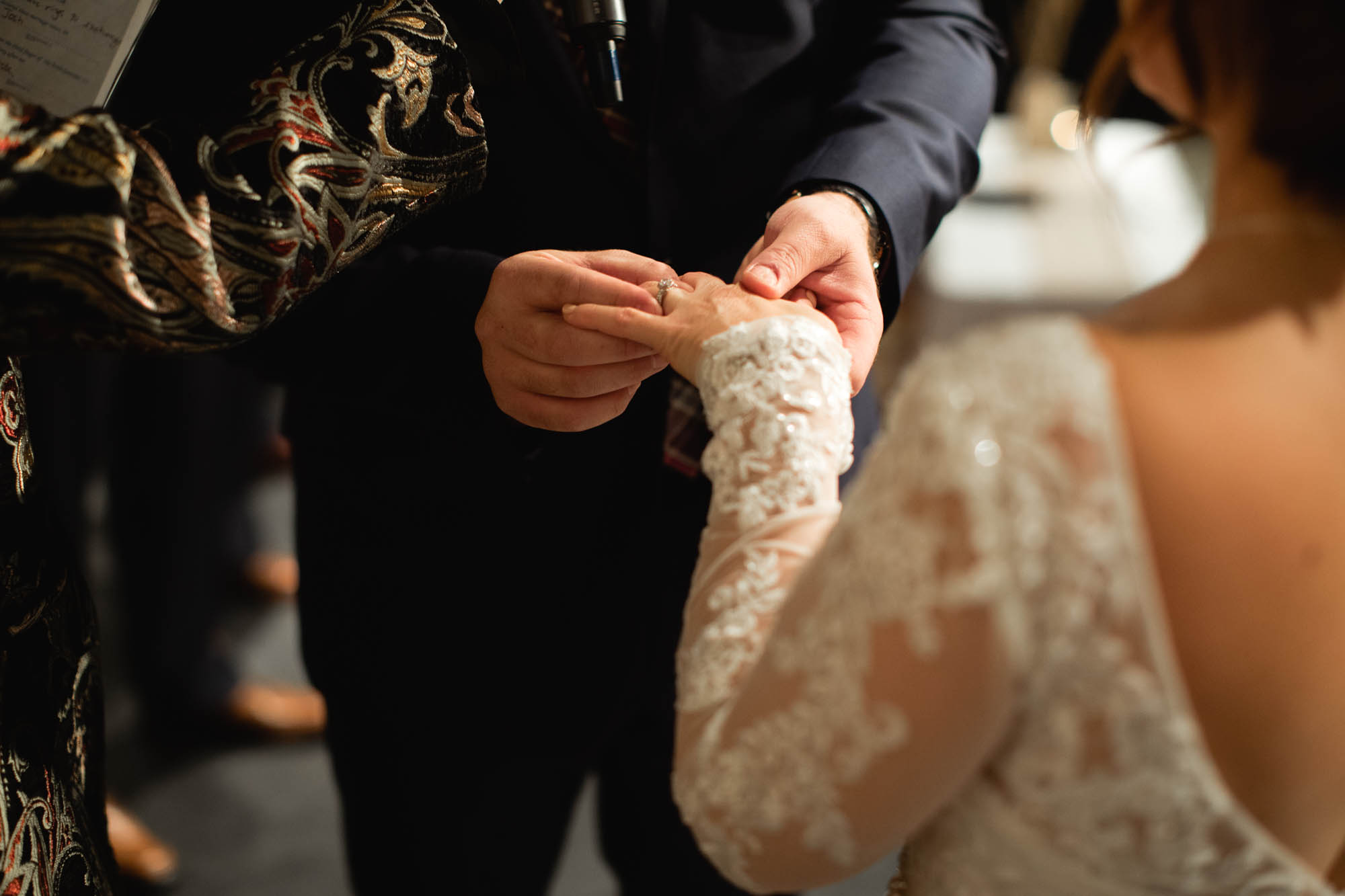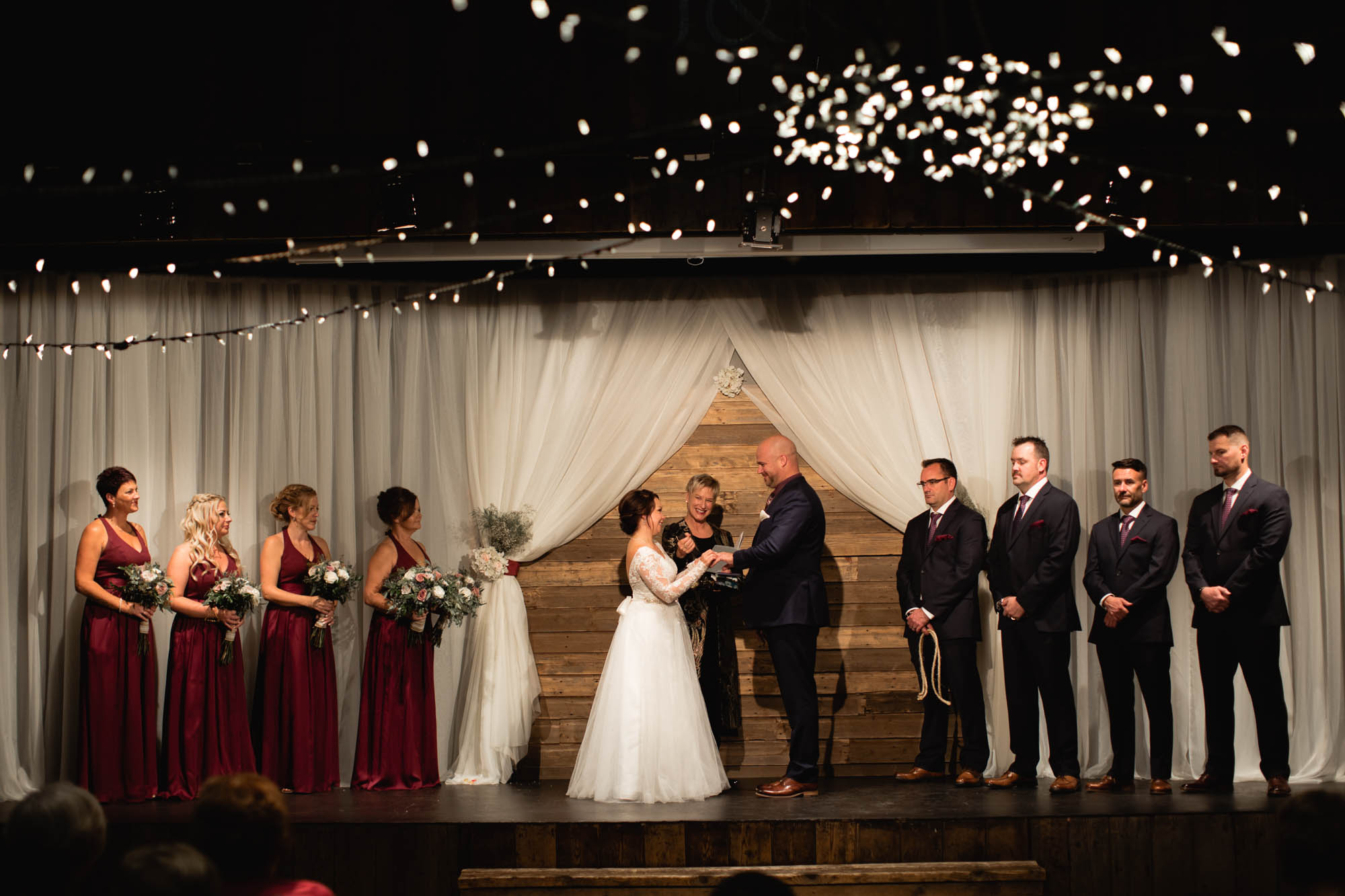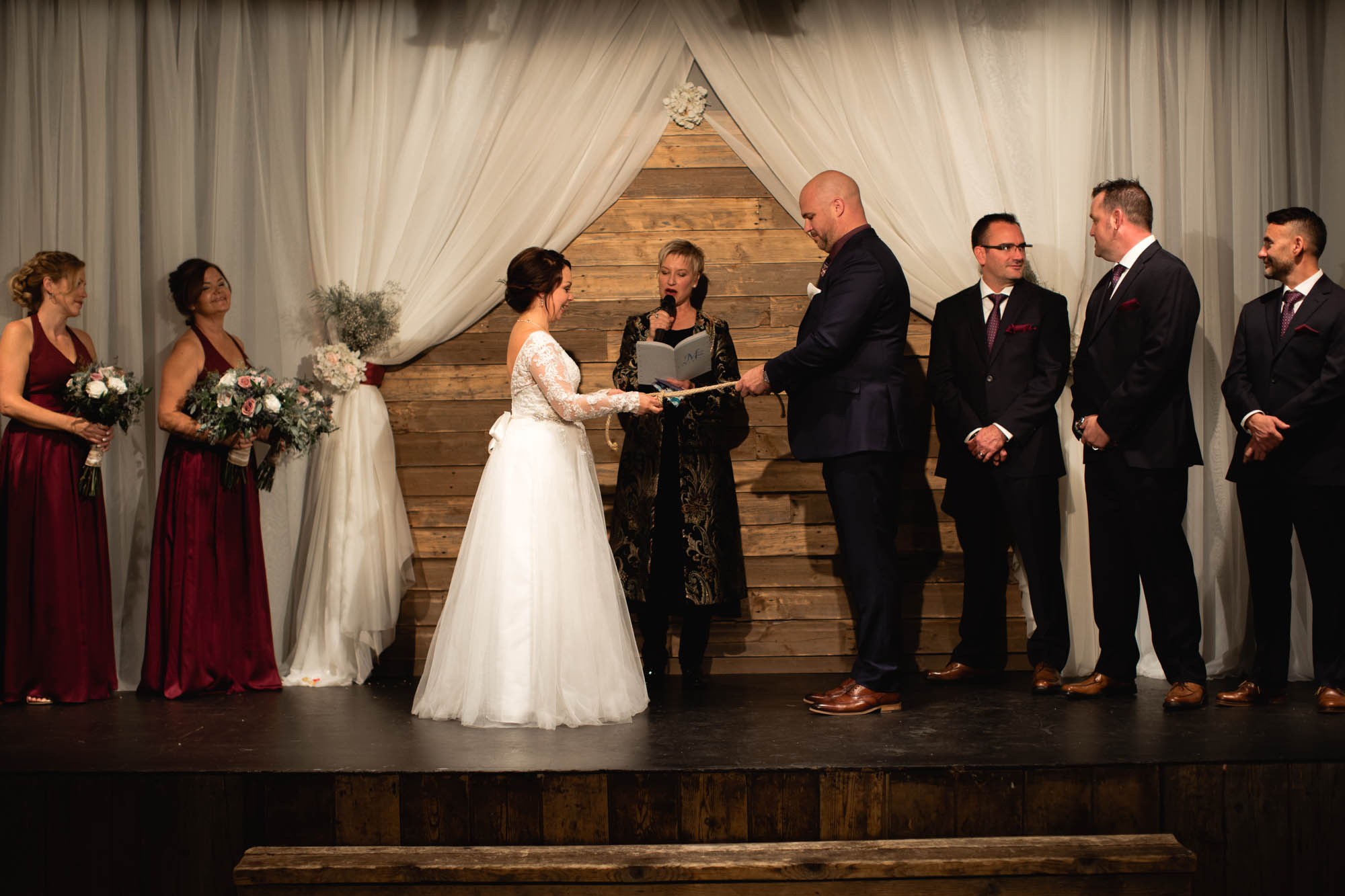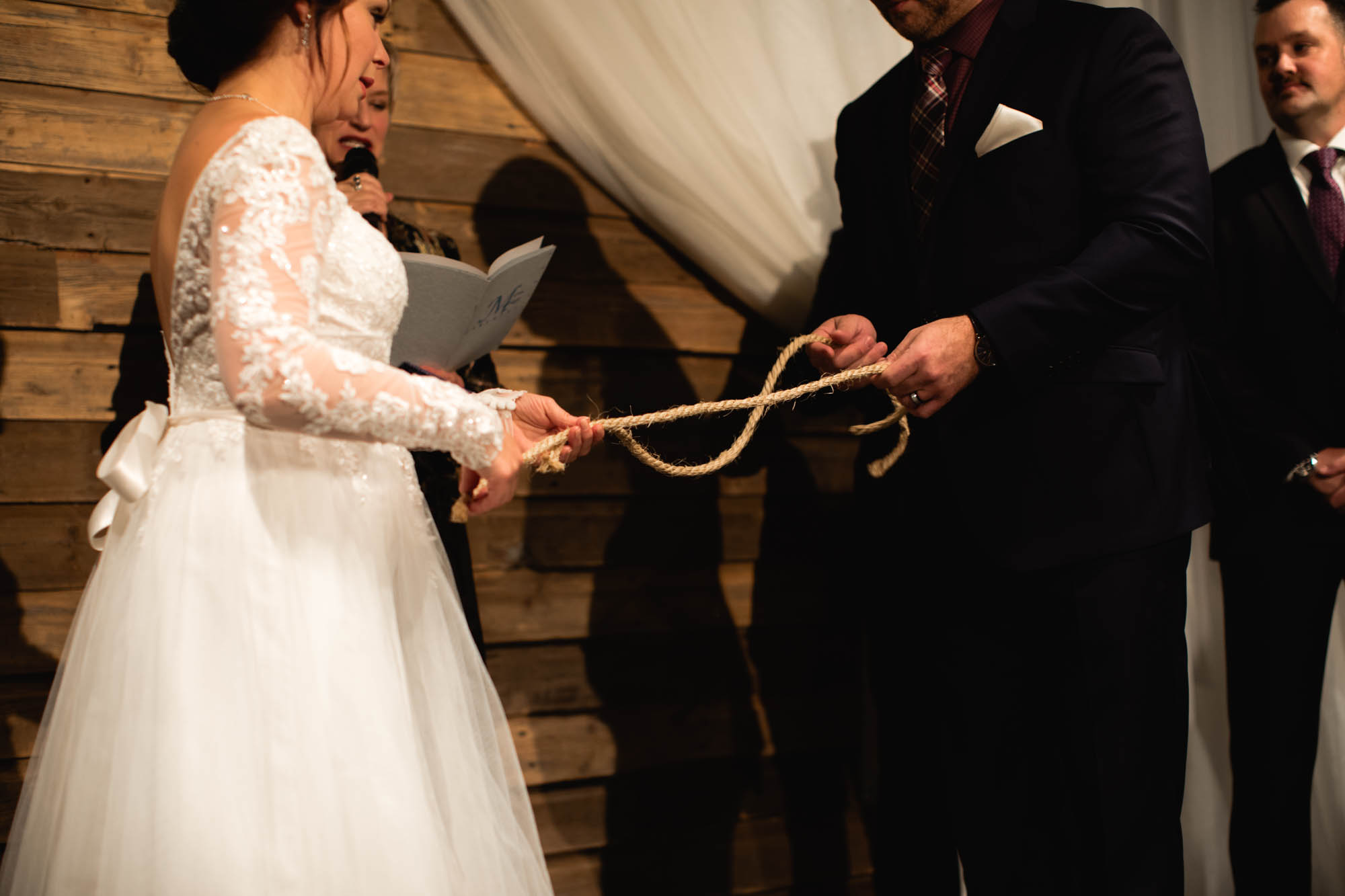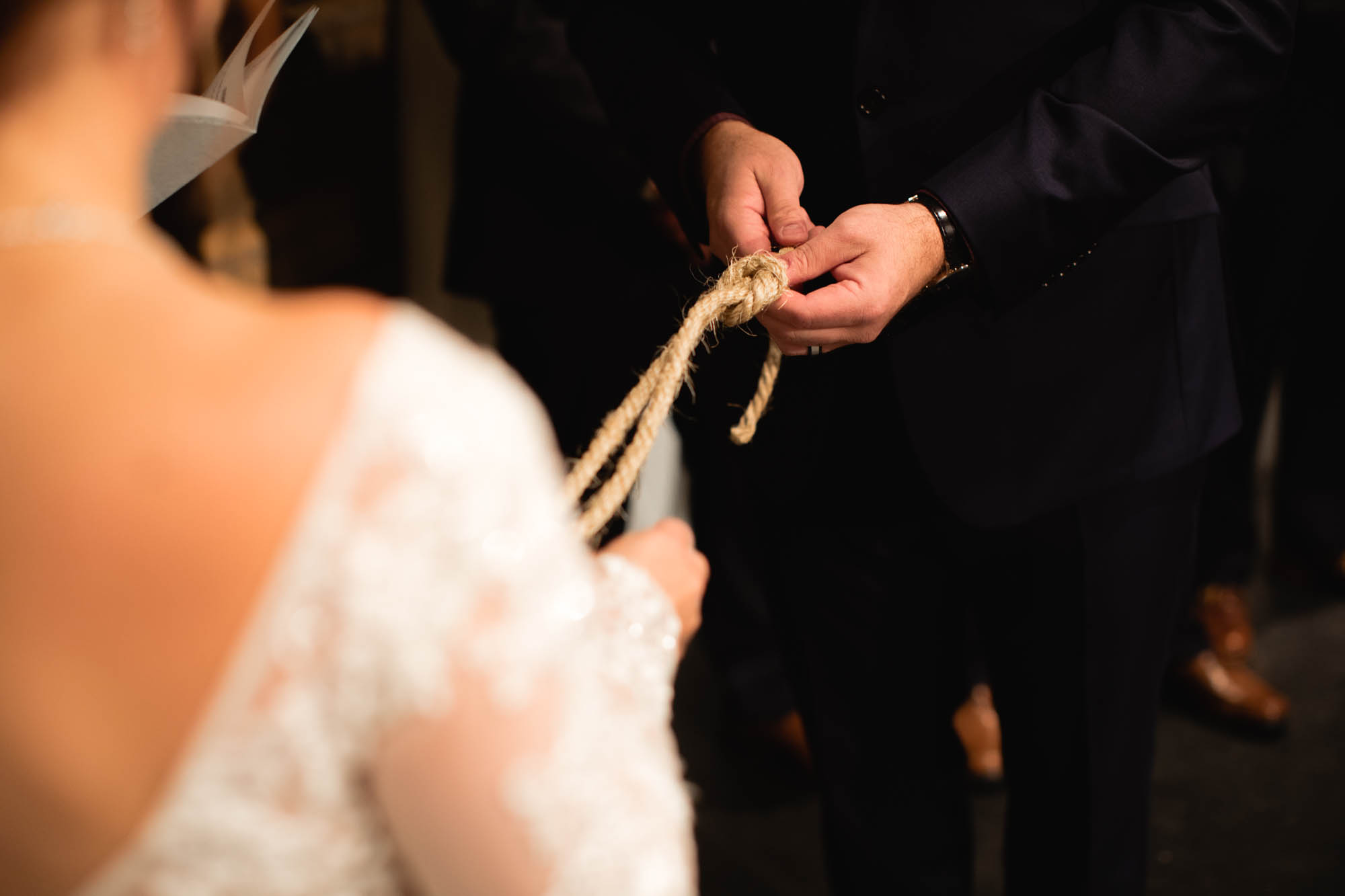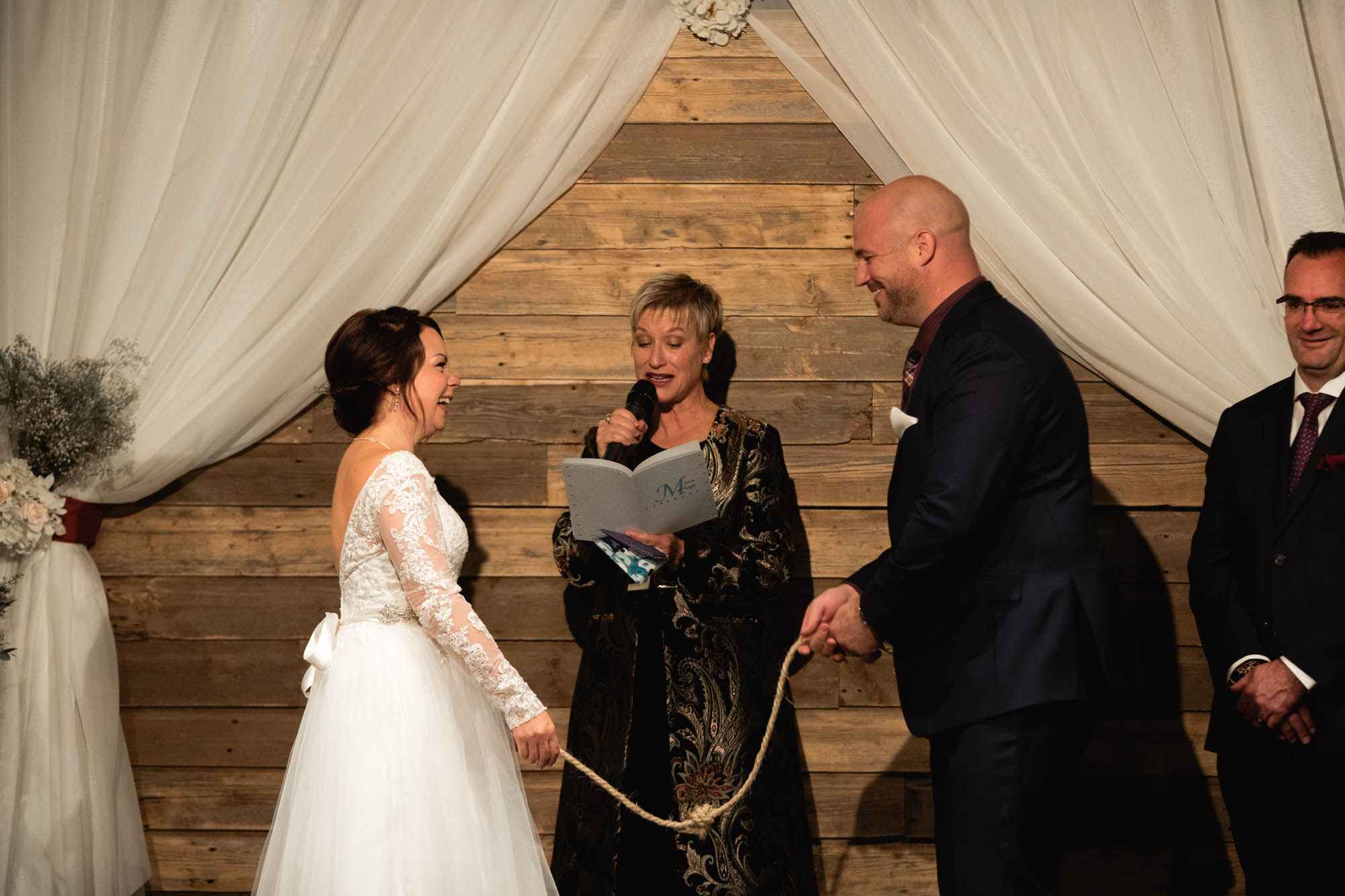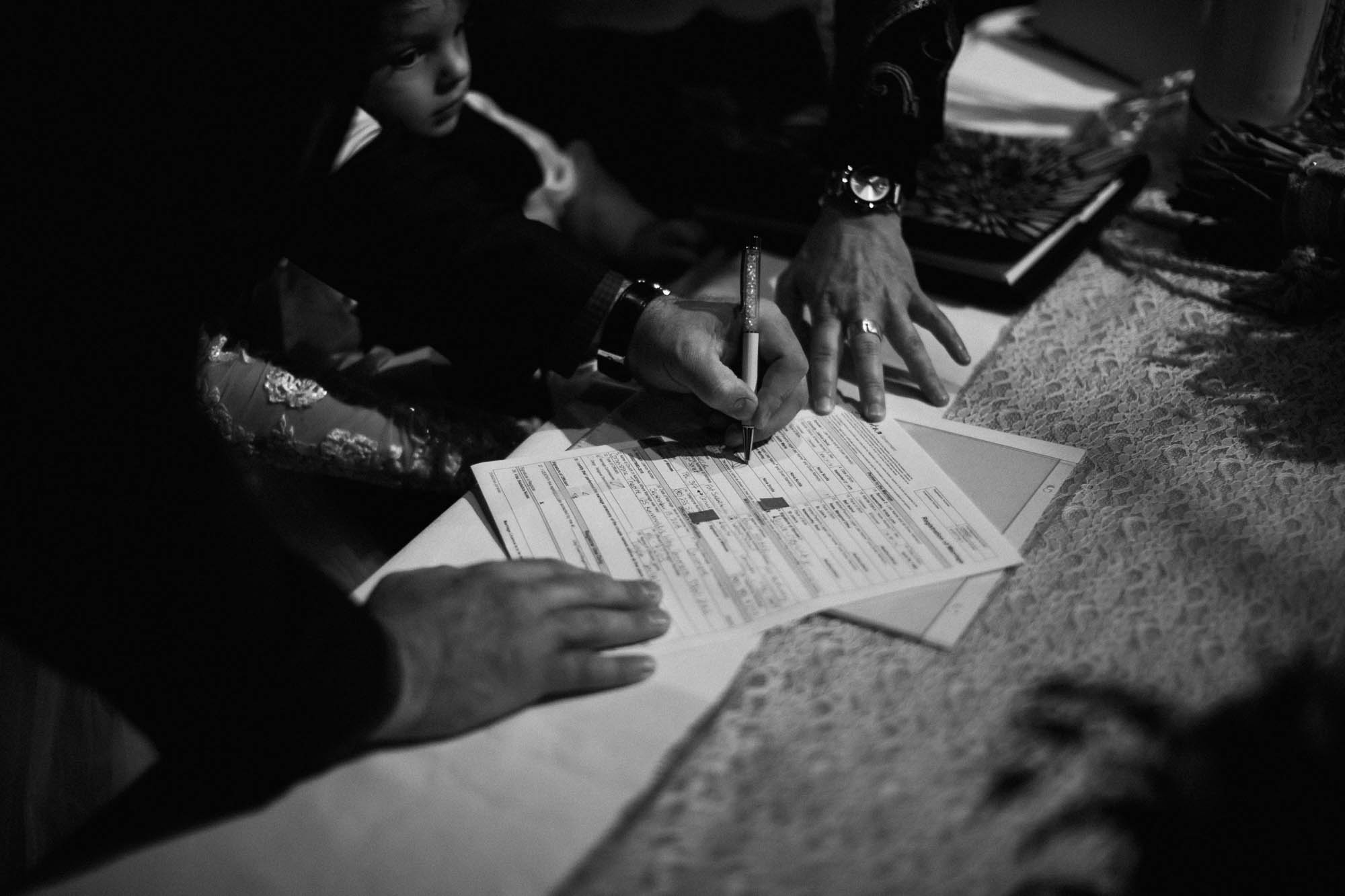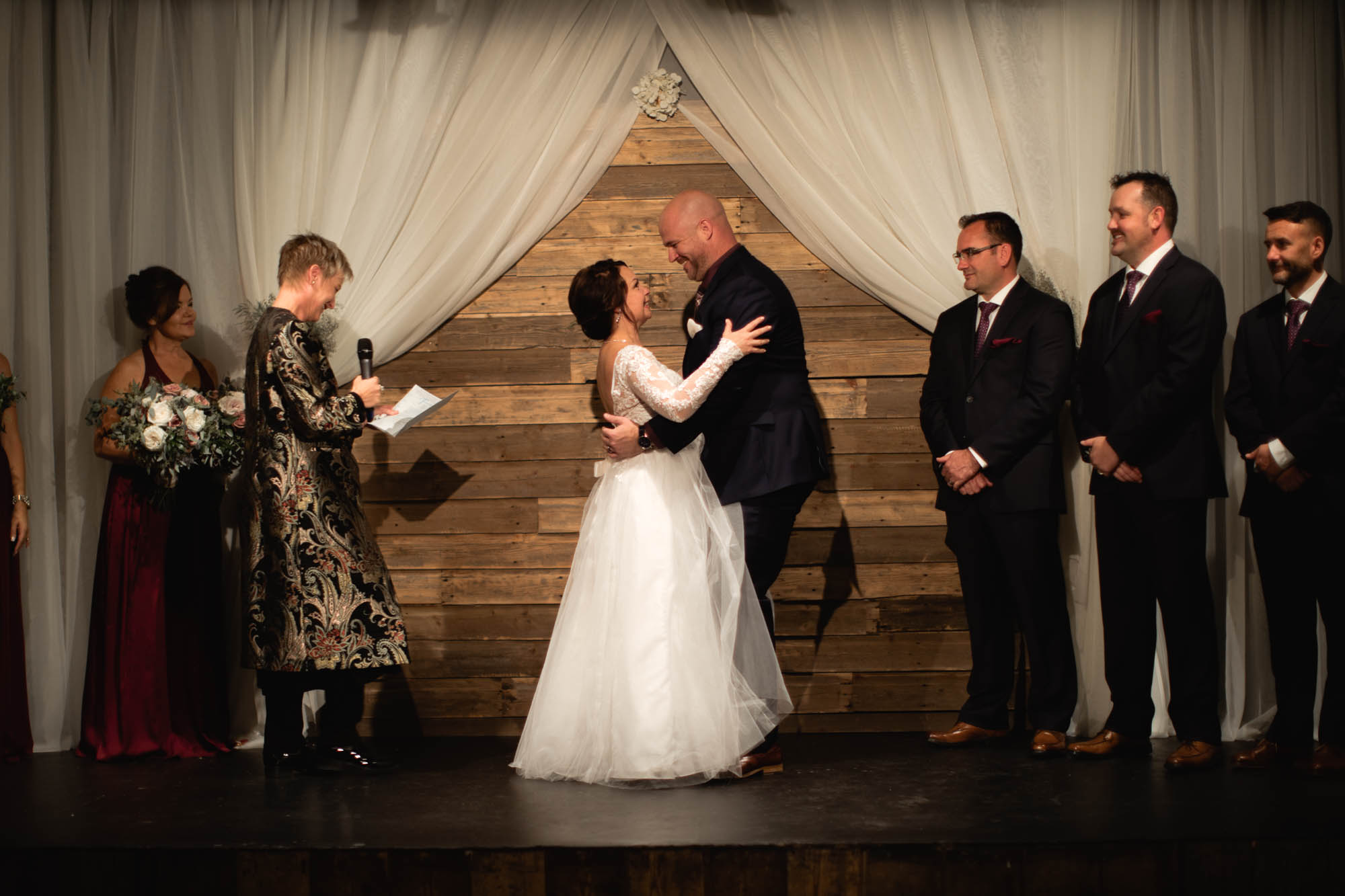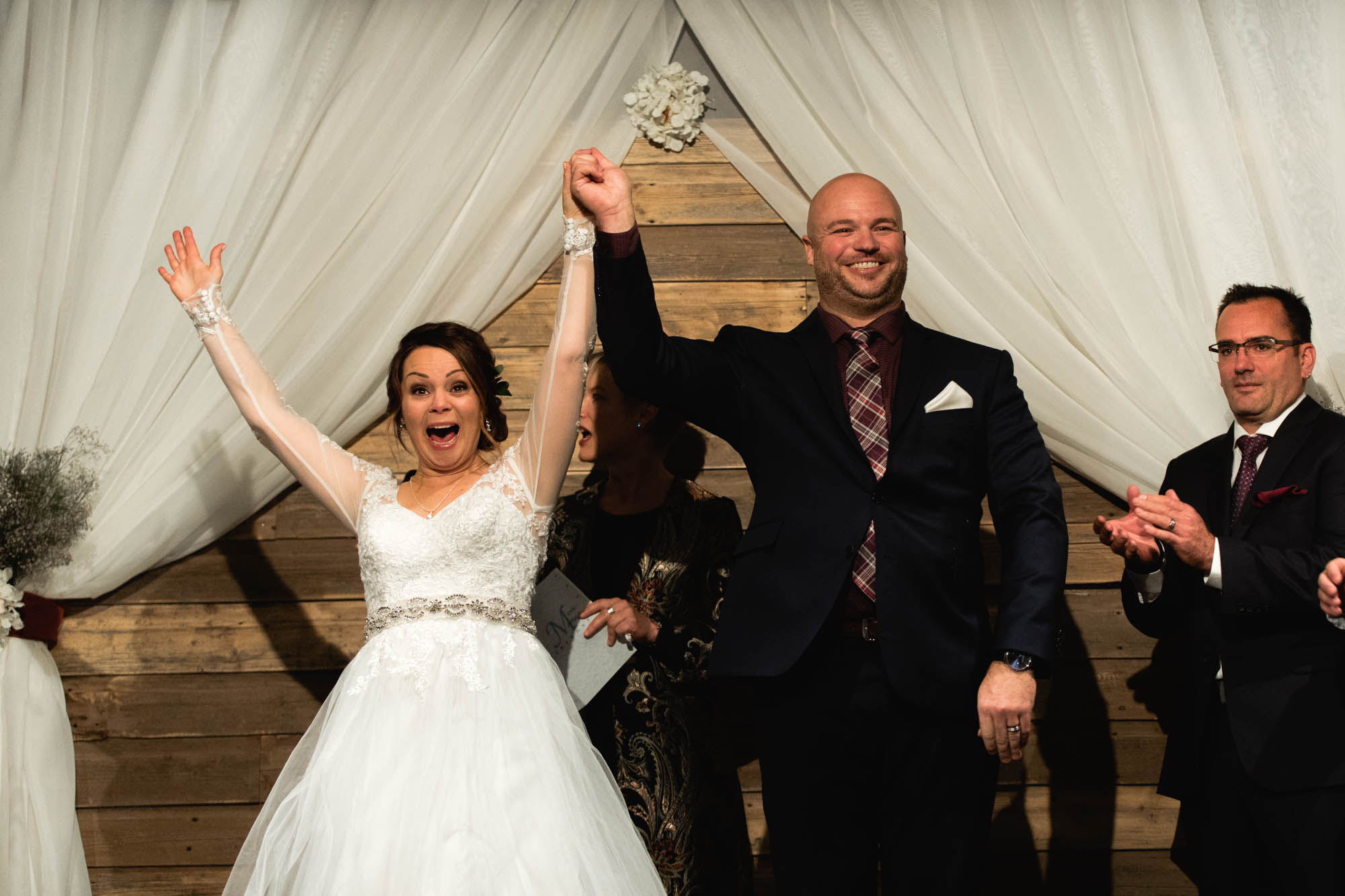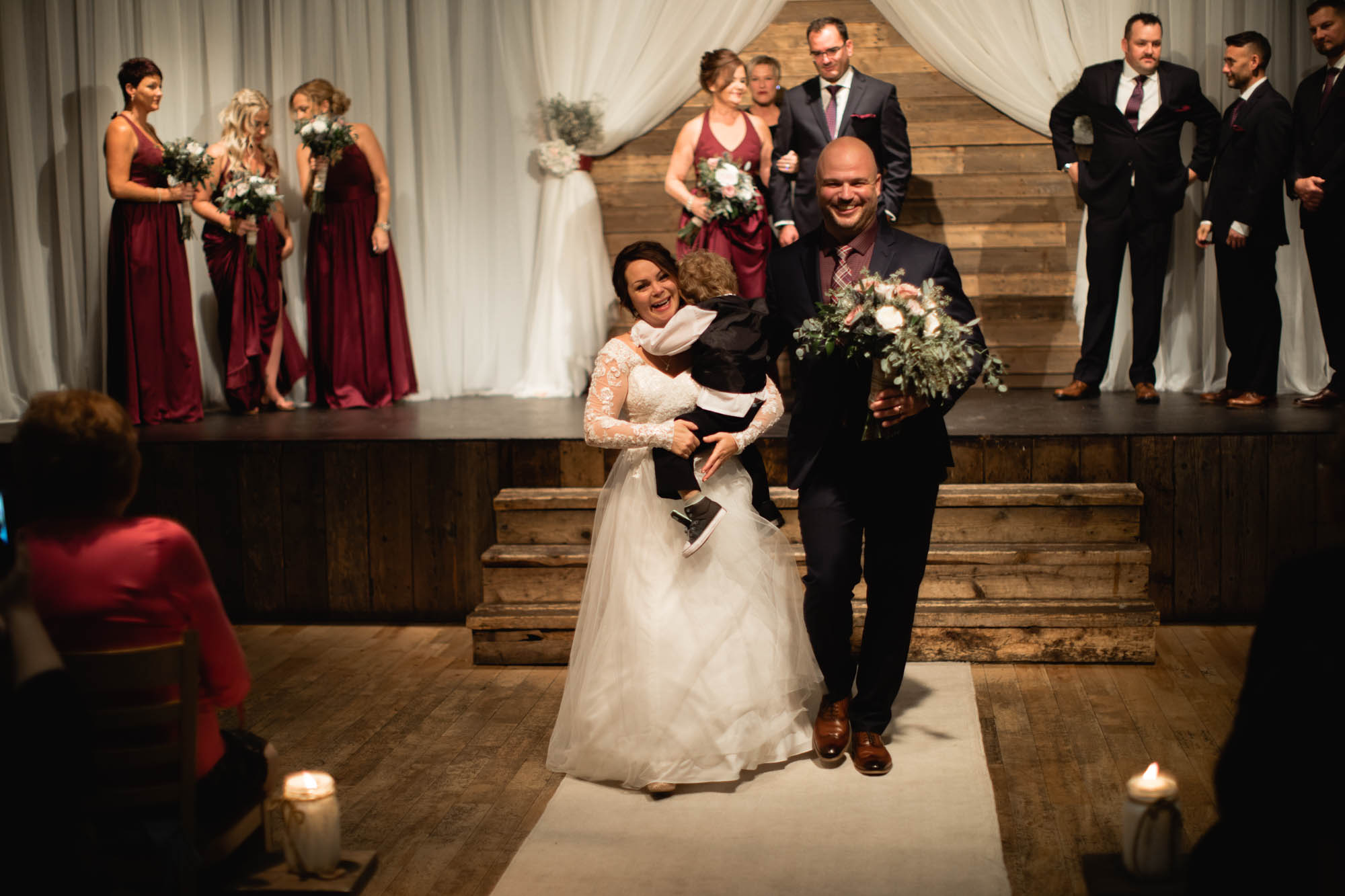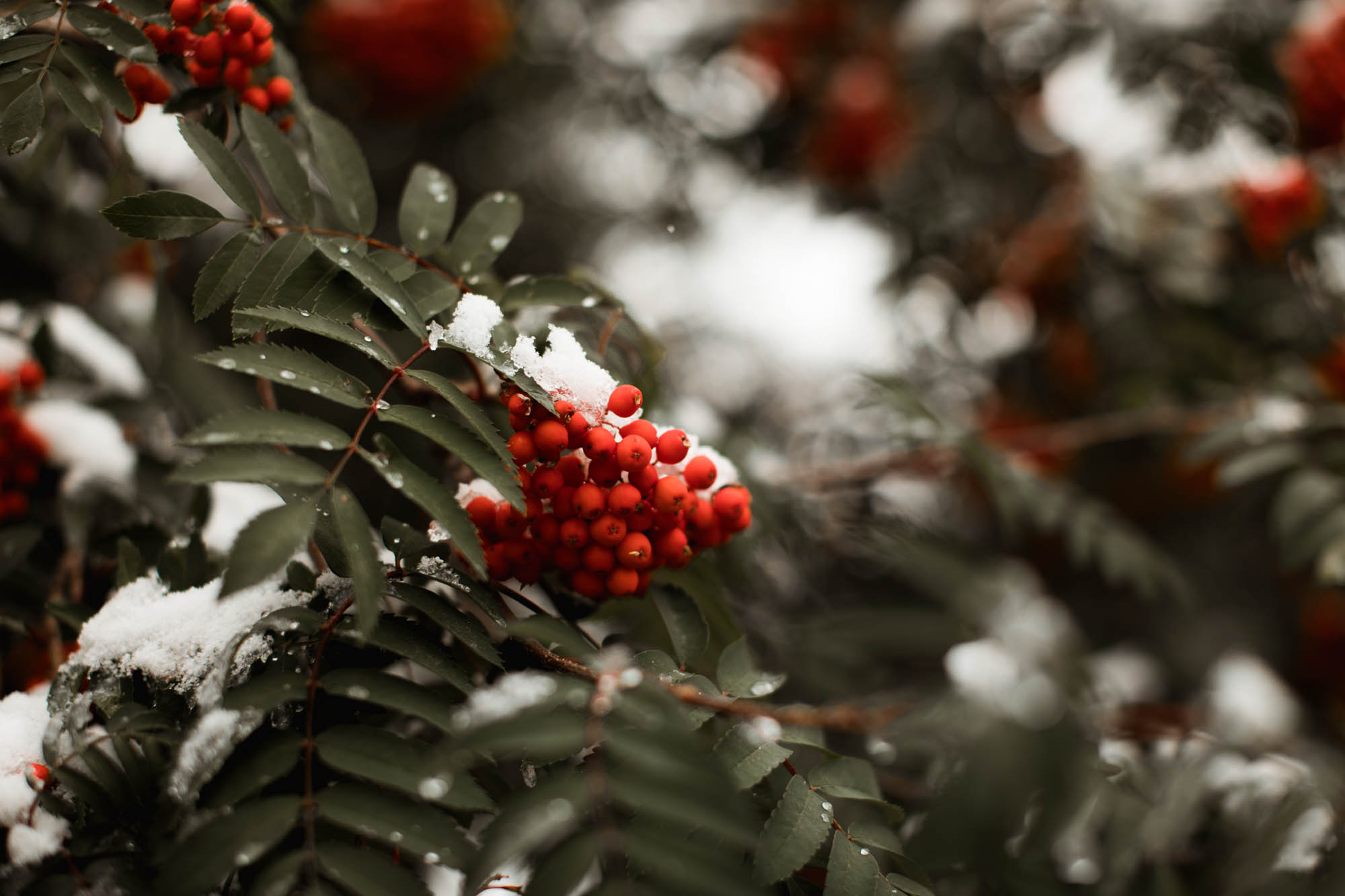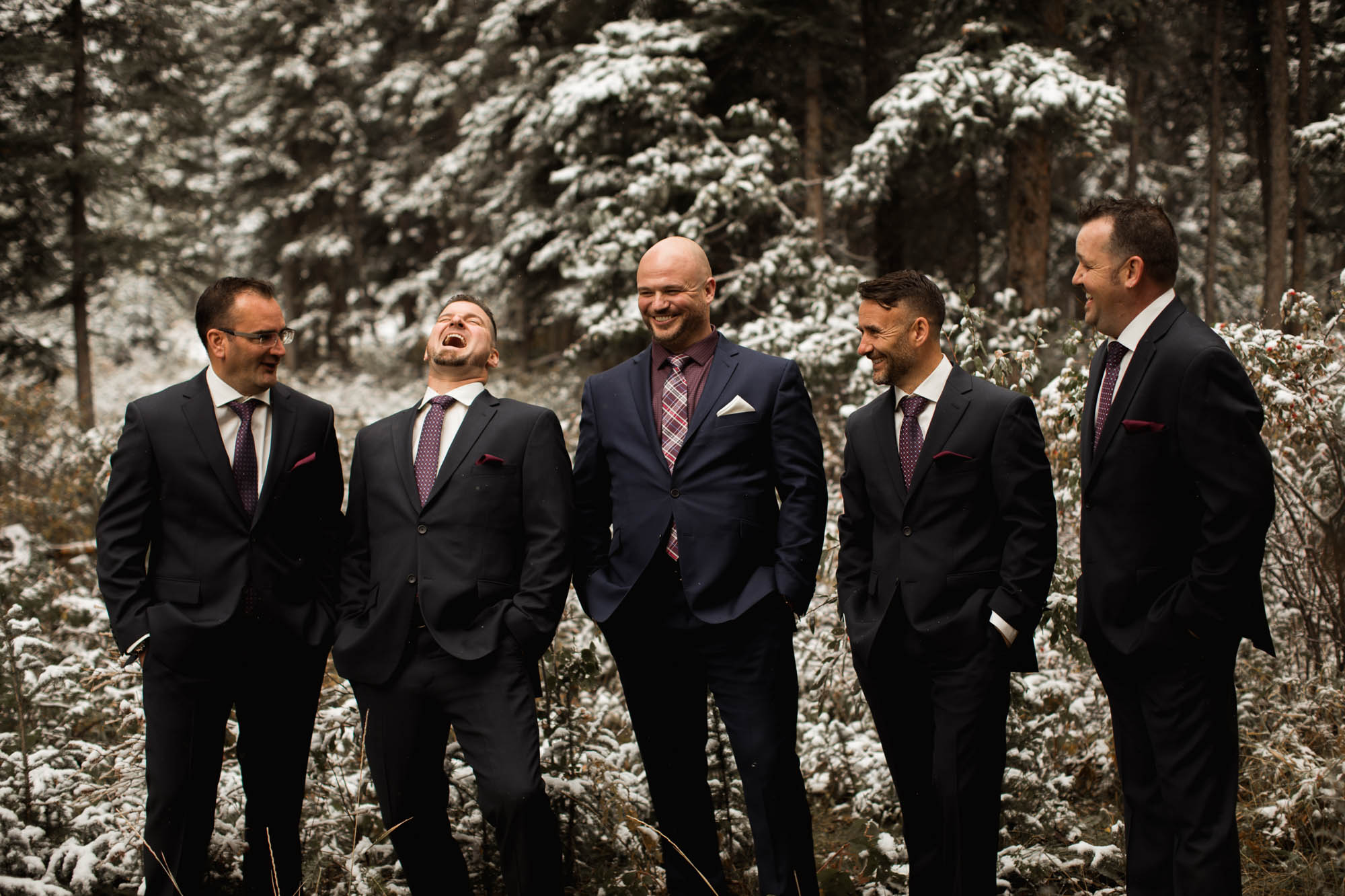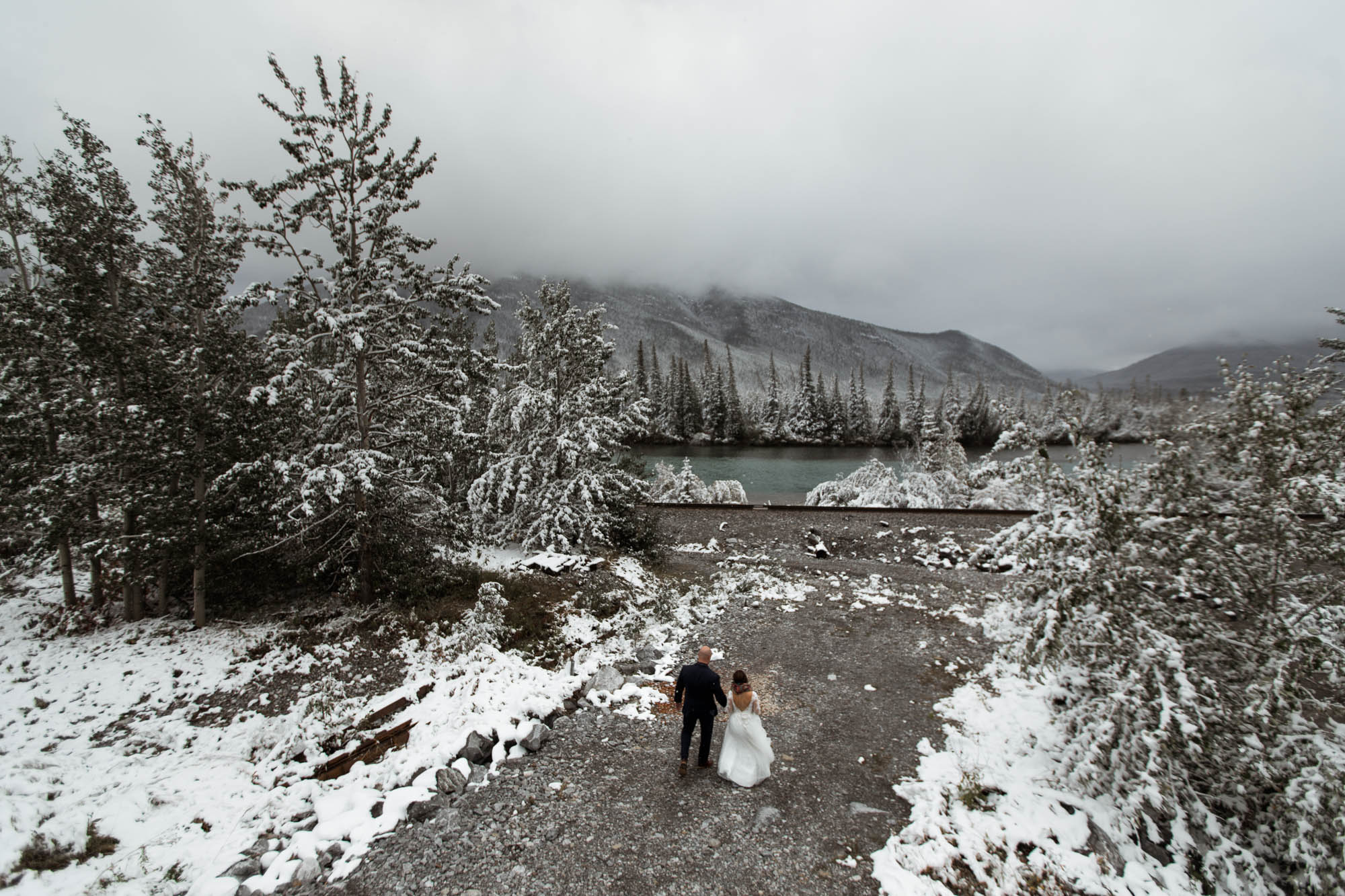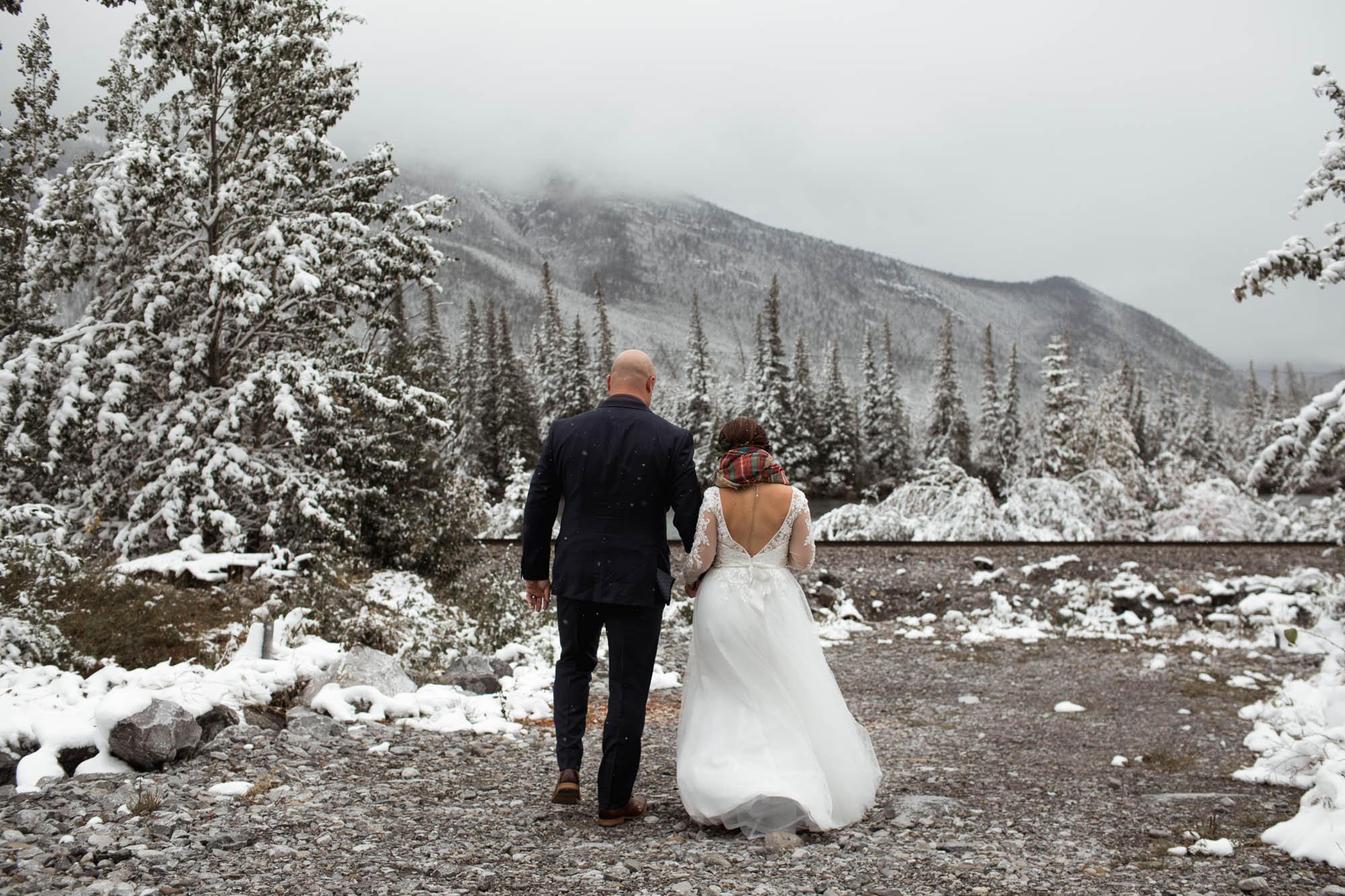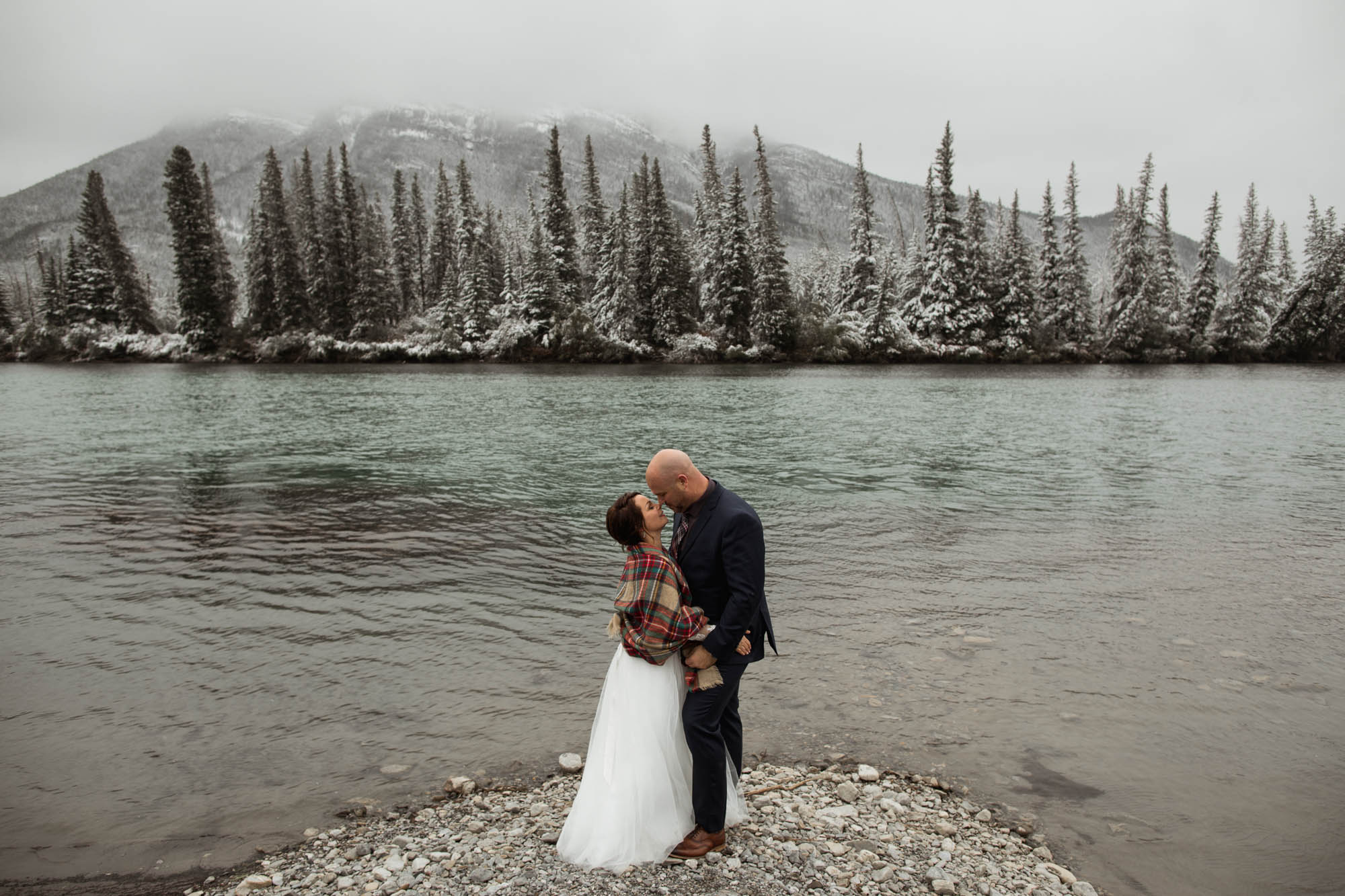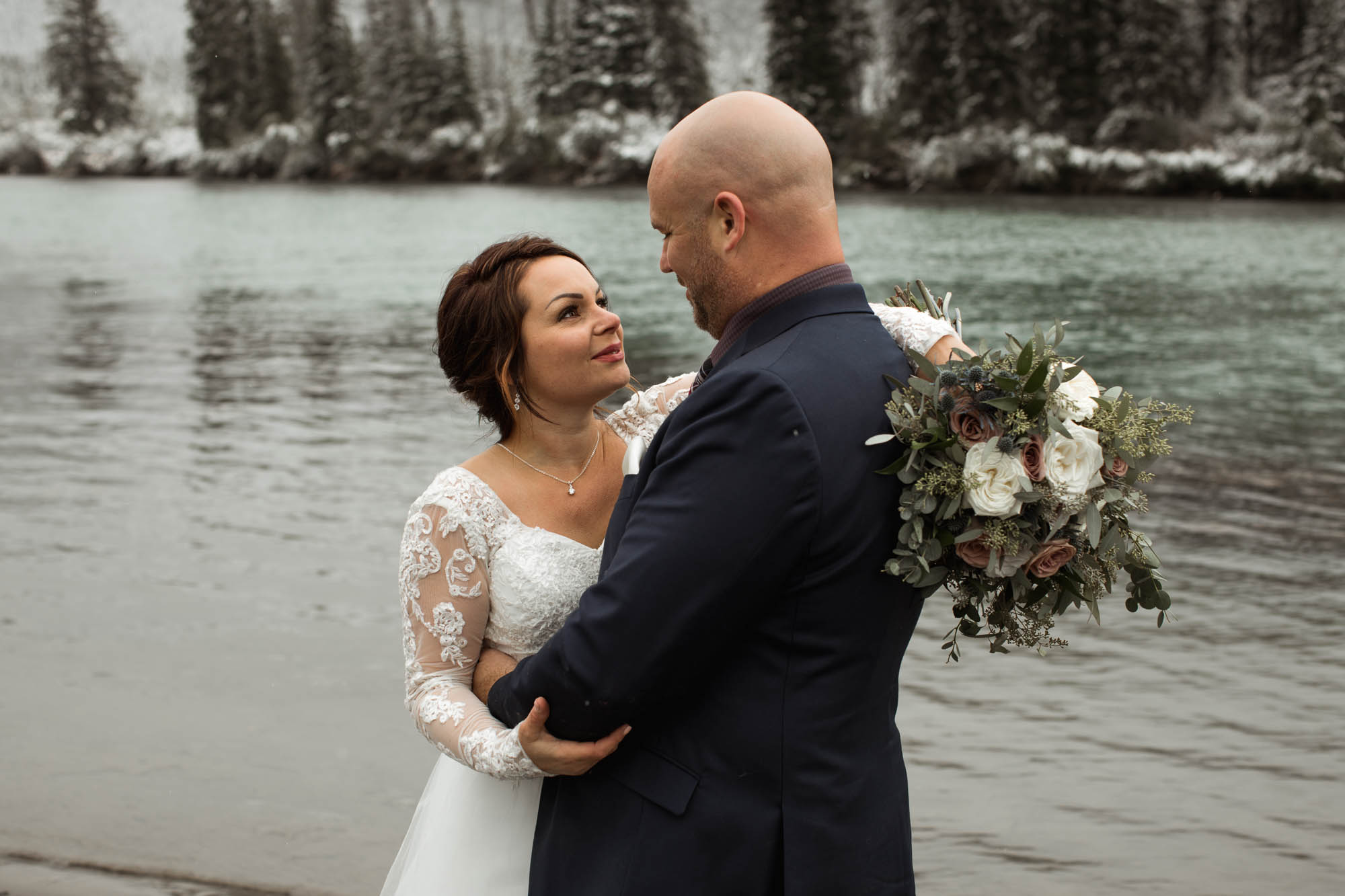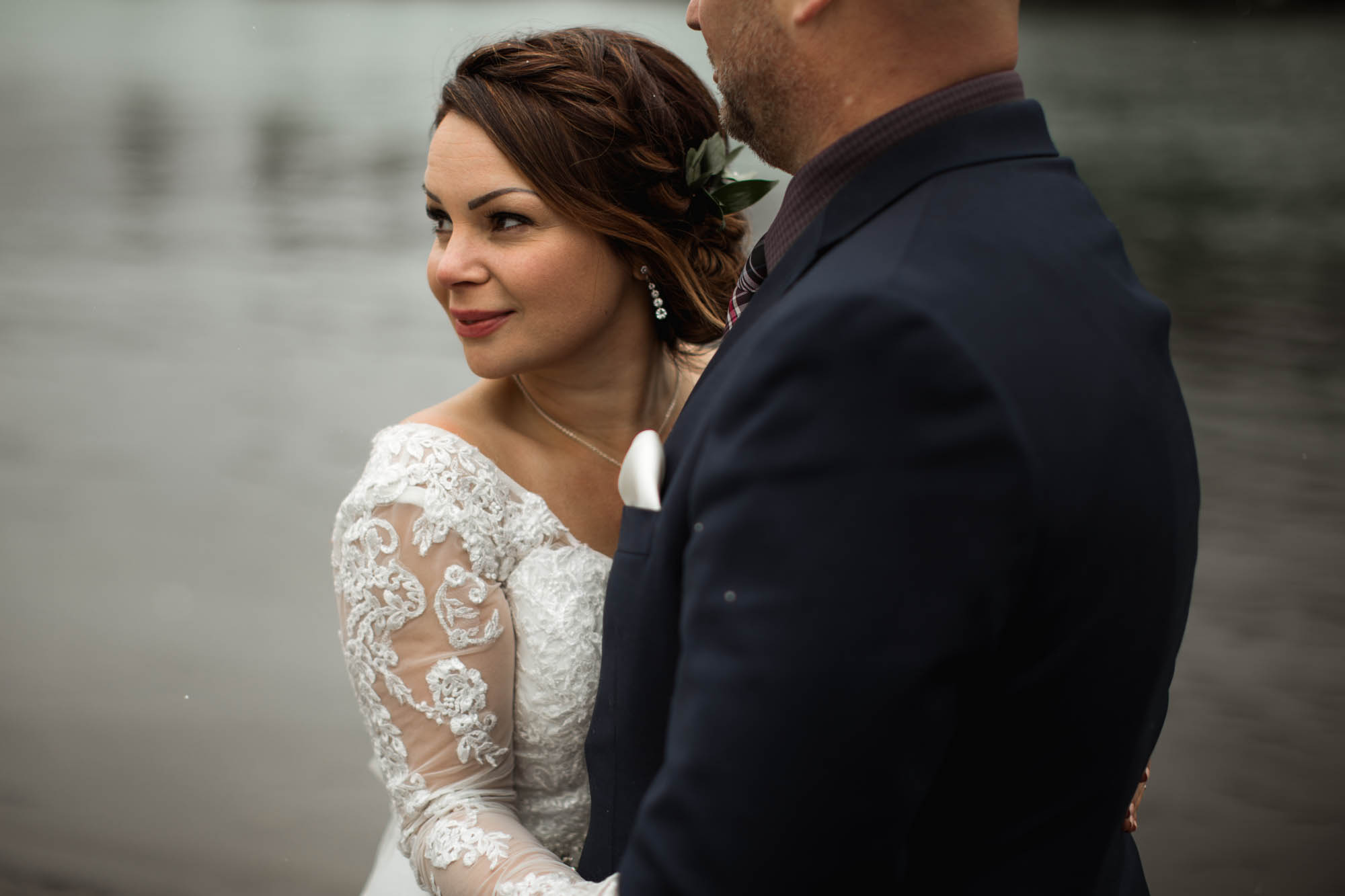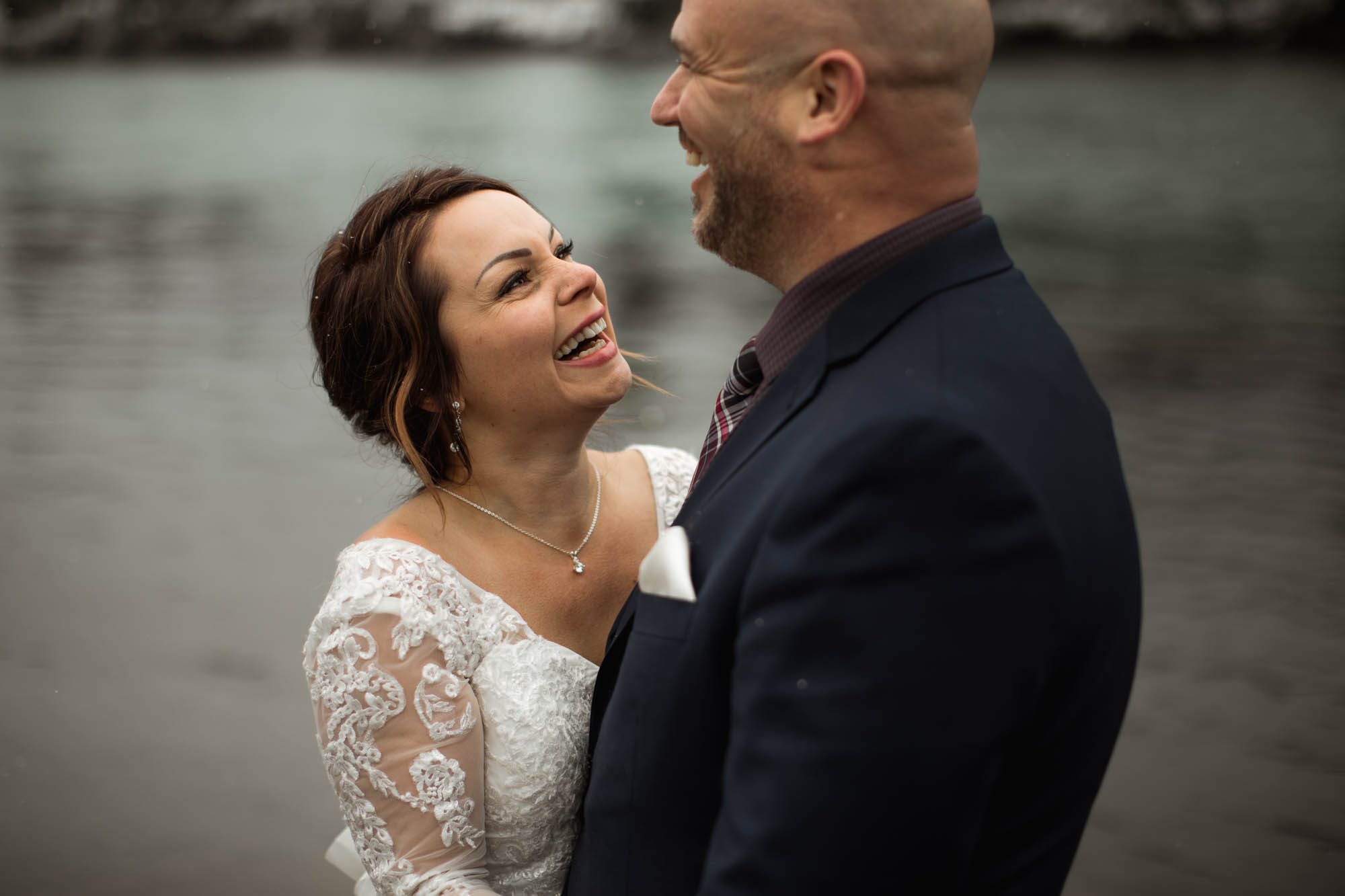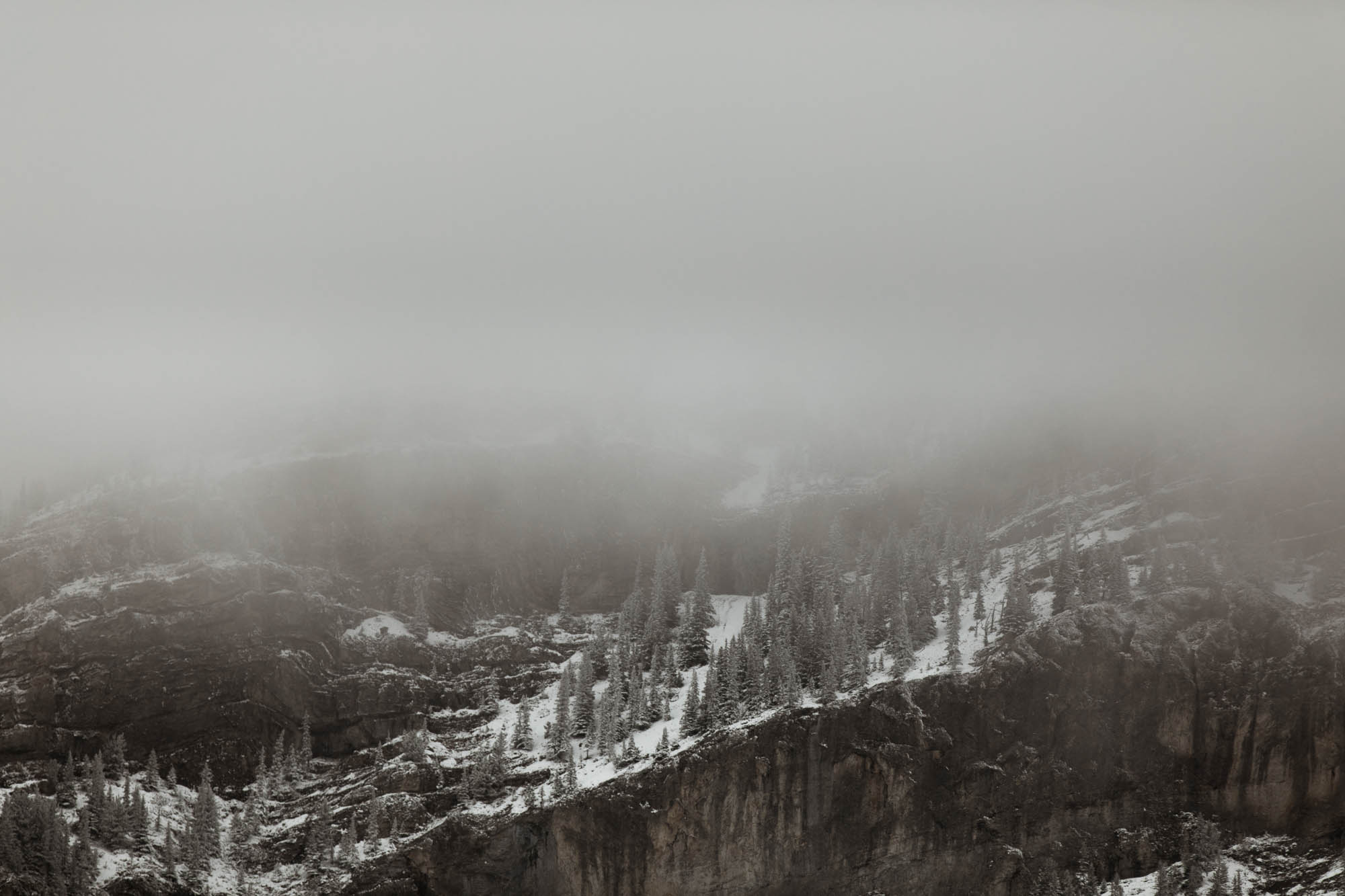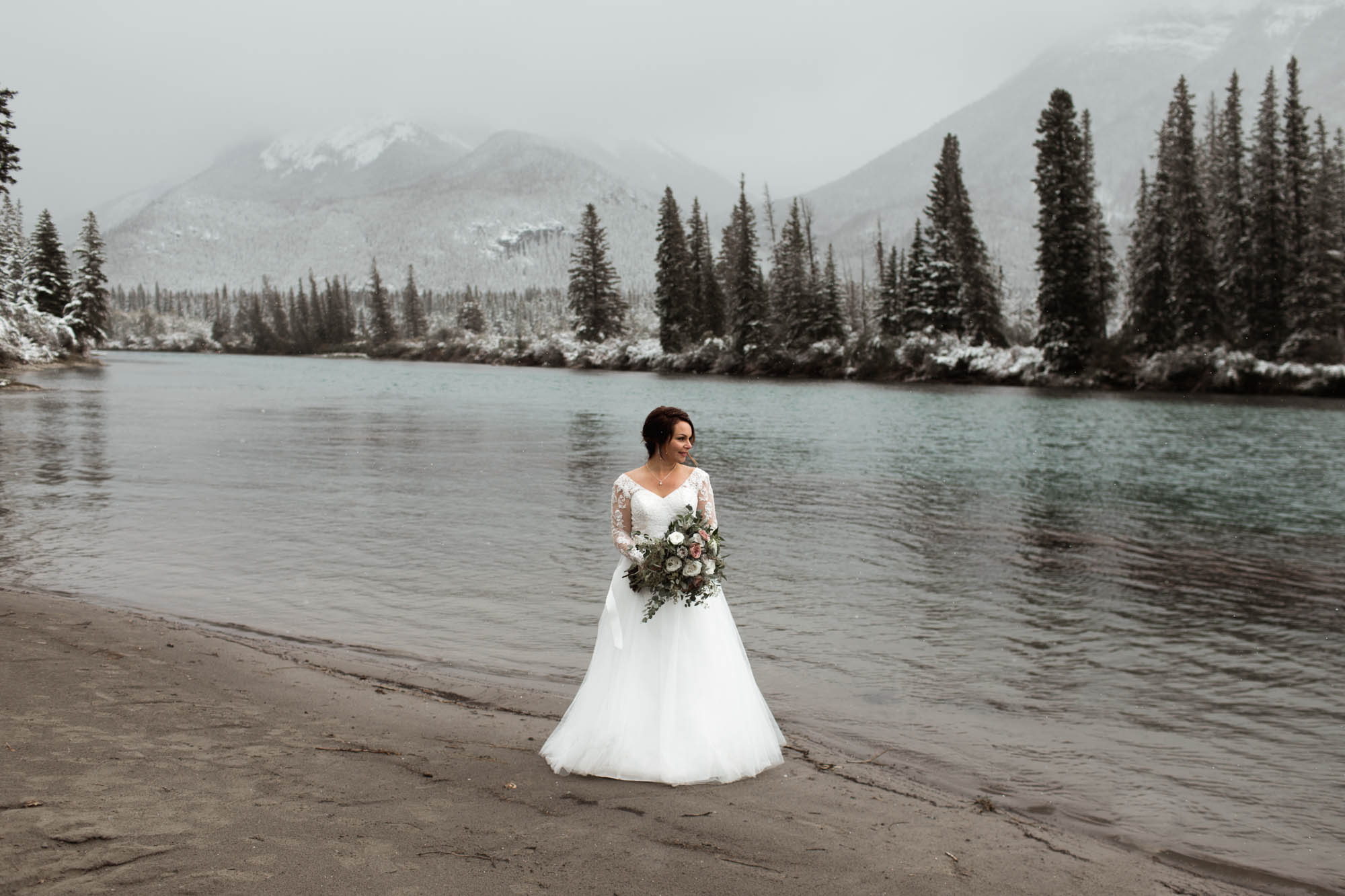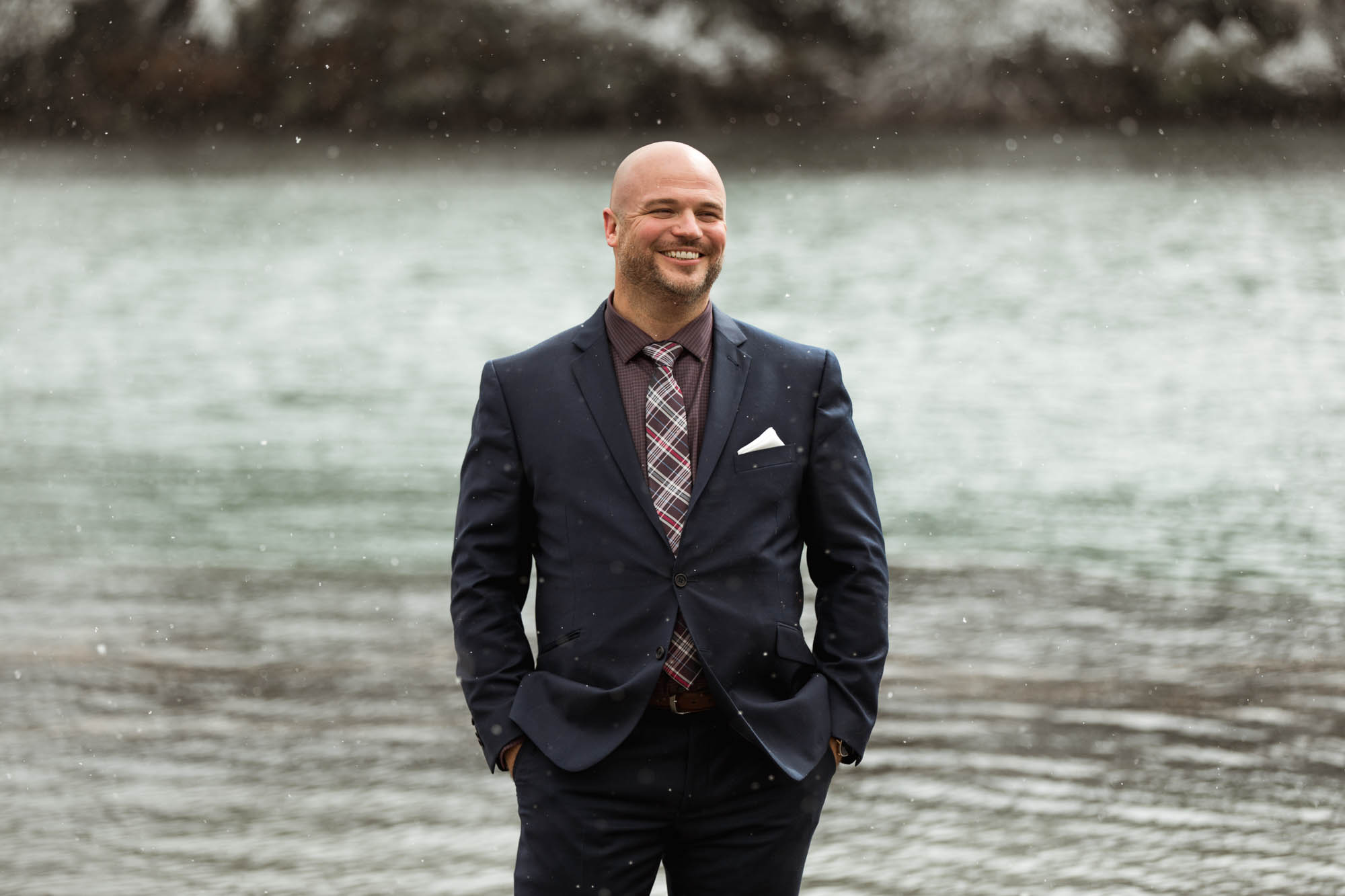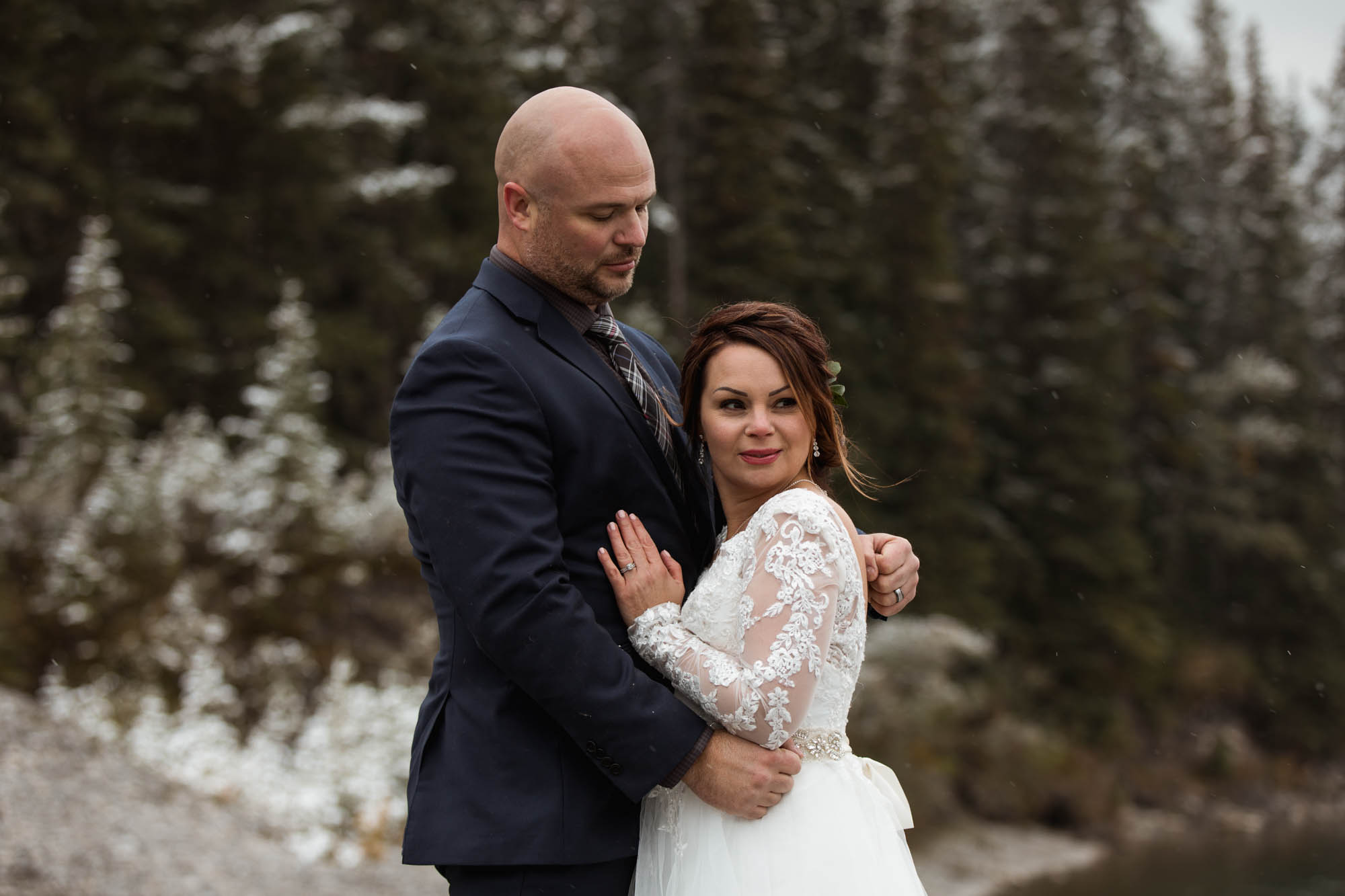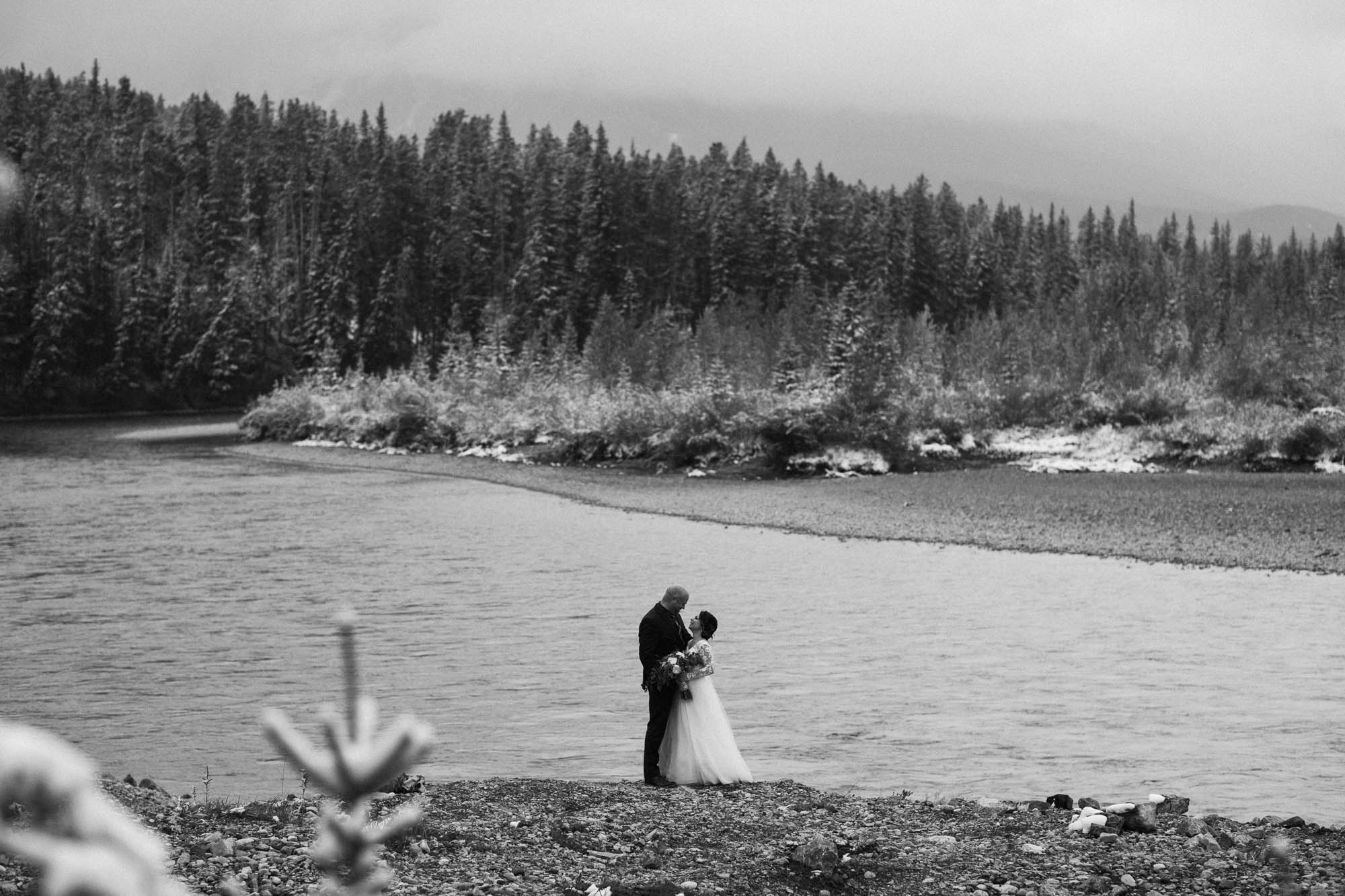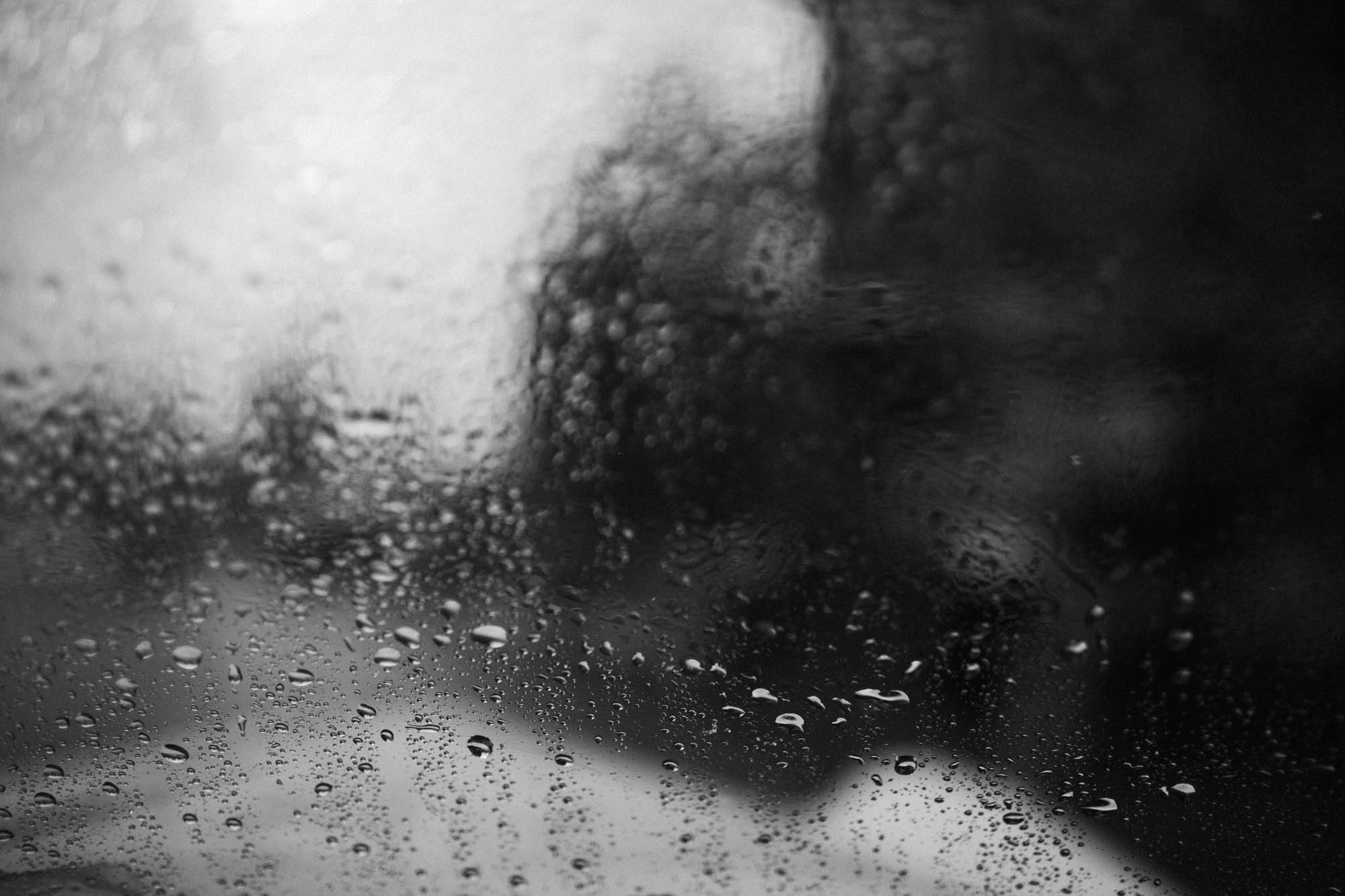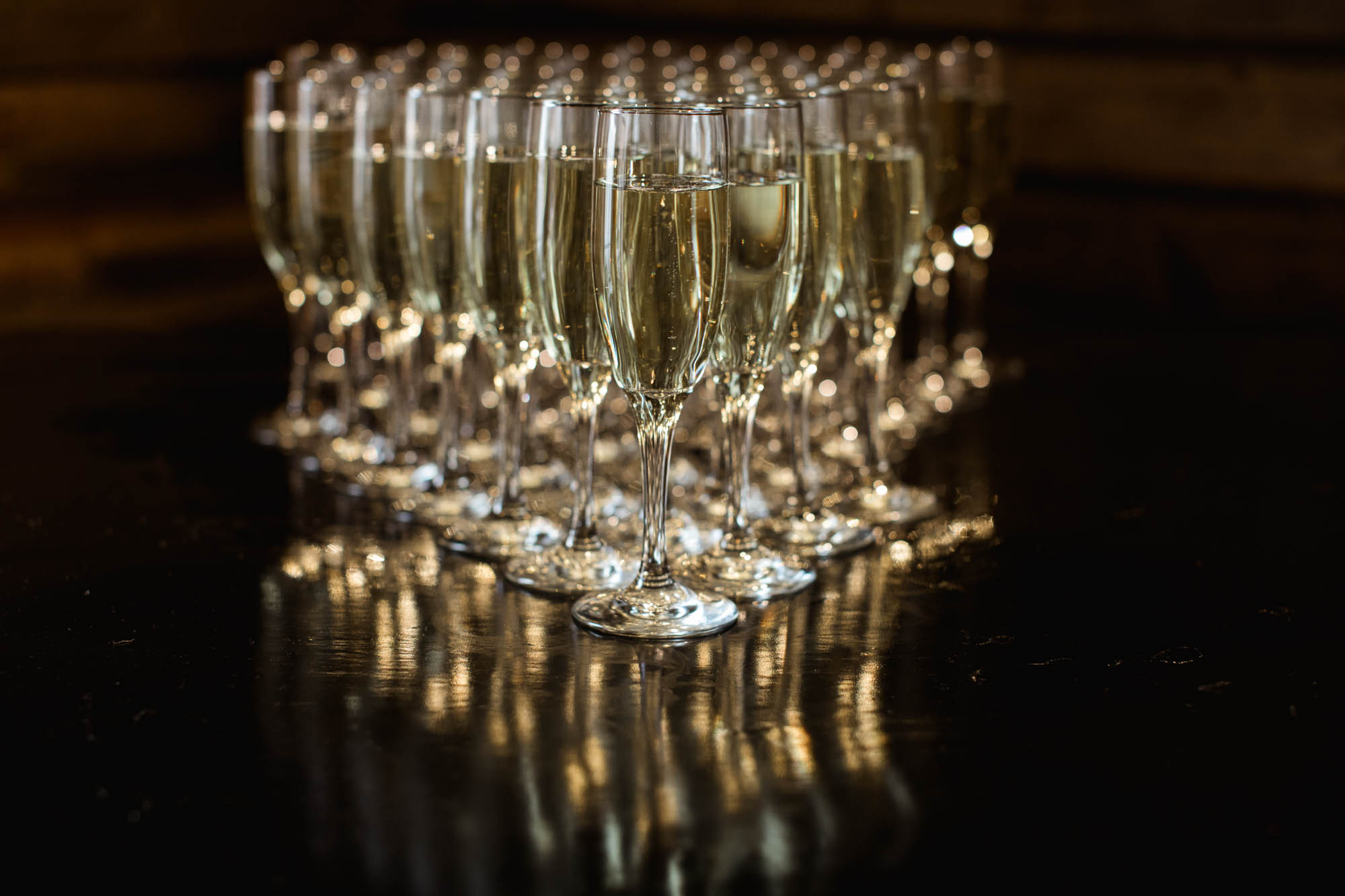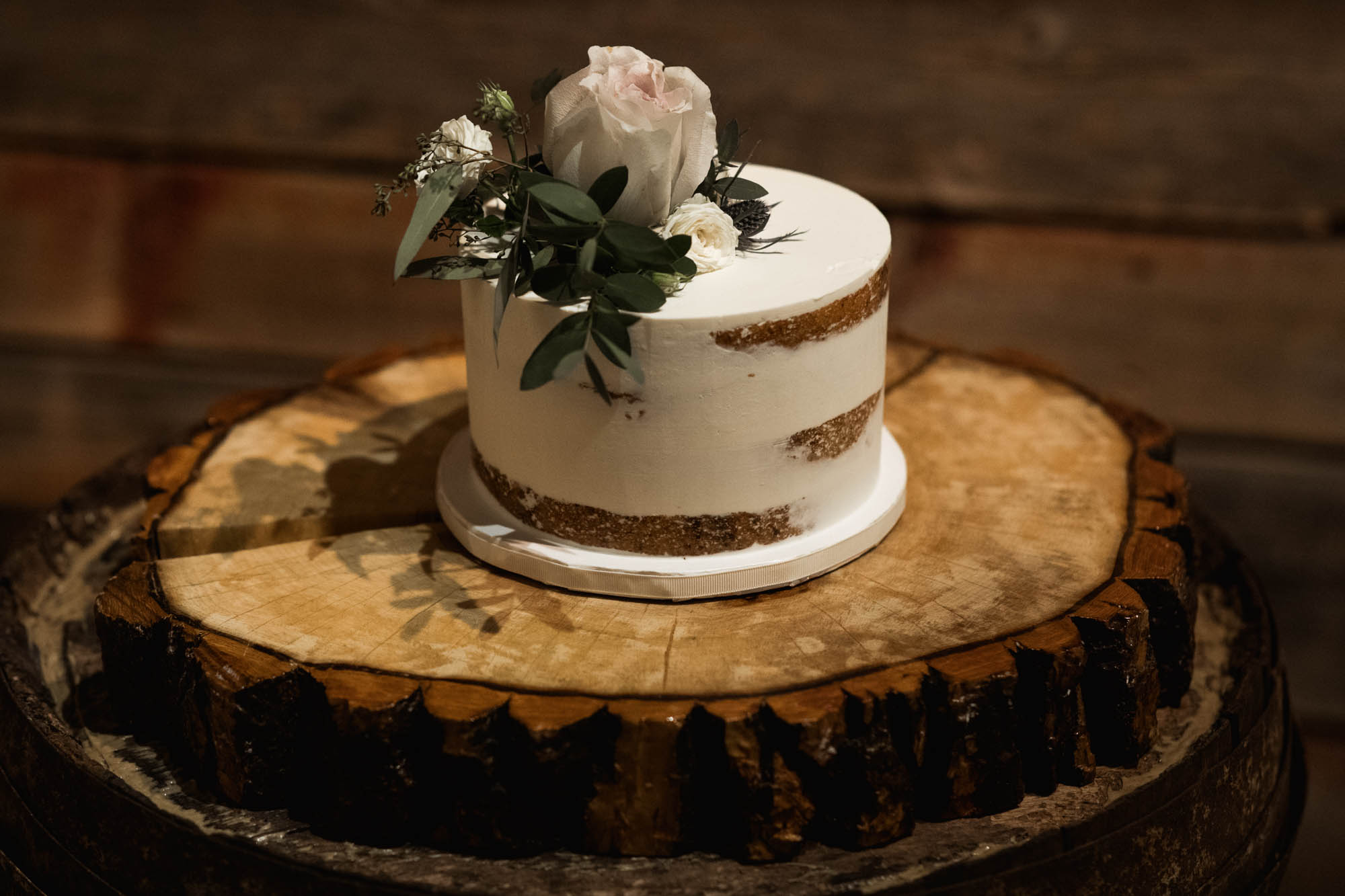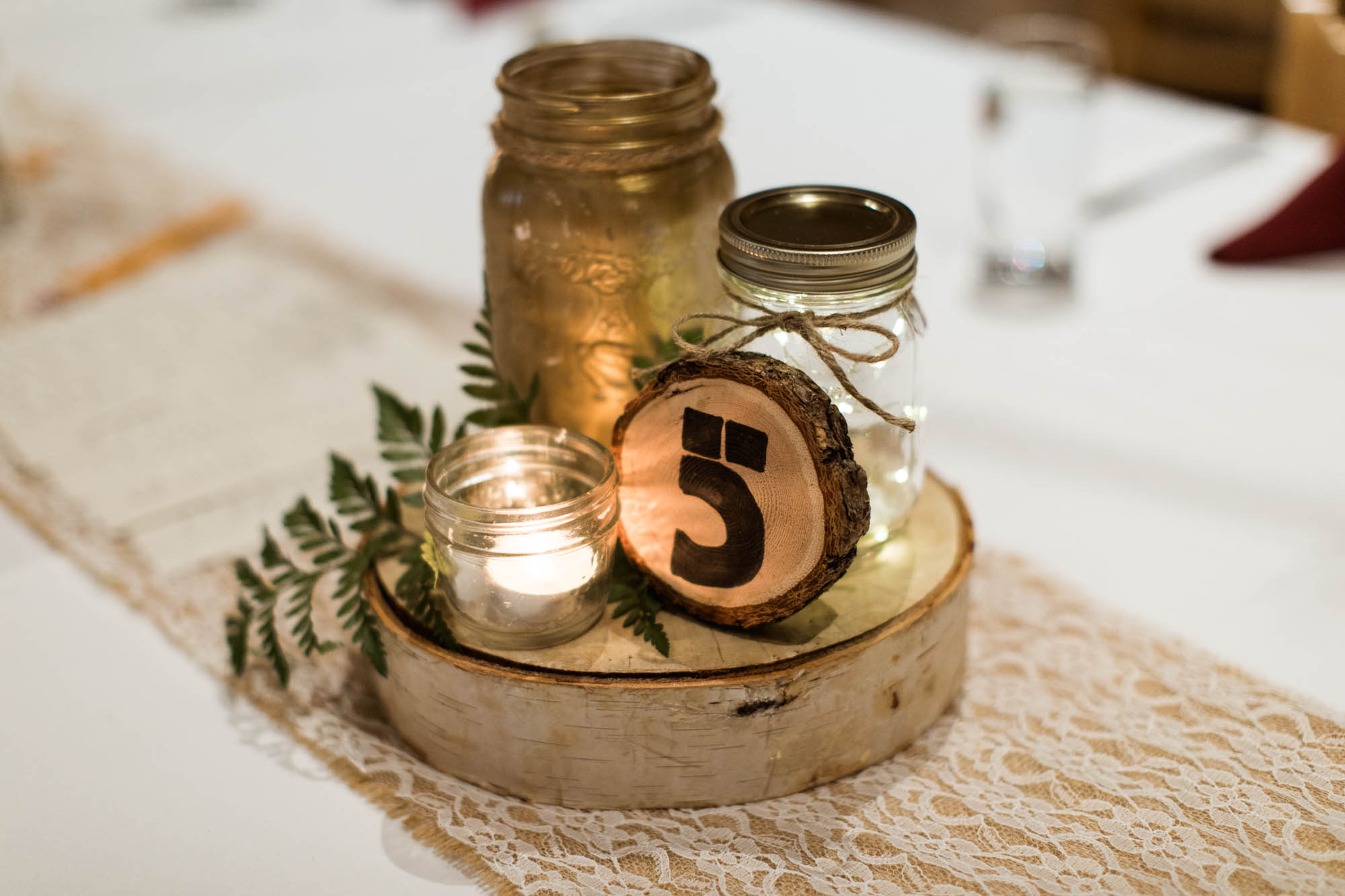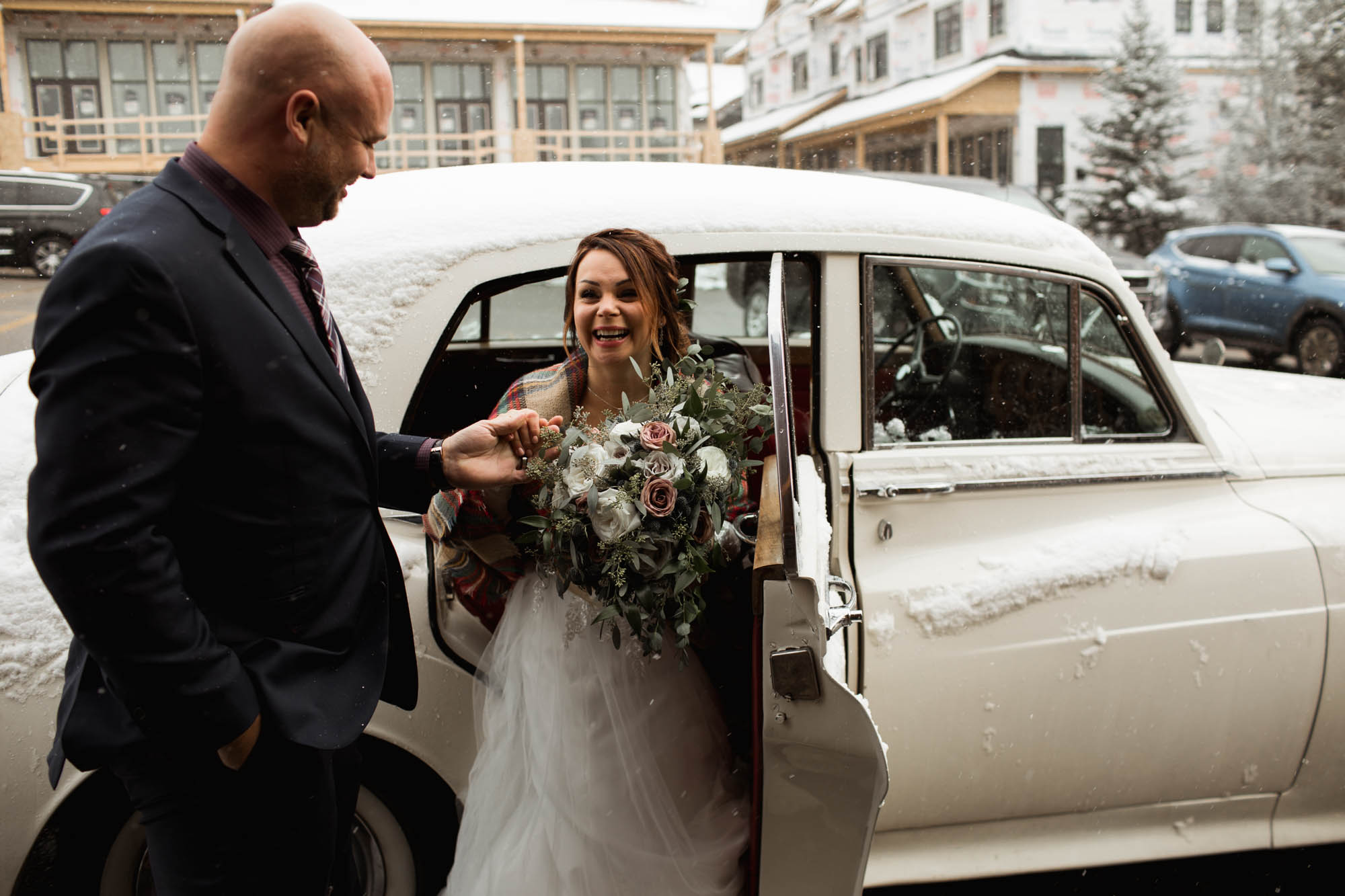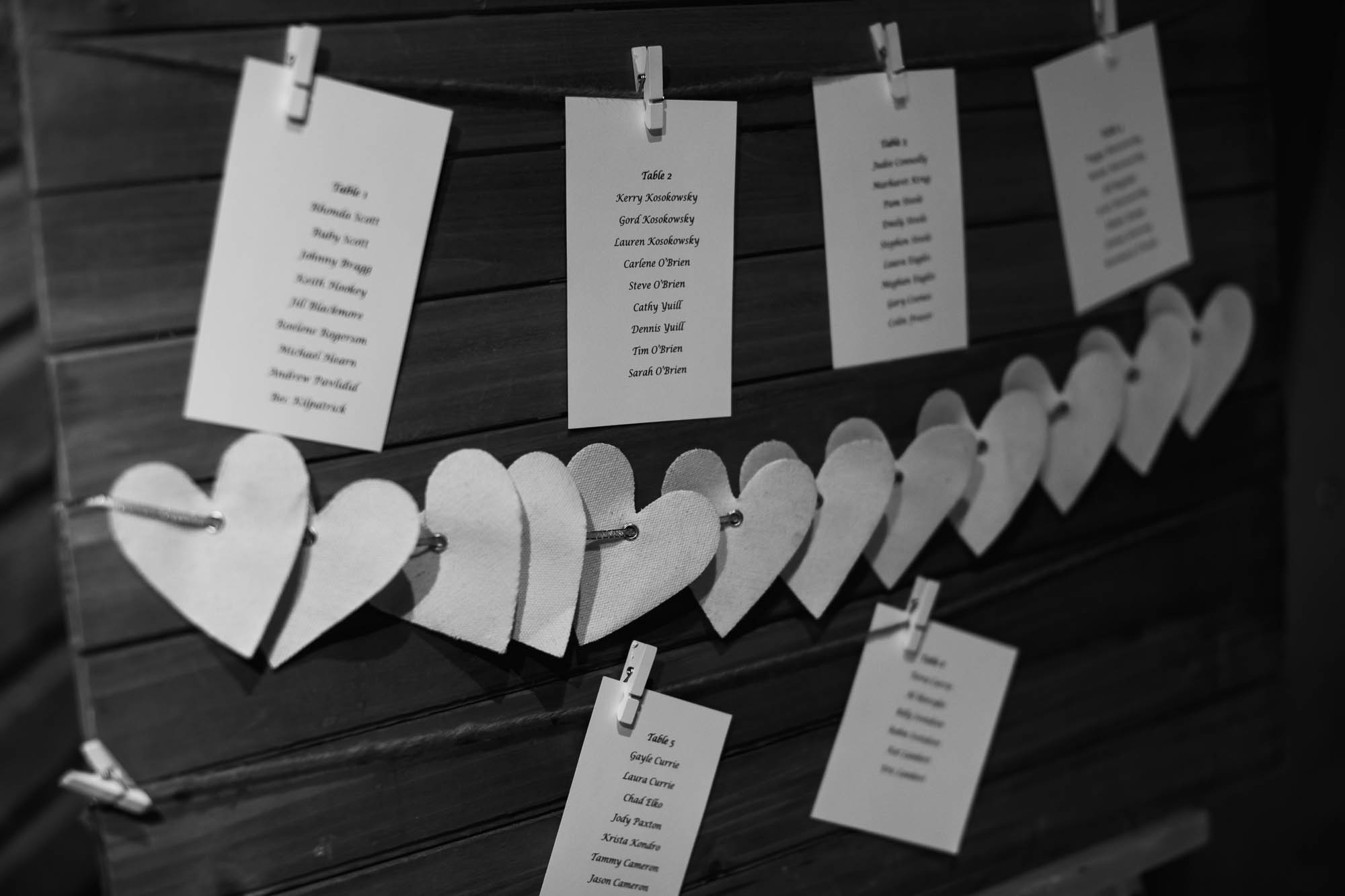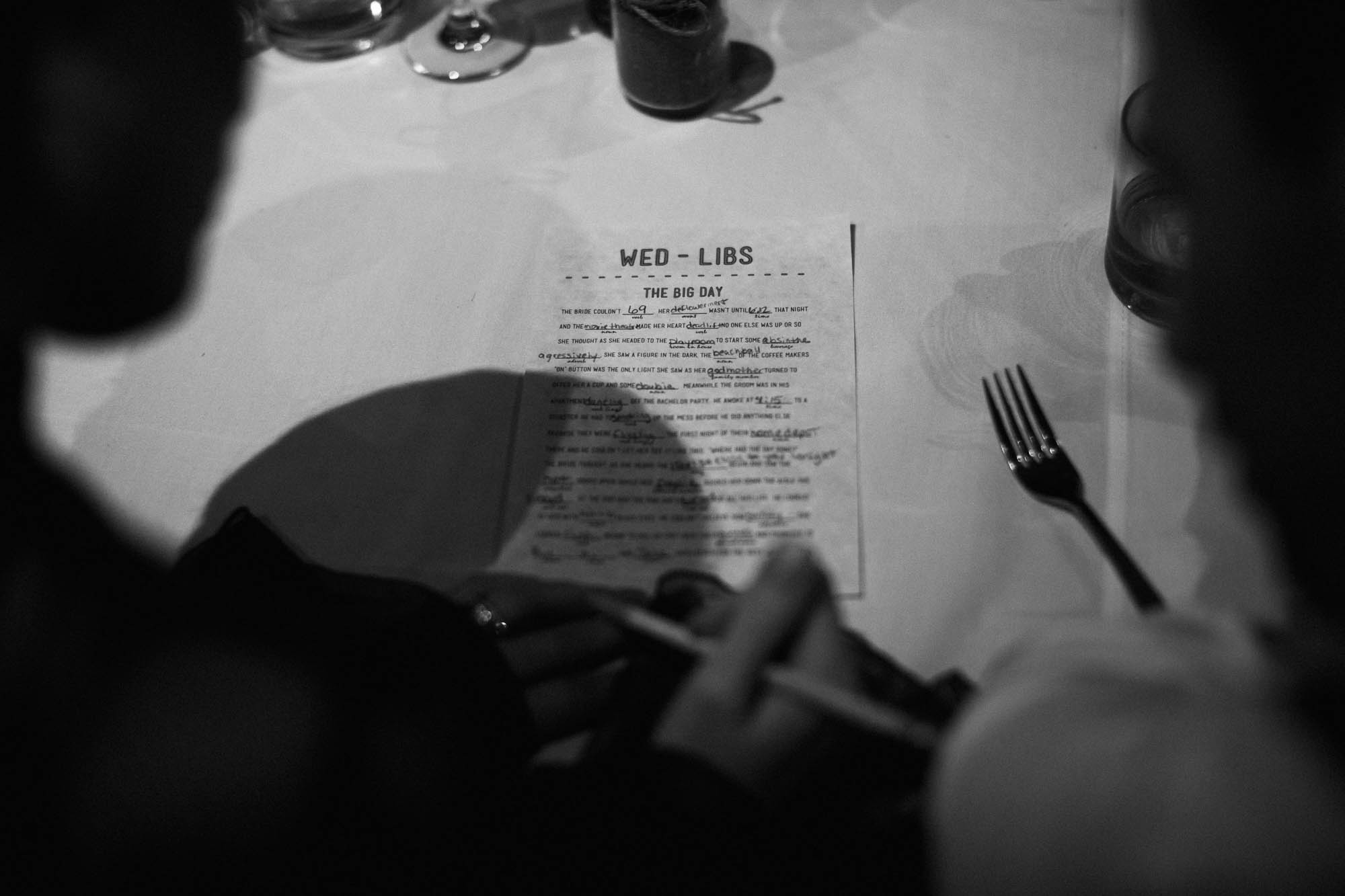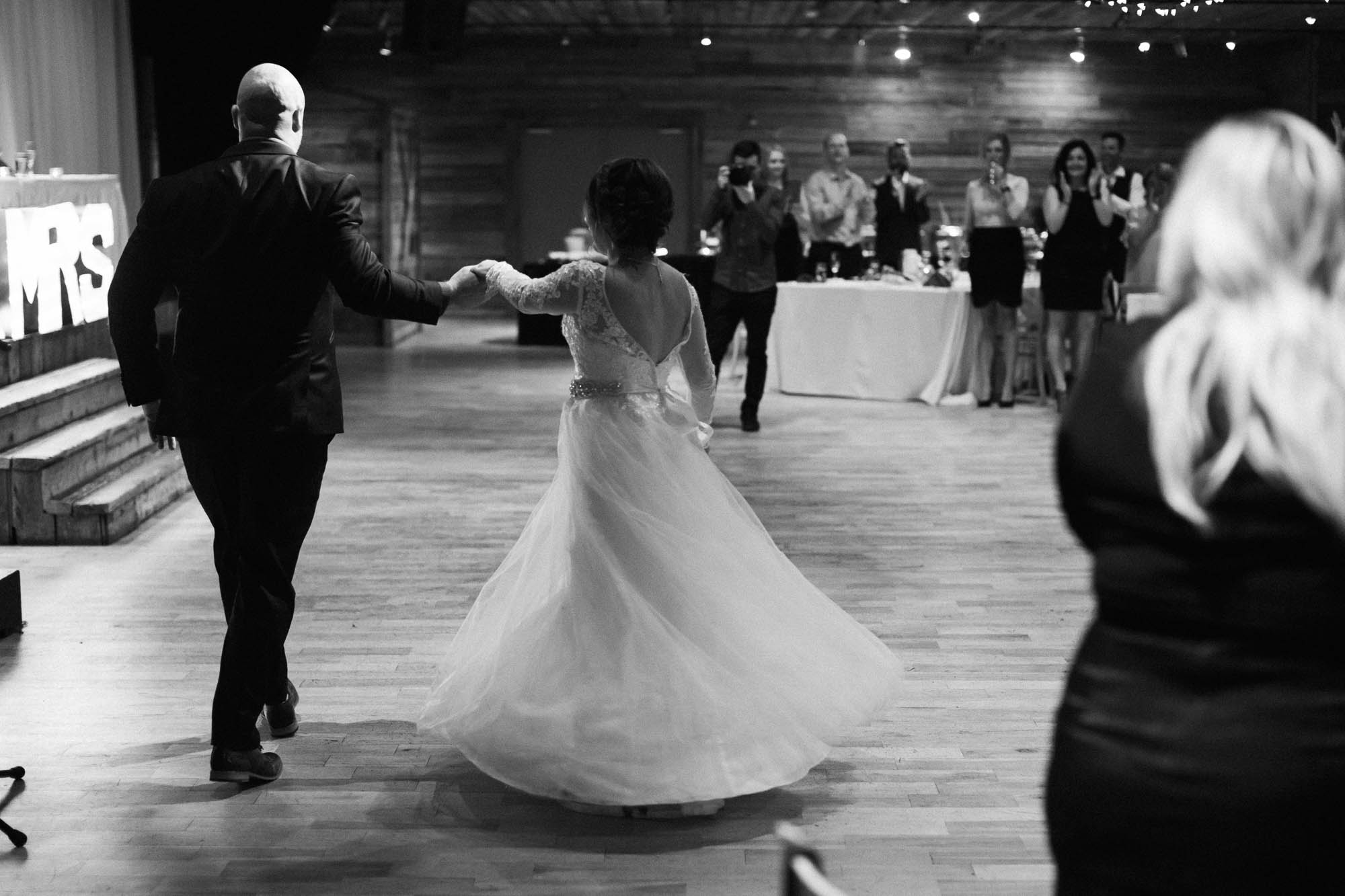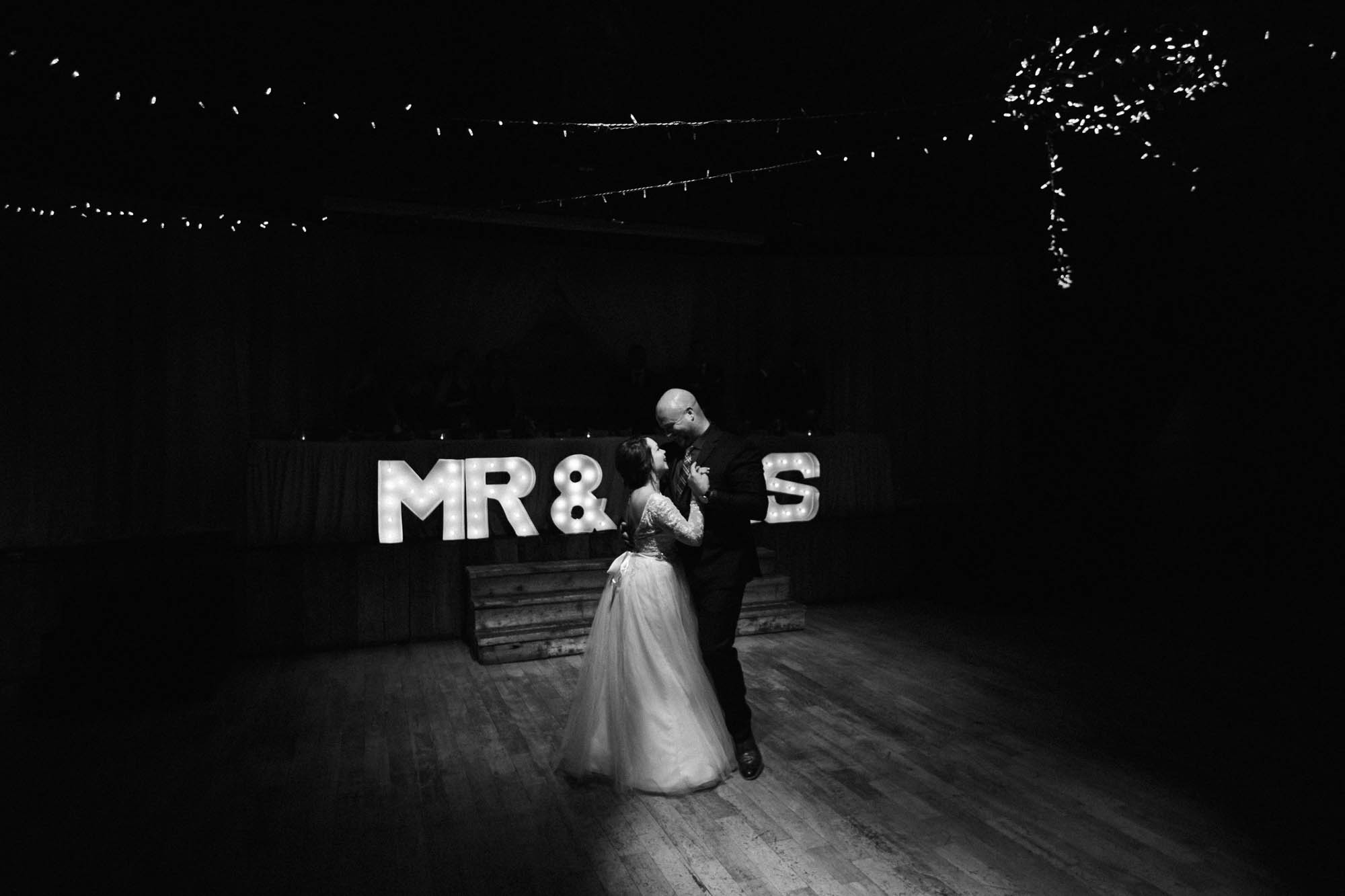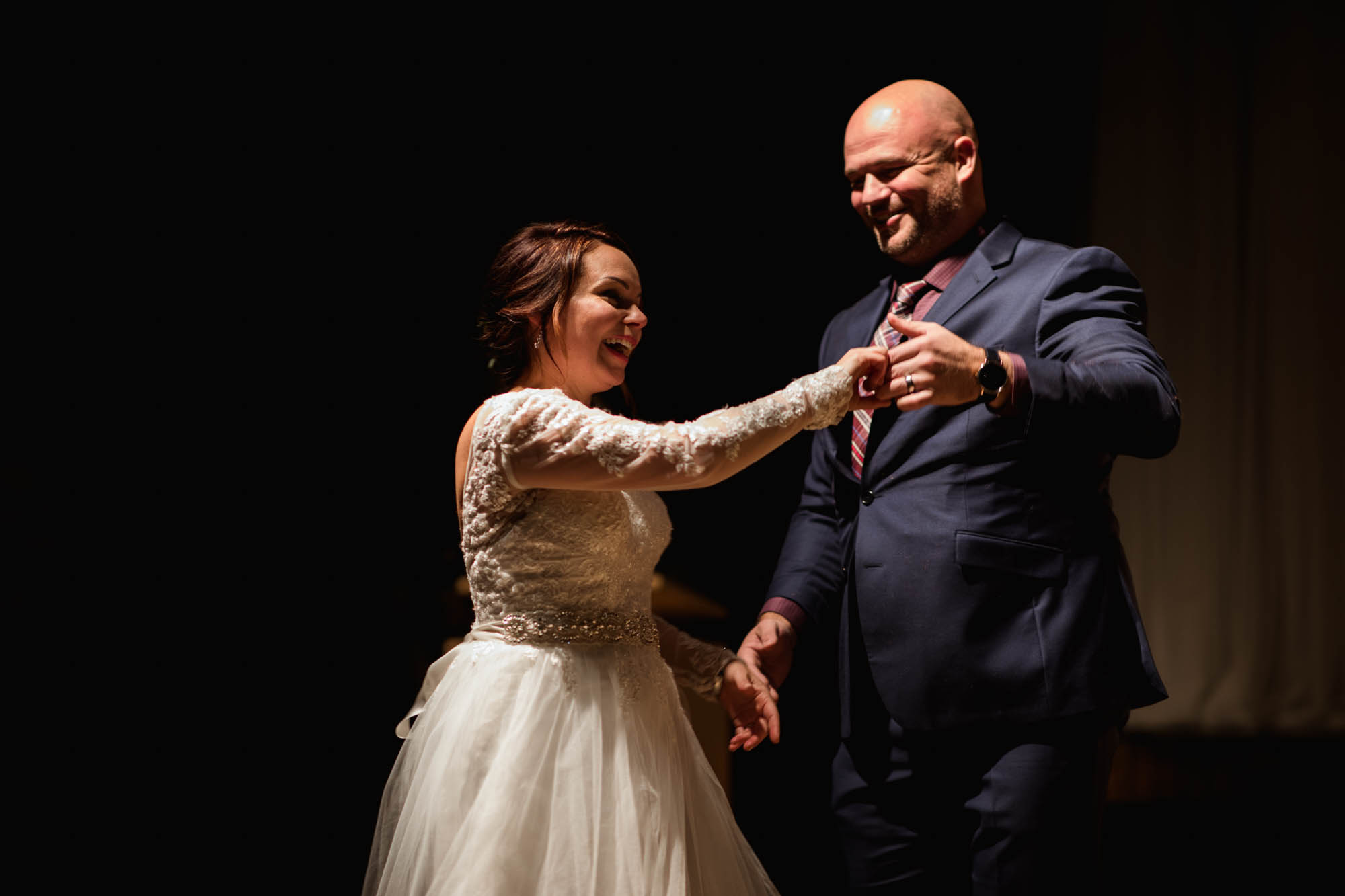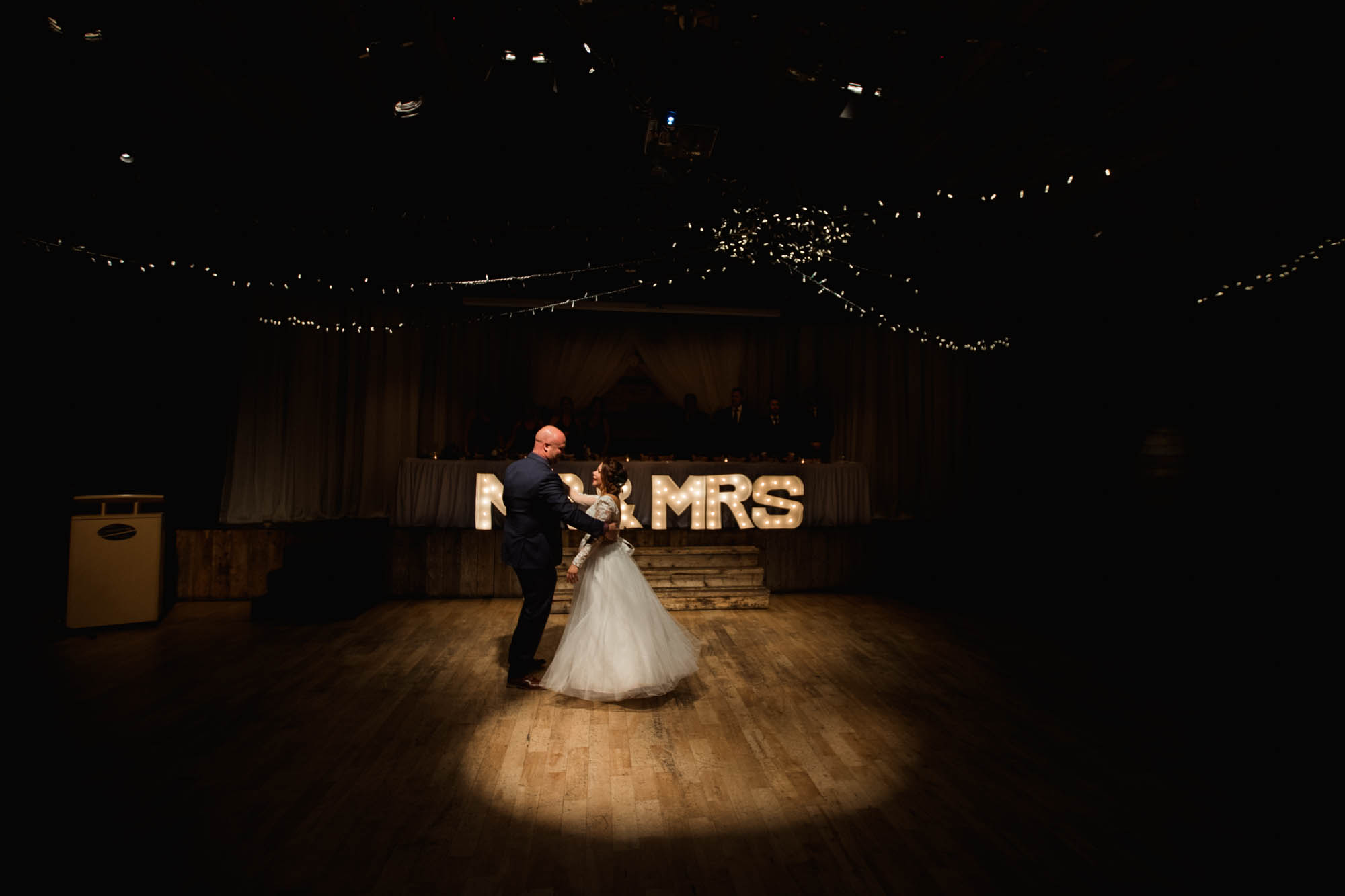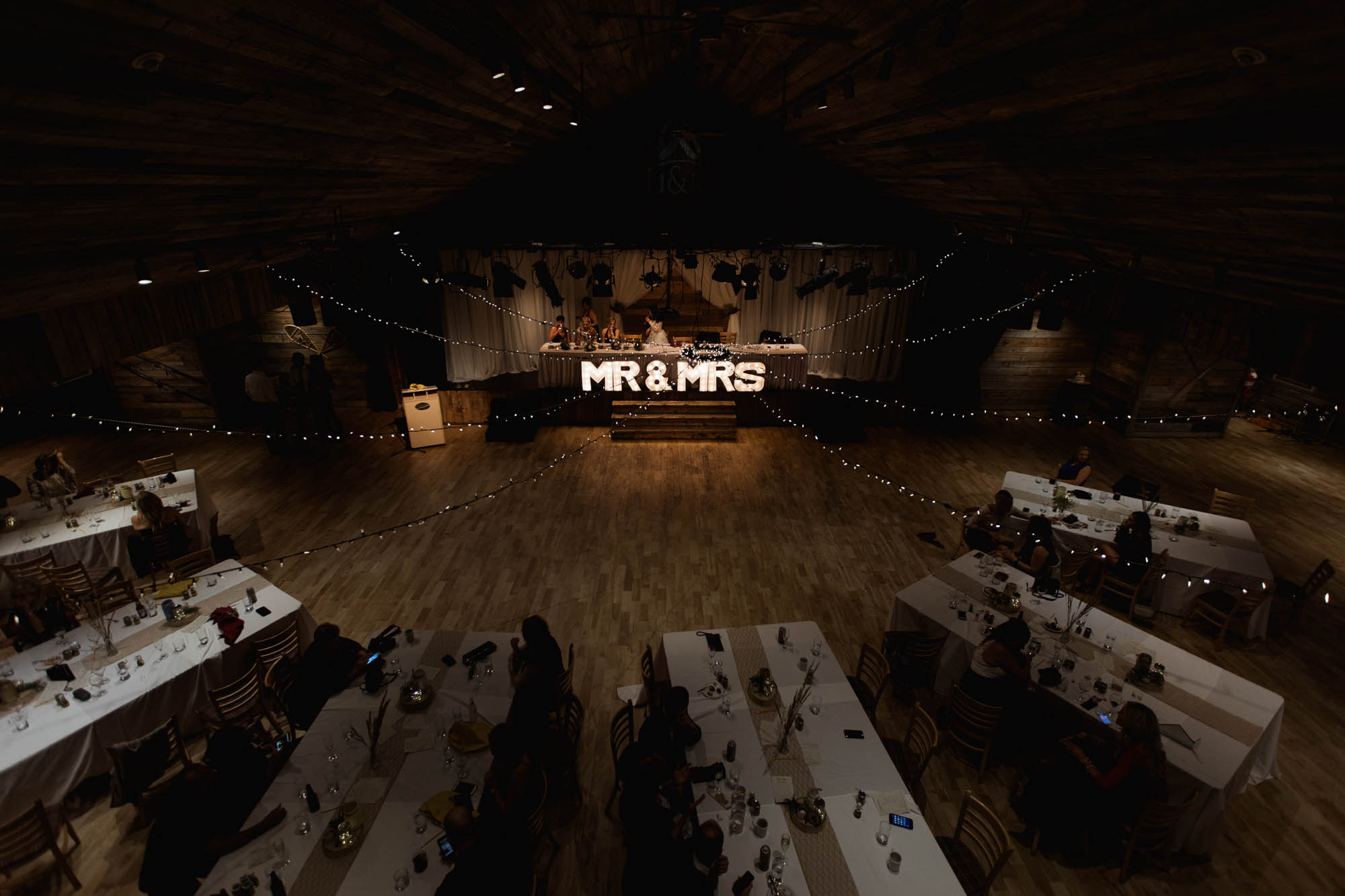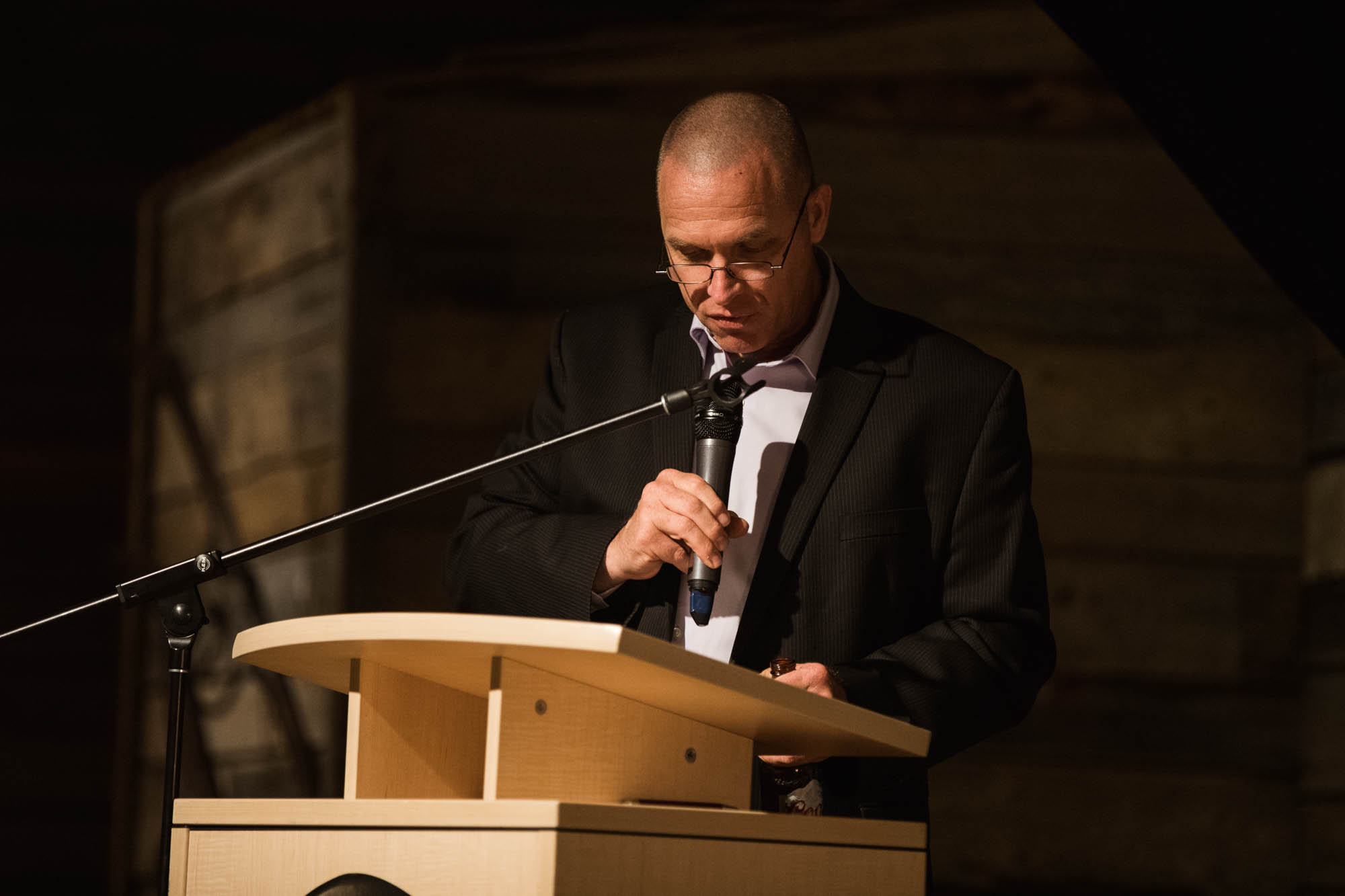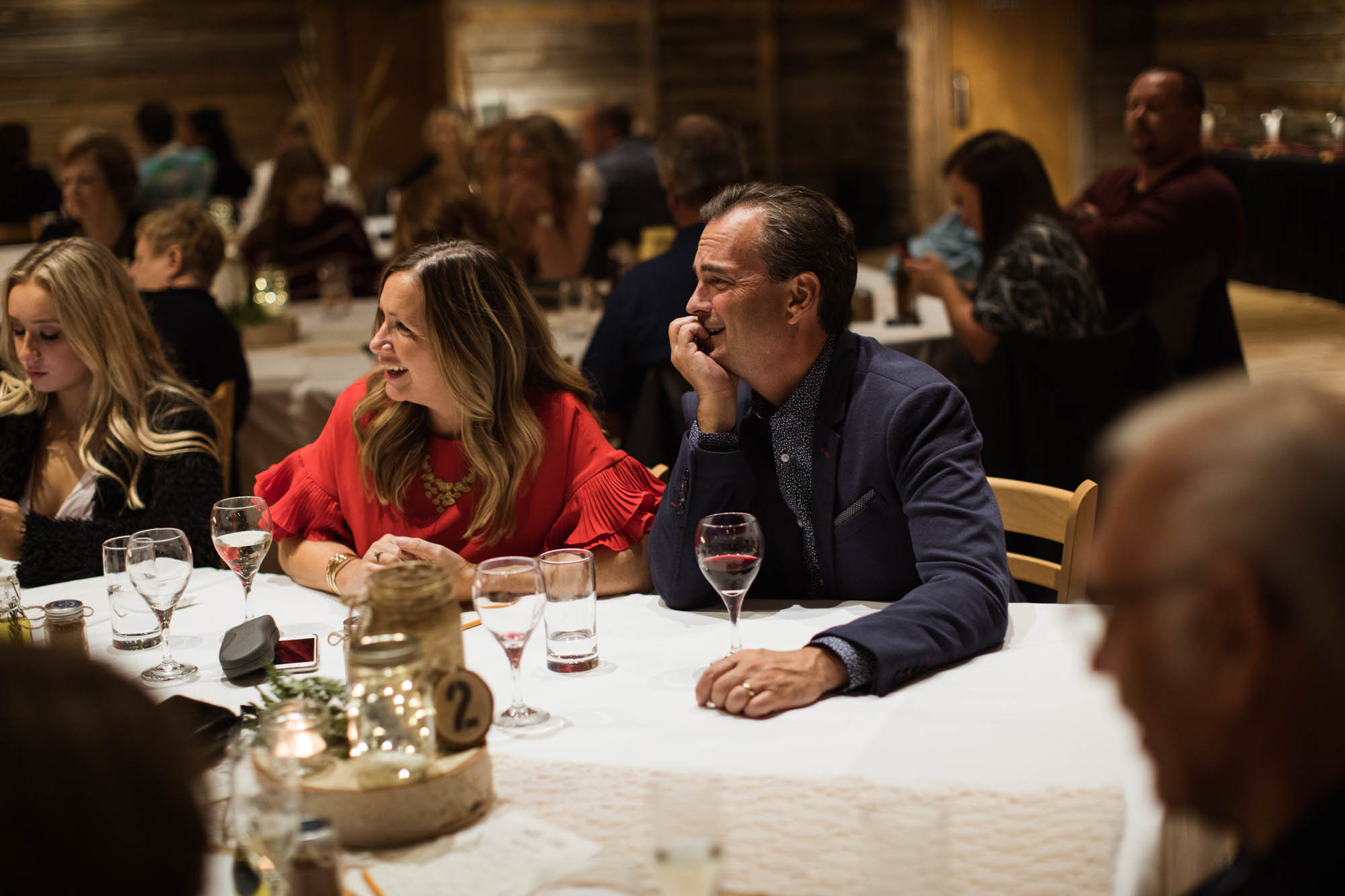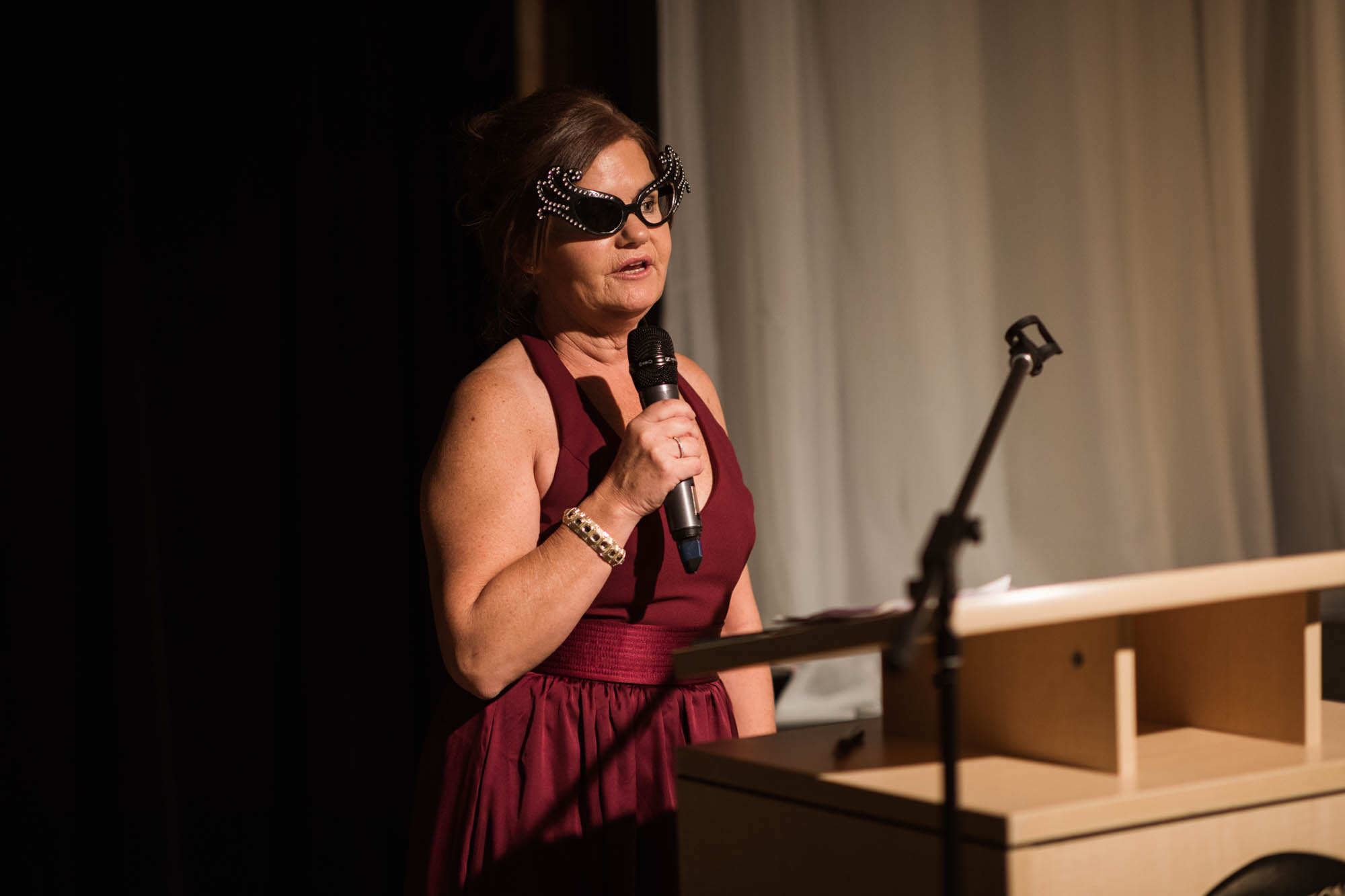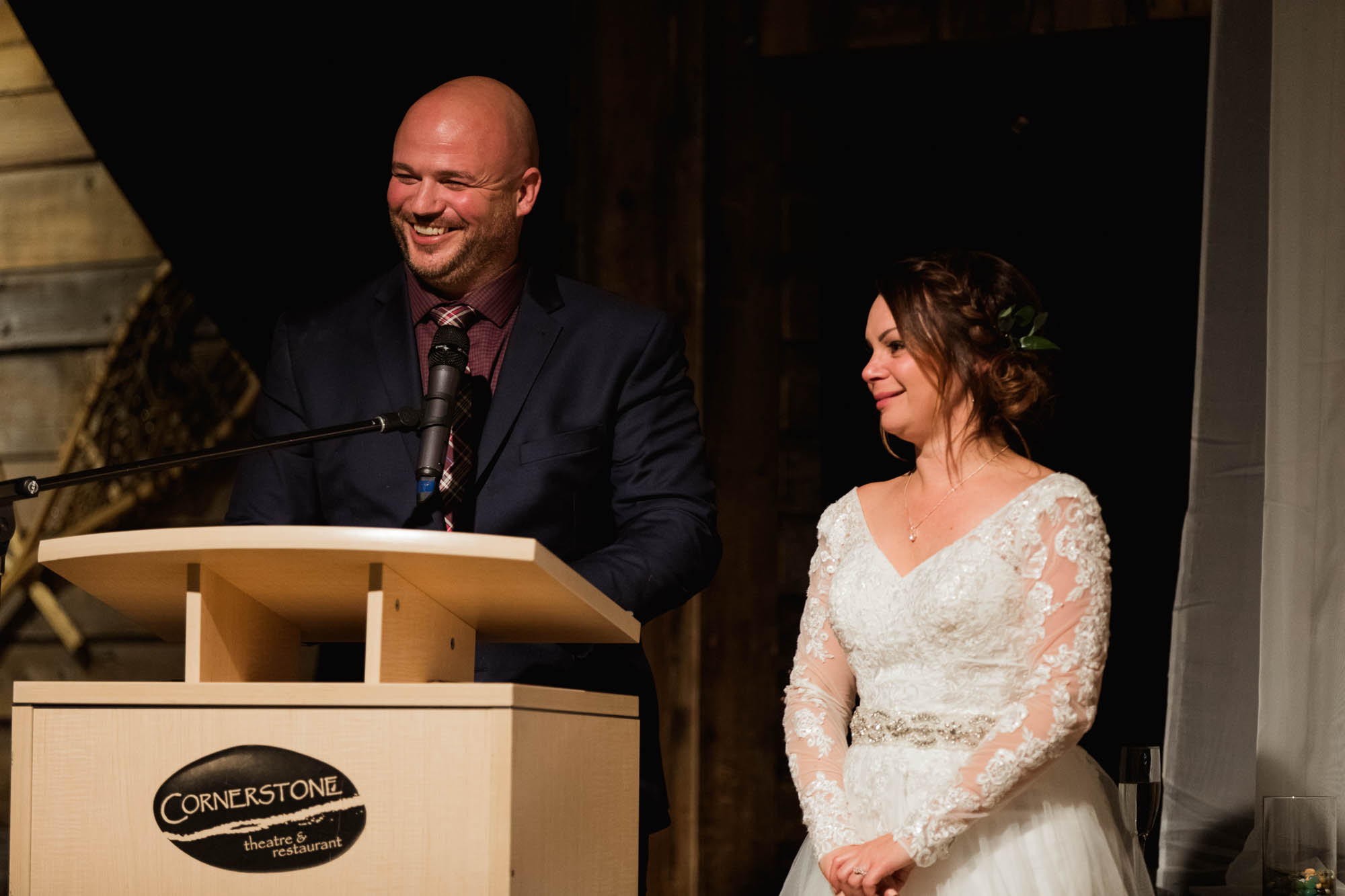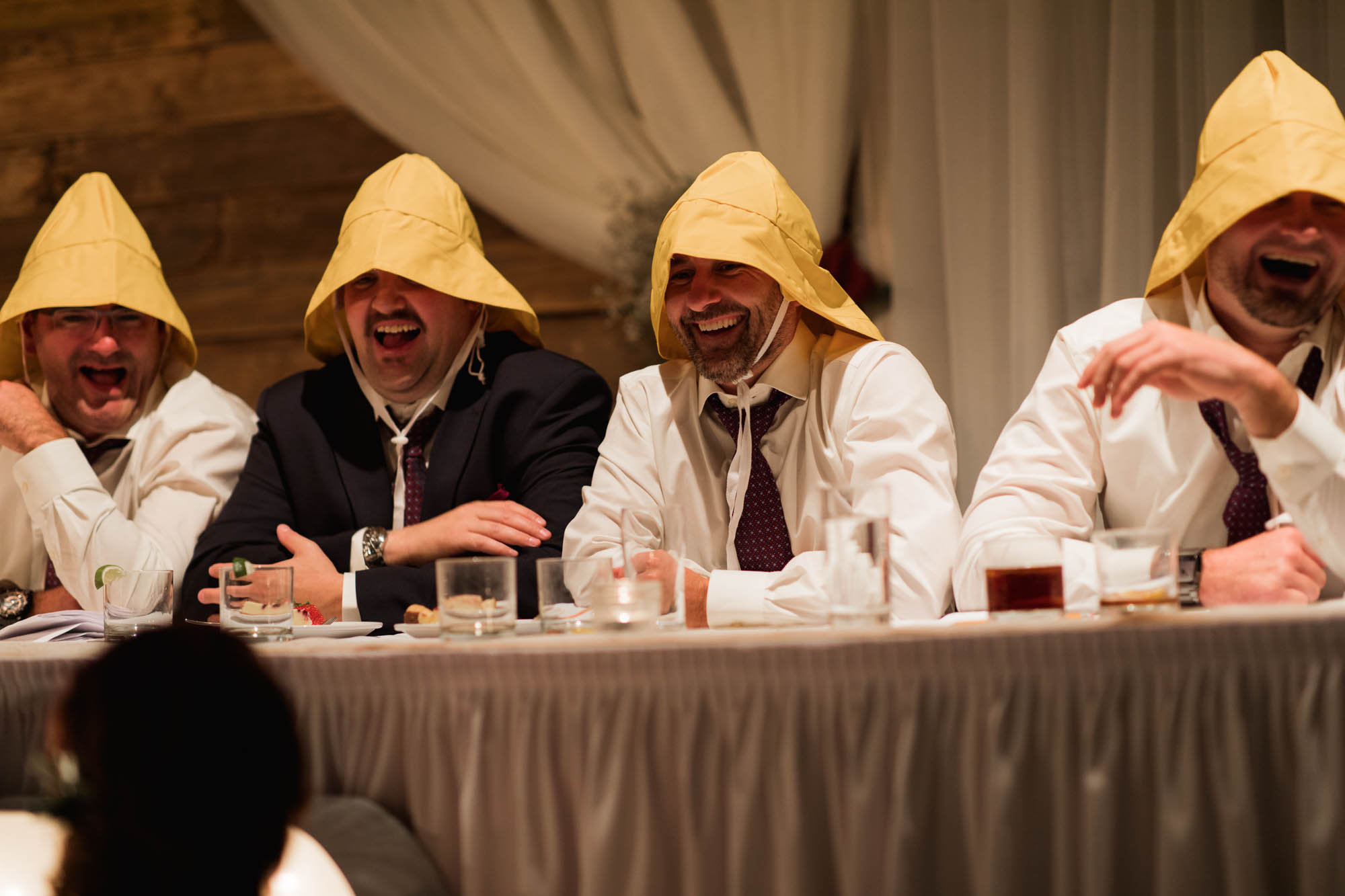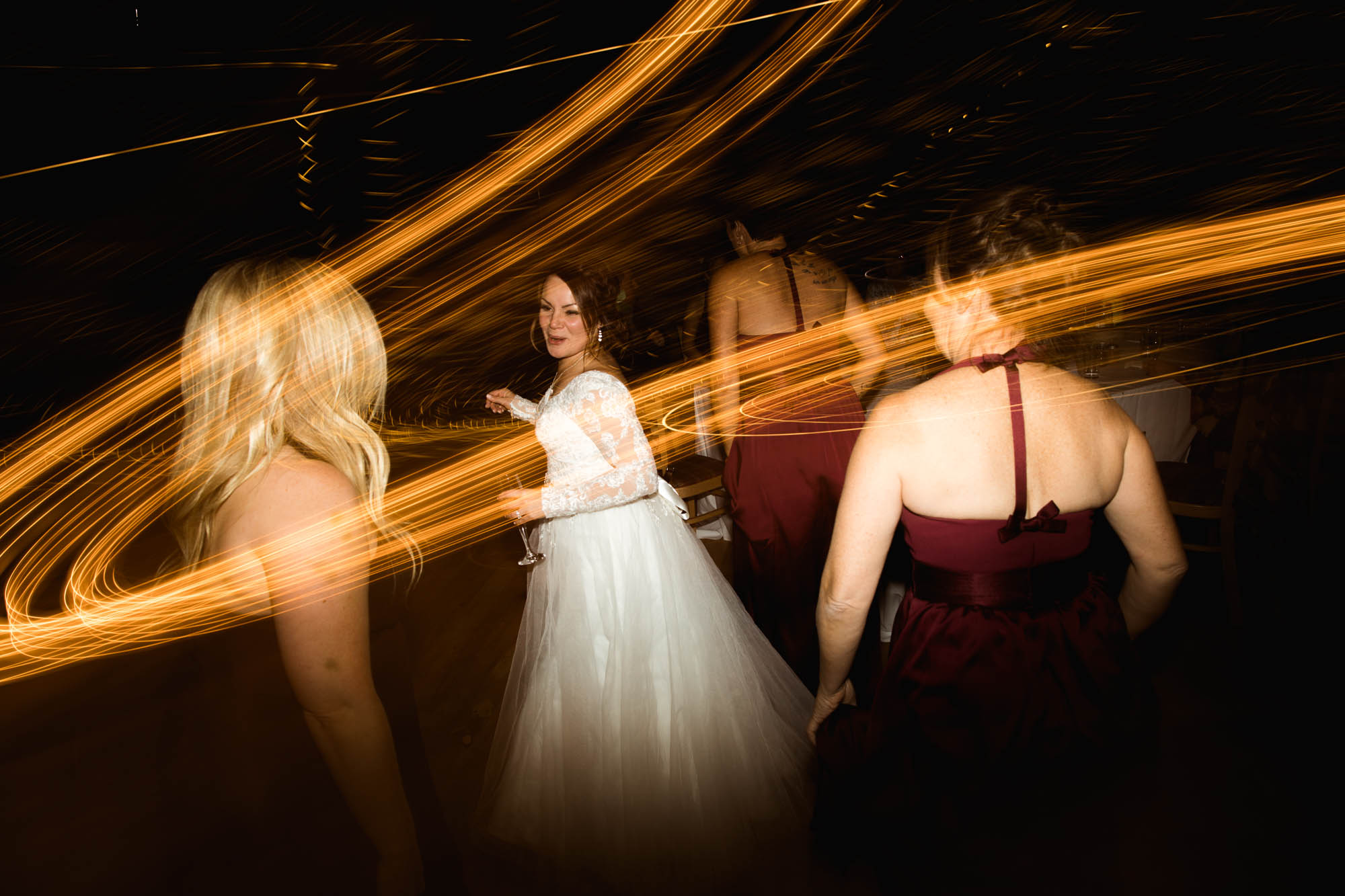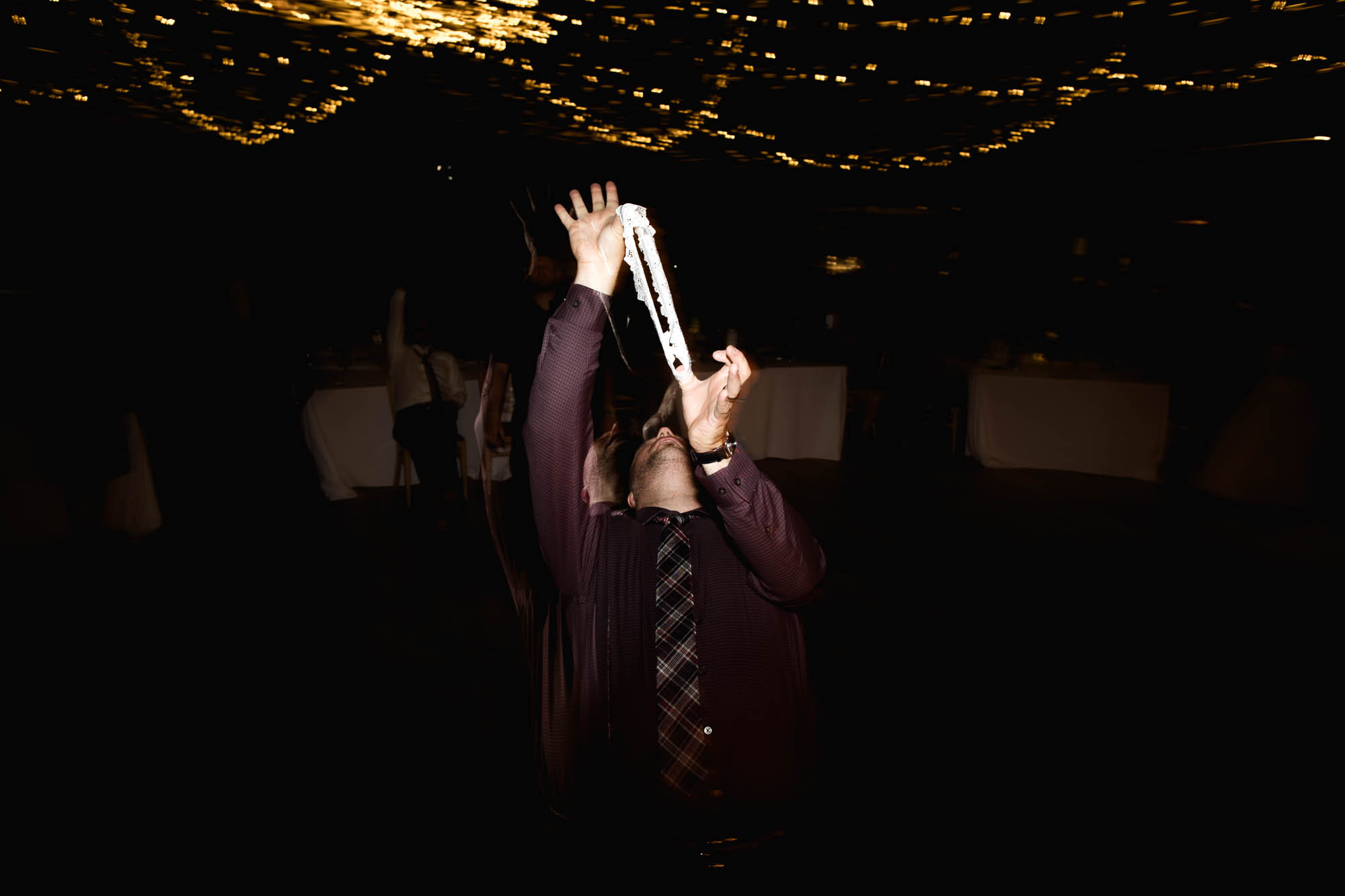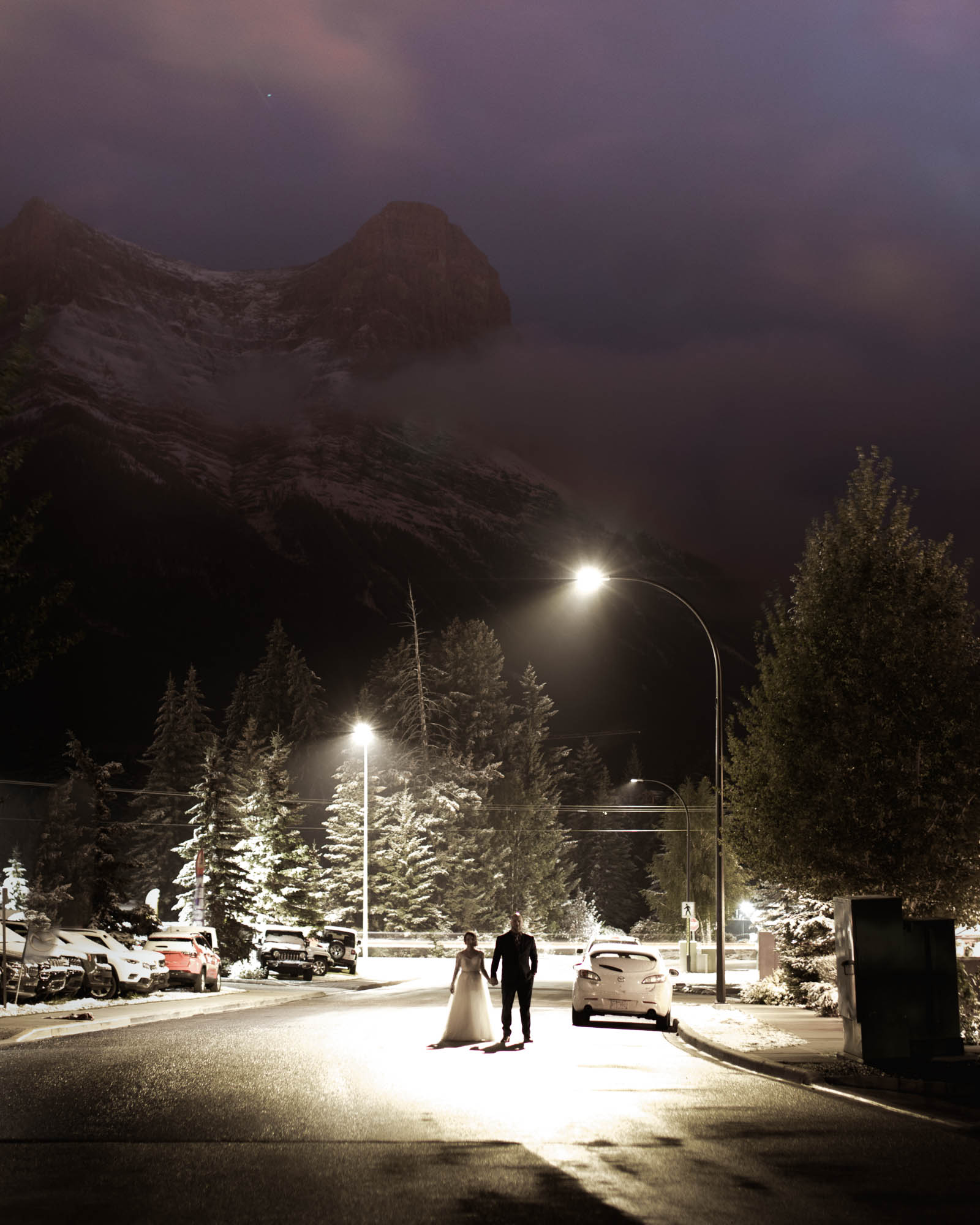 Venue: Cornerstone Theatre
Flowers – Funky Petals – Fort Saskatchewan
Officiant – Twyla Jacobson – Canmore
Bride and Brides maids dresses – Davids Bridal
Groom and Groomsman Suits – Moores – Edmonton
Brides Rings – Rolands Jewlers – Fort Saskatchewan
Bridal Car –  Vintage Limousine of Calgary – Richard
Cake – Kake Canmore