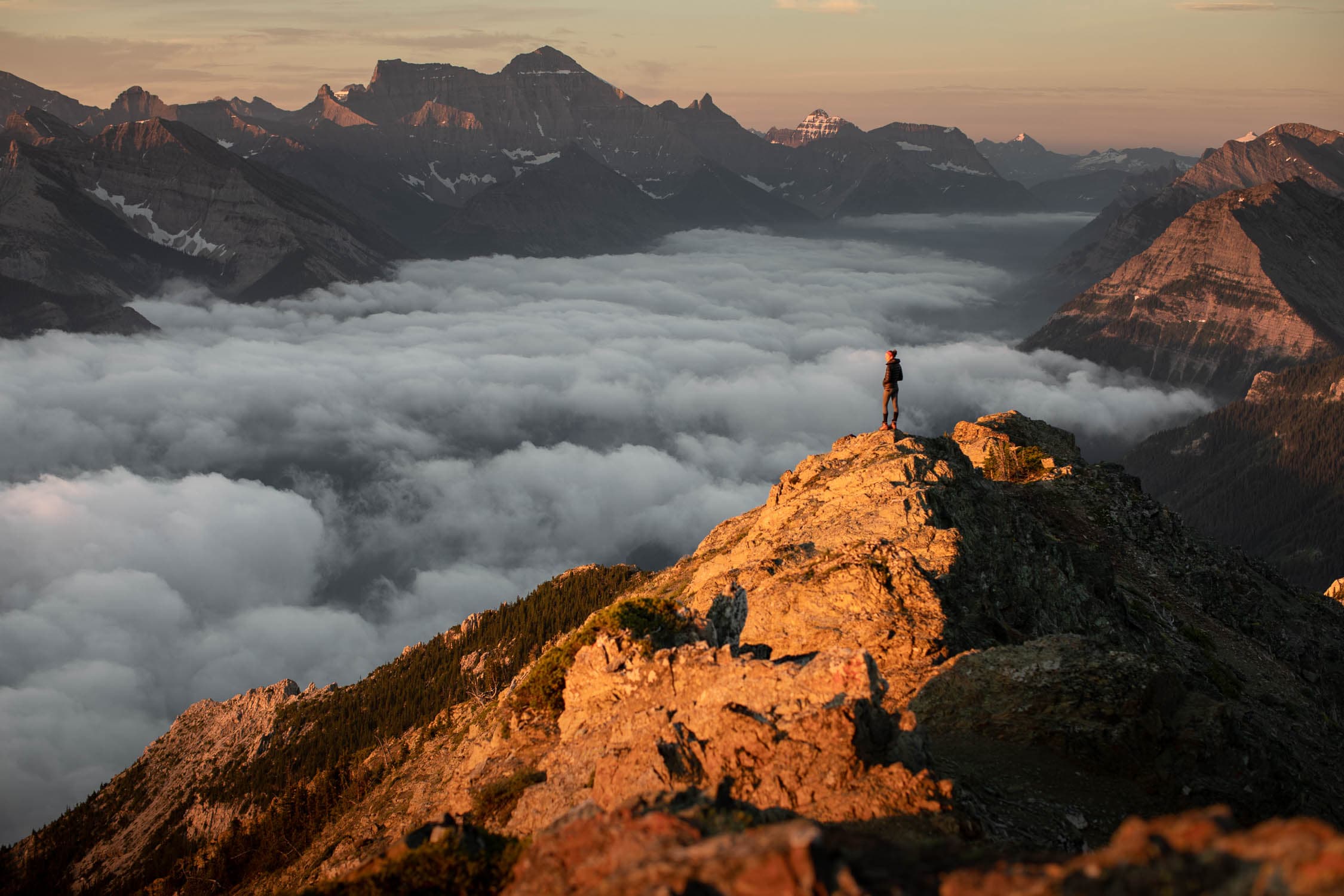 Our favourite memories together are wild adventures in the outdoors... sunrise-seeking, stargazing and simply enjoying each other's company.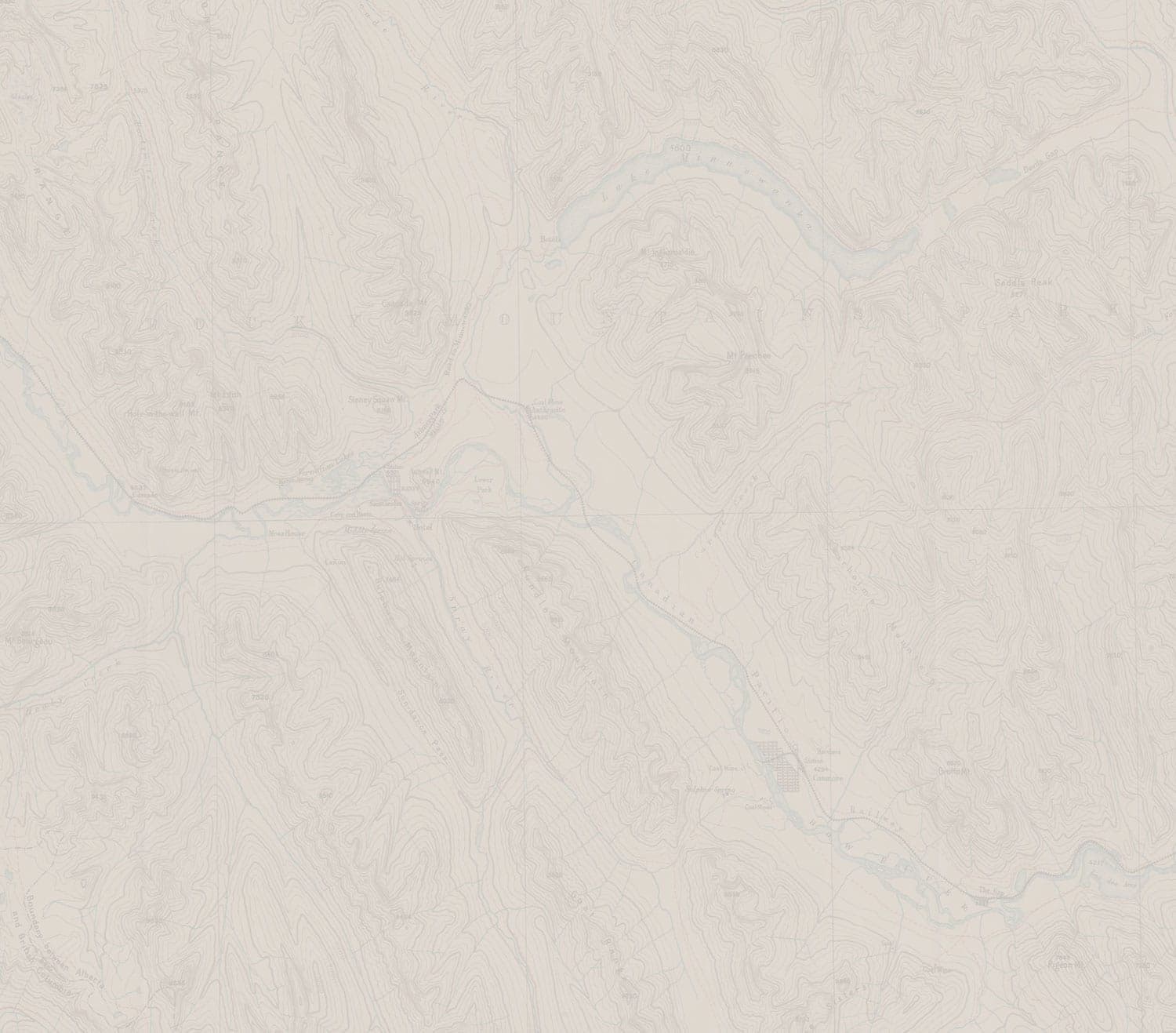 A LITTLE ABOUT YOUR BANFF ELOPEMENT AND WEDDING PHOTOGRAPHERS...
We started Willow and Wolf in Australia, and travel back-and-forth to Banff, chasing summer seasons and photographing adventurous couples in the mountains and by the ocean. We have had the opportunity to photograph elopements and weddings in some of the most beautiful places in the world and can't wait to see where this amazing job takes us next!

We met in the mountains, in Waterton National Park on the border of Canada and the US. We bonded over our love for nature, being outside, photography and wanting to live a life that's a little different from most.

We love to travel in our self-converted van, and spend as much time as we can in the mountains and under the stars. We are so grateful for this job that lets us work and live on the road. We wouldn't want it any other way.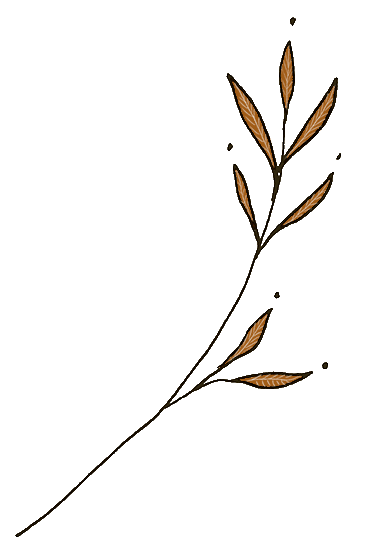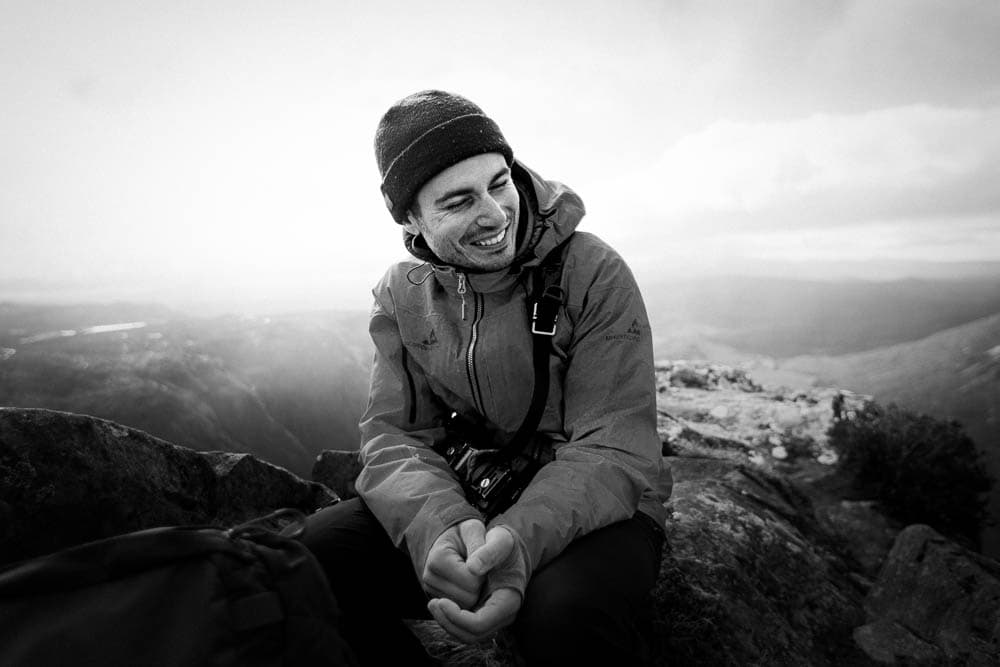 Andrew is most at home in the mountains, finding peaks to climb while carrying a backpack full of camera gear. He has been traveling and developing his skills in photography for the past decade. Creating memorable wedding images combines his passion for landscapes and storytelling.
VIEW MORE OF ANDREW'S PERSONAL WORK: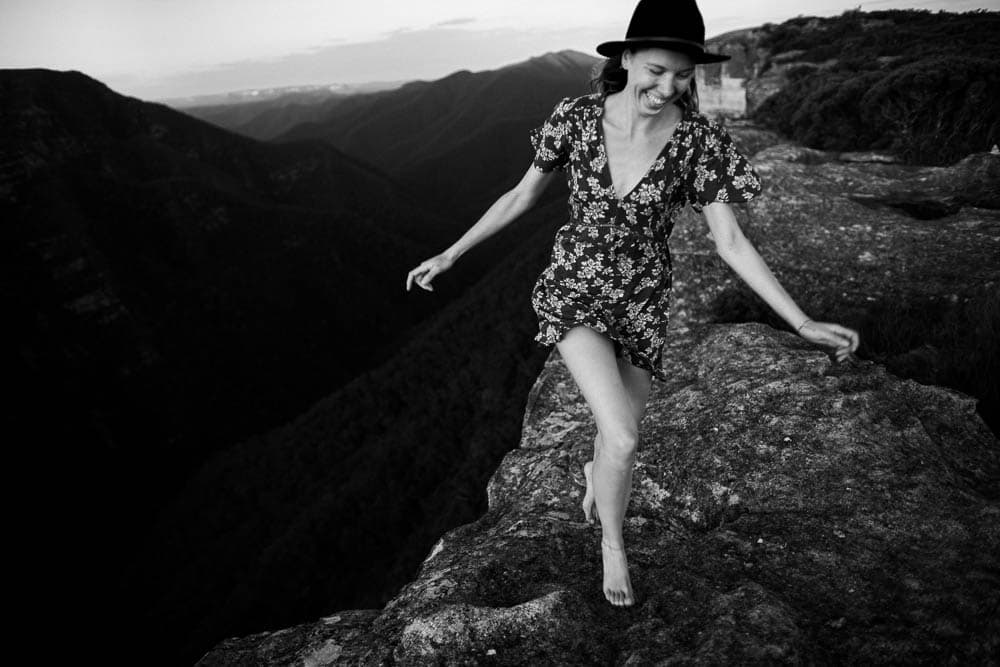 Bec grew up running around the sugarcane fields and iconic beaches of Byron Bay, Australia. She is inspired by the outdoors and is always dreaming about the next adventure. When she isn't holding her camera, you'll find her carrying a sketchbook, drawing and working on design projects wherever the journey takes her.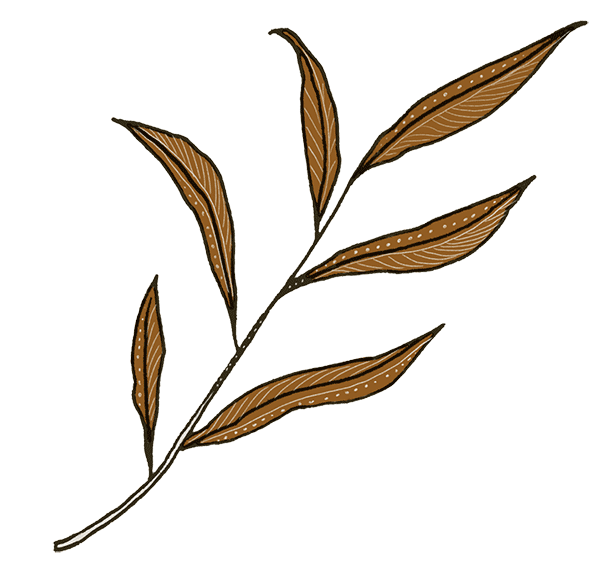 VIEW MORE OF BEC'S PERSONAL WORK: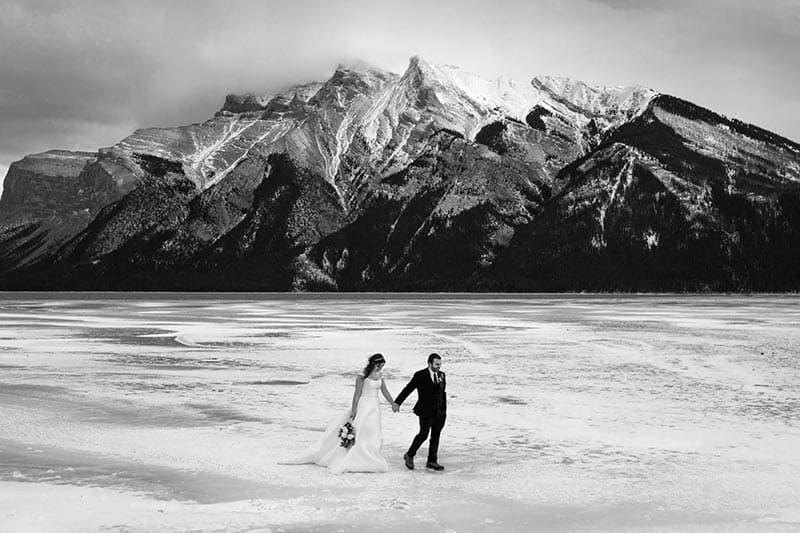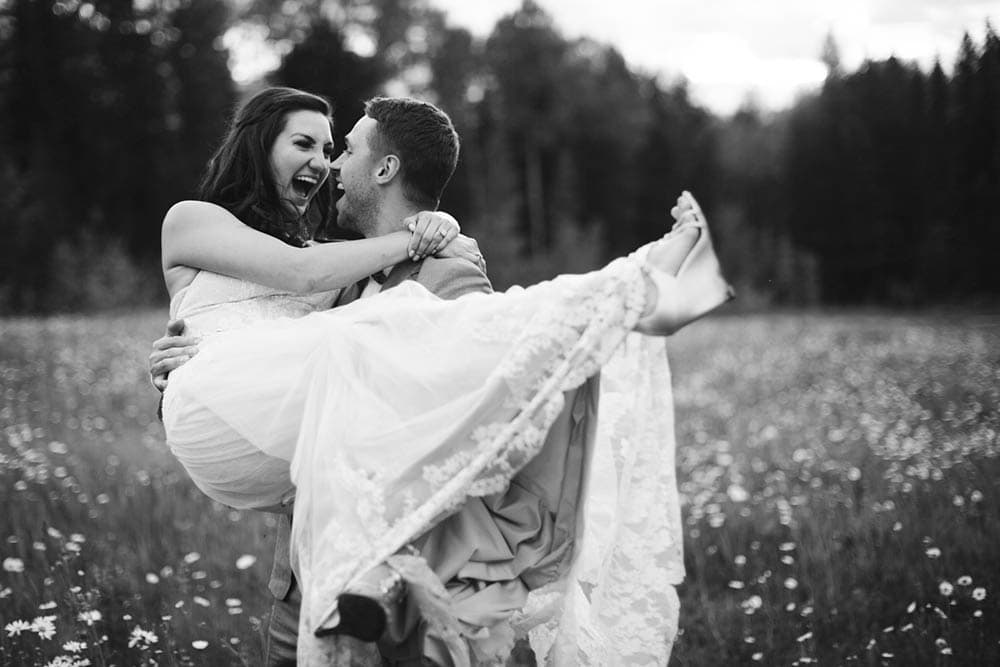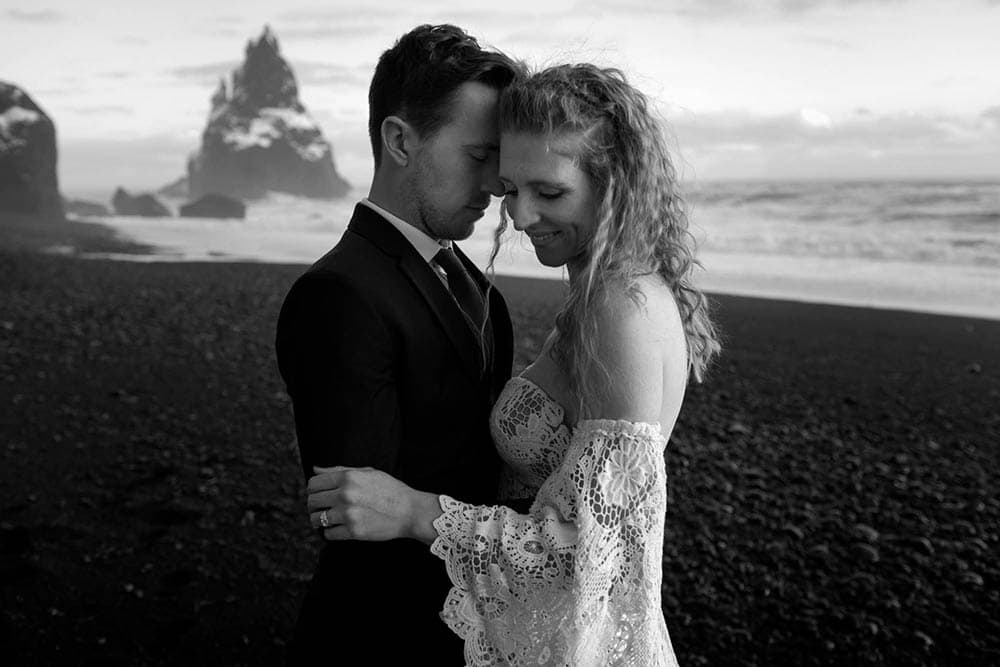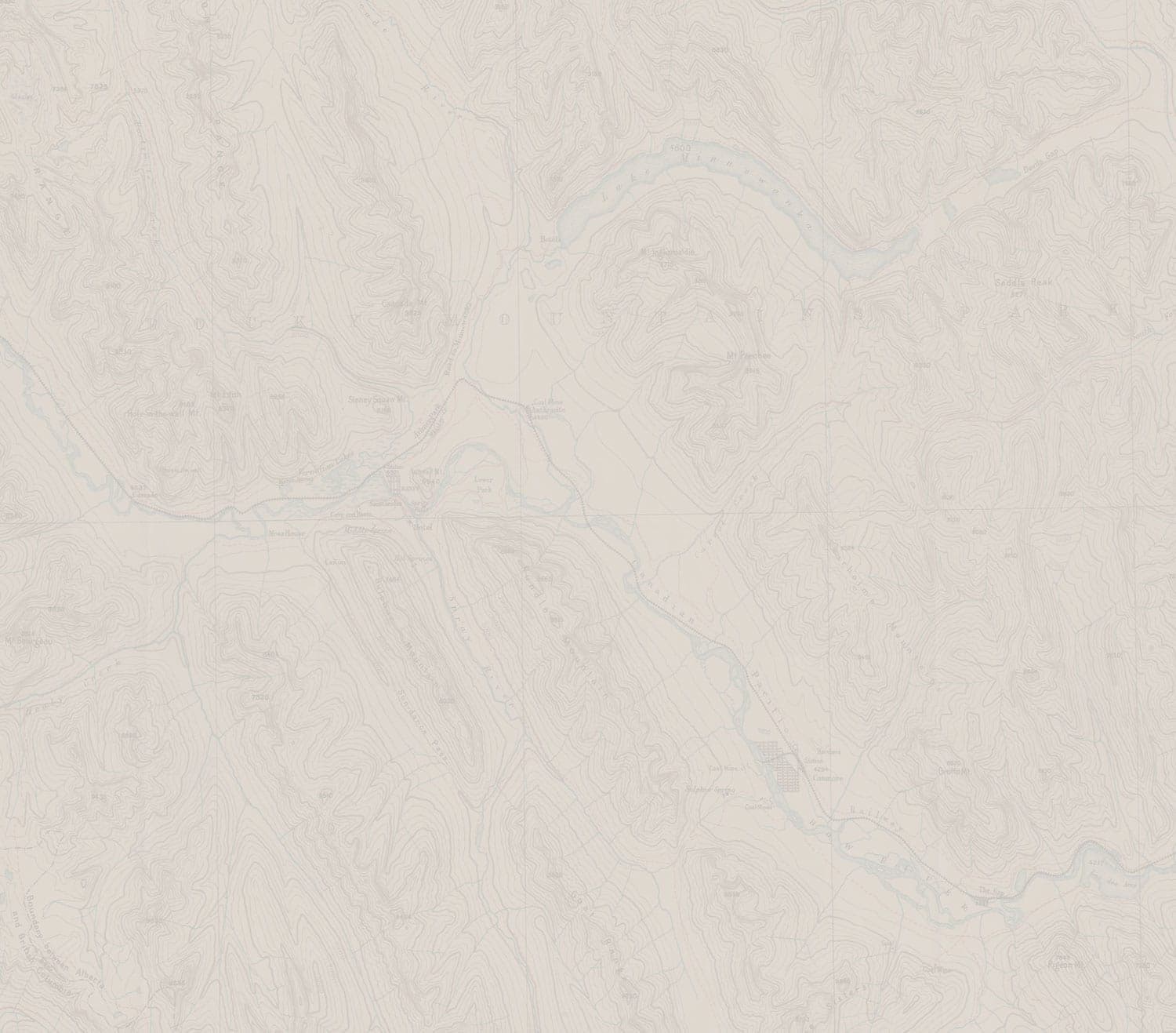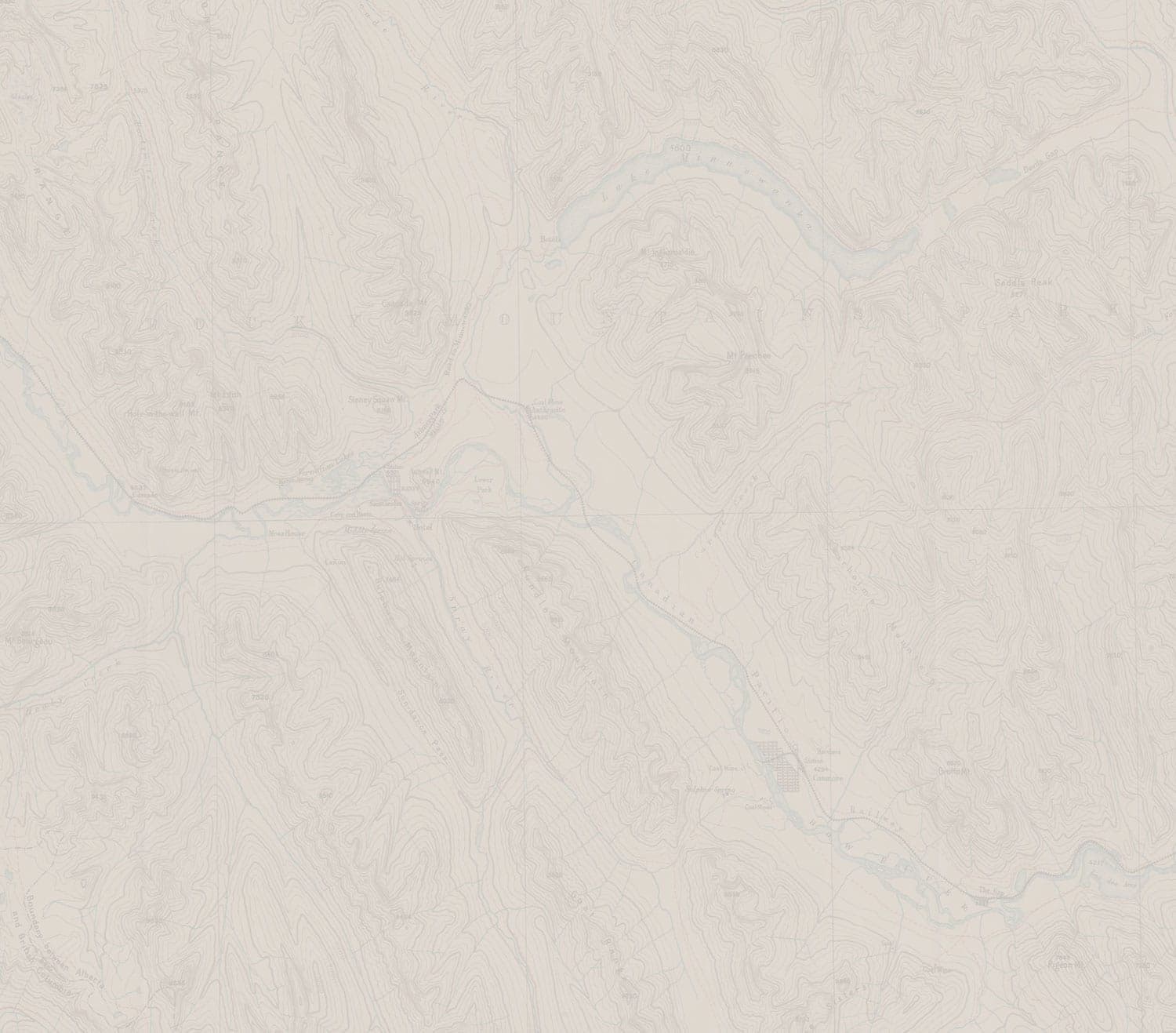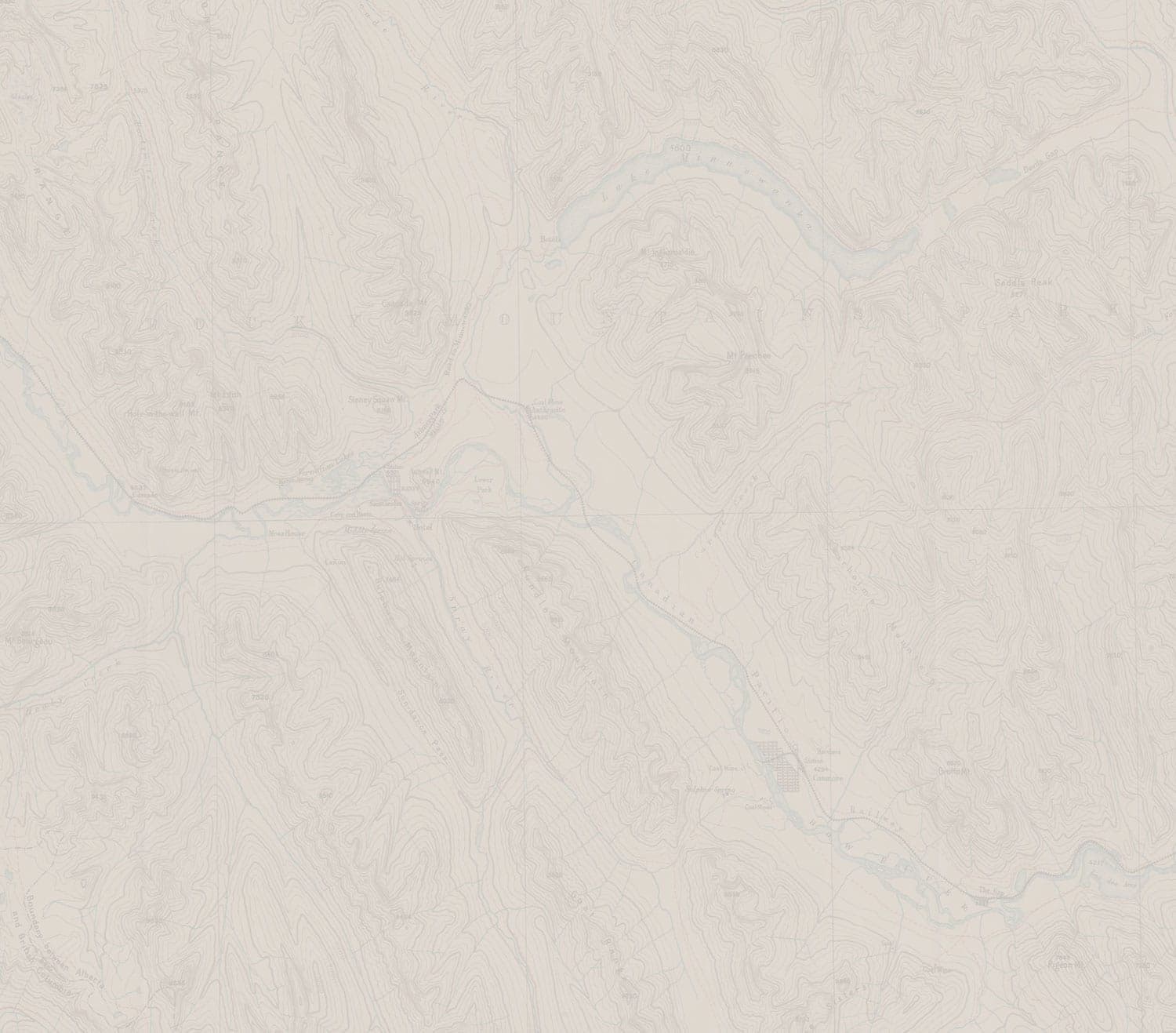 "Bec & Andrew are absolutely amazing!! They captured our wedding day in a way I never thought possible. They turned all my 'dream photos' into a reality! Everyone comments on how gorgeous our photos are. They are two of the nicest, sweetest, easy going people ever. They made us feel very comfortable and our day went perfectly. We highly recommended them to everyone and for any occasion! We only hung out with them for one day, but they are the type of people who leave you wanting to be friends with them forever."
"Andrew and Bec were absolutely amazing! They were so much fun to be around and truly made the process of photographing our wedding incredibly easy. We aren't very comfortable in front of the camera and they were able to coach us through the process to make our pictures turn out perfectly. Working with them was like working with old friends and we can't thank them enough for everything they did for us on our special day!"
"Beyond the fantastic photos, they also went far beyond their duty by aiding in the smooth start to the ceremony, taking photos while off duty, and integrating themselves among our friends & family. They really felt like additional guests at the wedding, and we were so happy to share the experience with them. Most importantly, there is not a single photo we don't love as every one depicts the atmosphere and feeling of the wedding so vividly. Thank you so much Andrew and Bec, we feel extremely lucky to have had you as our photographers."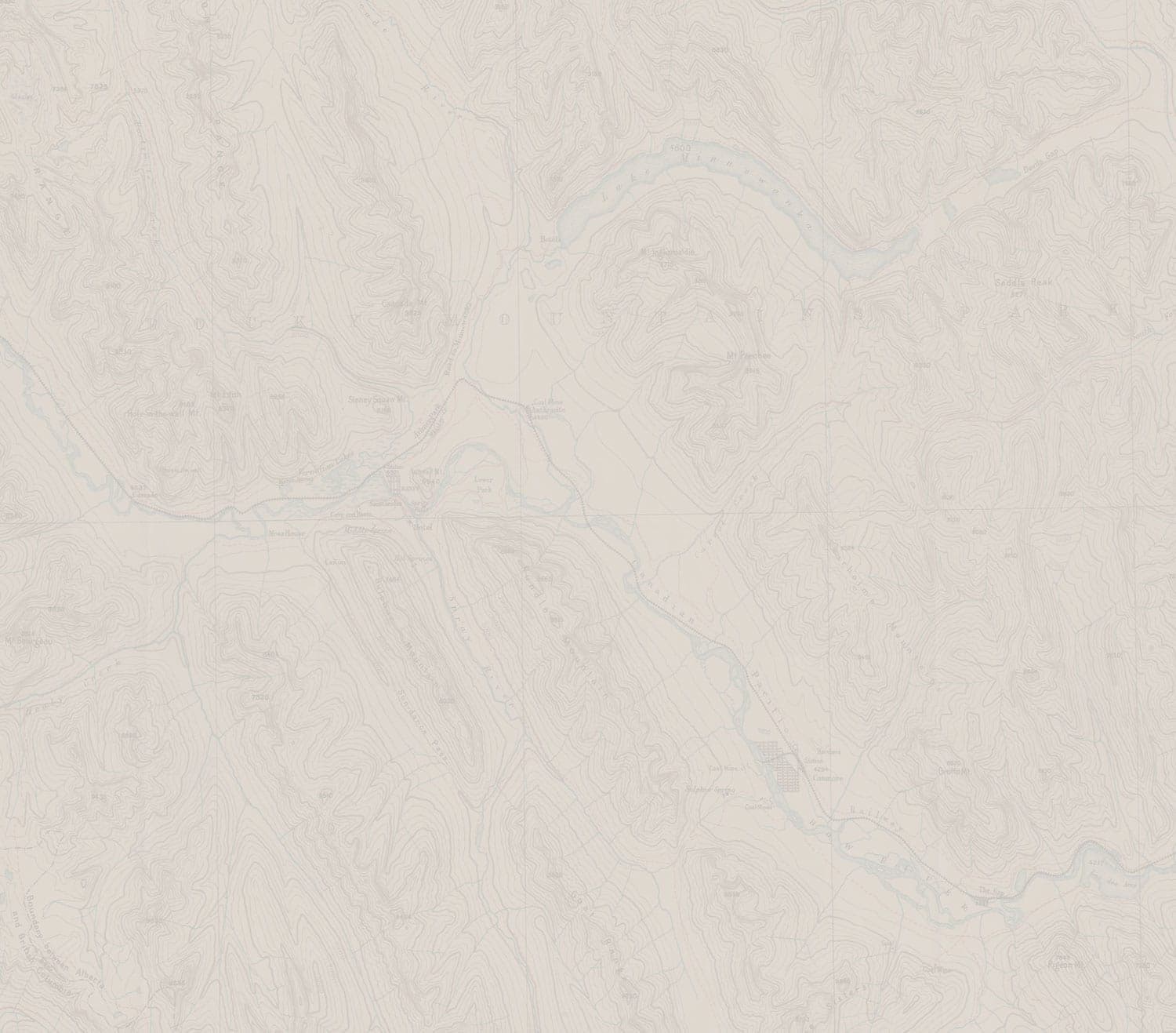 WHAT WE GET UP TO WHEN WE AREN'T SHOOTING ADVENTUROUS COUPLES IN THE MOUNTAINS