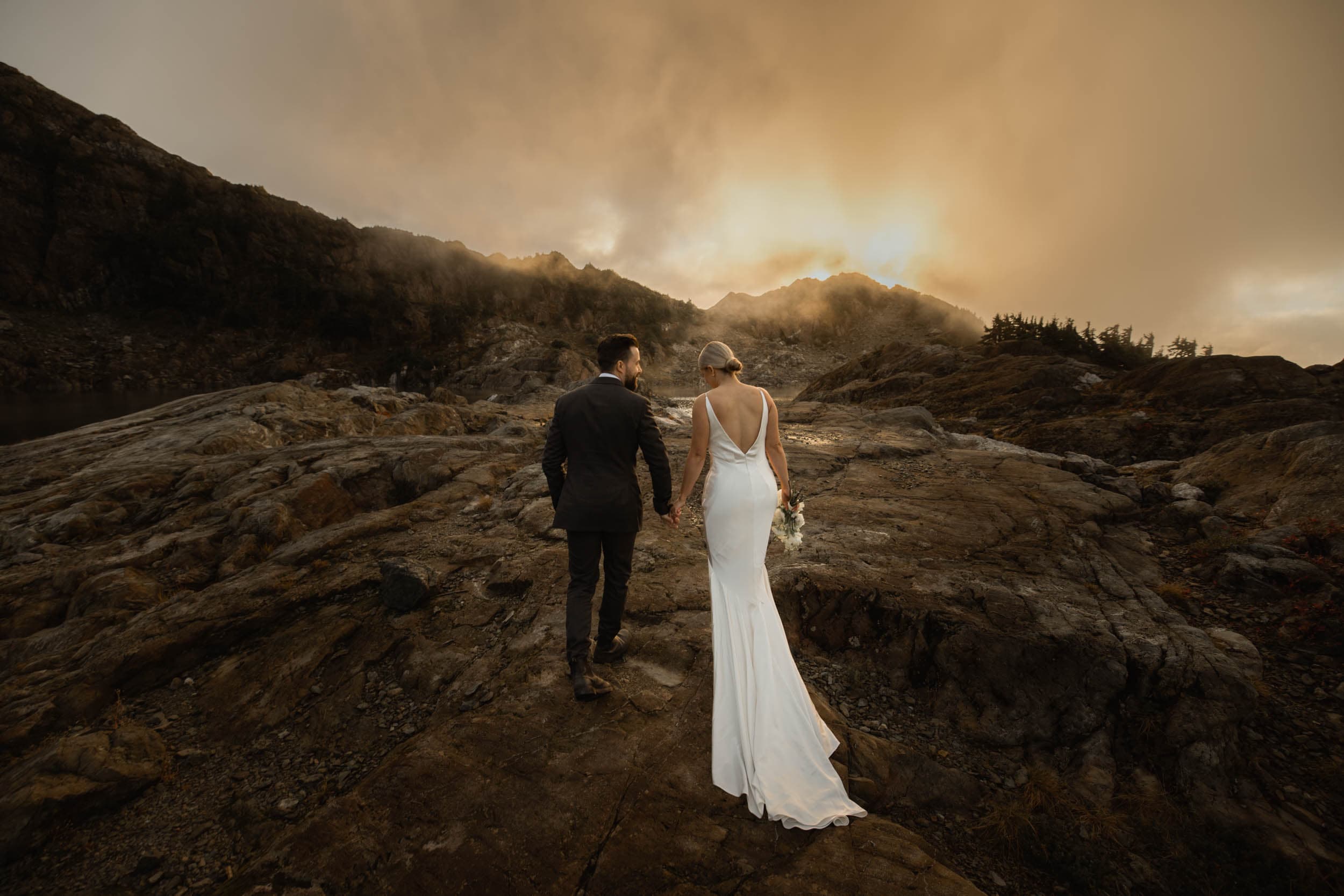 Each wedding day is so unique and special. We are known for crafting an experience that represents who you are as a couple and what you love doing together.
Each wedding and elopement package includes:
Two photographers. Both Andrew and Bec will be there to capture it all!

Planning tools to design an amazing experience. Location guides, custom timeline advice, vendor recommendations and more!


Full resolution digital image files with printing rights.
Online gallery to view, share and download print and web files.

Custom slideshow on your gallery to share with your family and friends.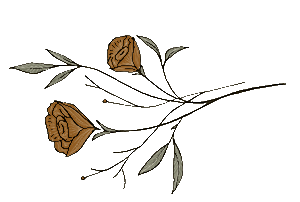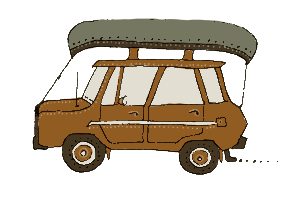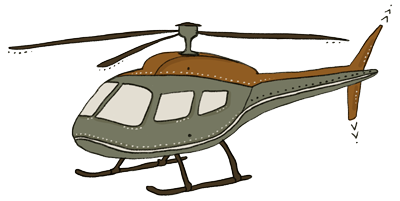 Get incredible mountain top images without hiking for hours! Heli elopements are an amazing way to experience a remote alpine location for your elopement day while flying high above the Canadian Rockies.
Our intimate wedding packages are custom tailored to suit your dream day. We take a documentary style approach and are committed to capturing all the important moments with your loved ones.
Eloping is the most intimate way you can tie the knot. A traditional wedding doesn't suit everyone, and we love helping you plan your ideal adventure in an incredible location.
no love story fits into a box.
Your day is a blank canvas with so many possibilities. Whether you want to take a helicopter to the top of a mountain and recite your vows privately, canoe to a remote island and have a picnic, hike into the backcountry on a camping adventure or find a remote cabin to spend the night, we're down!
So go on, pitch your craziest idea to us and let's plan this thing!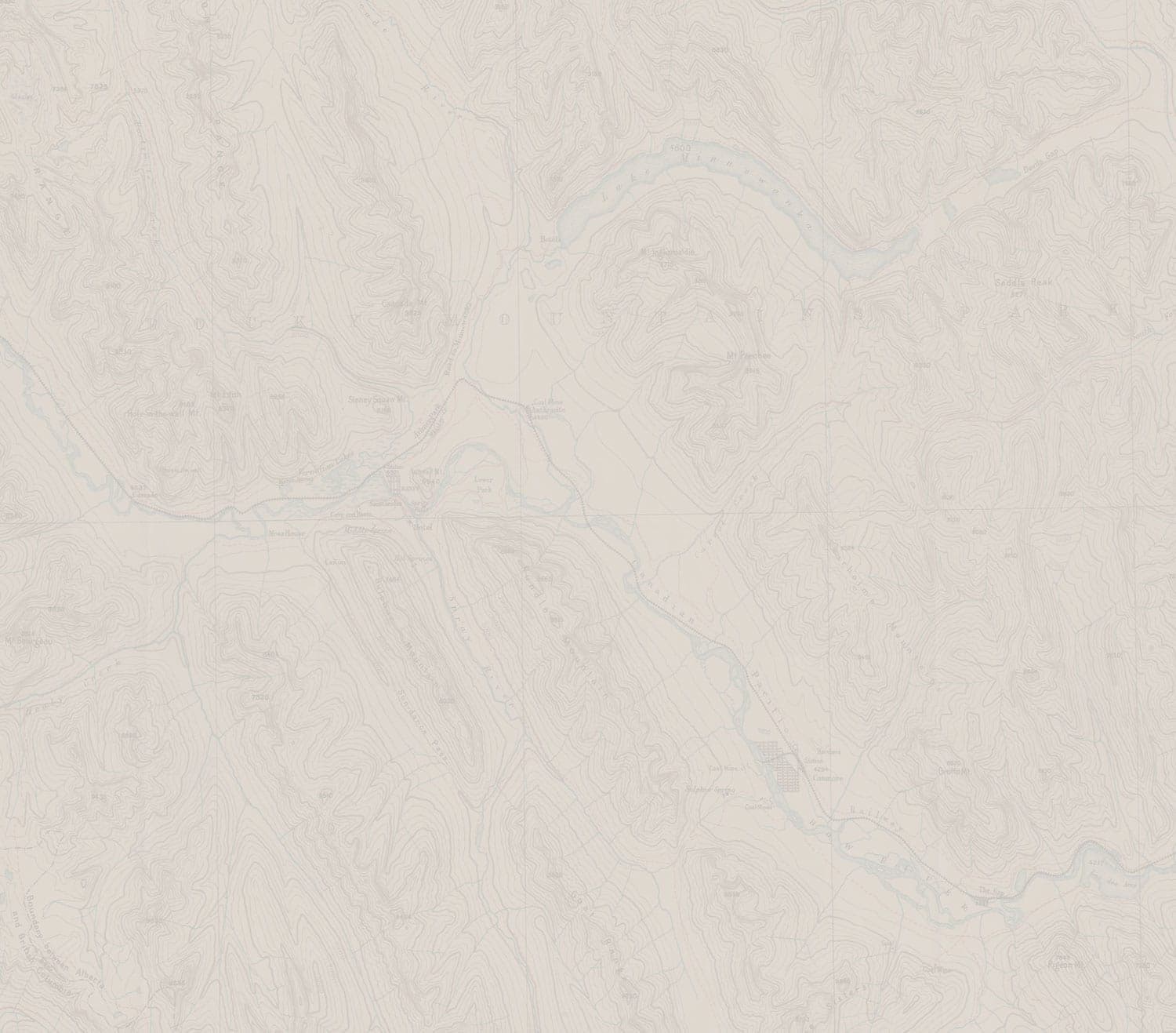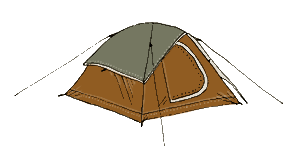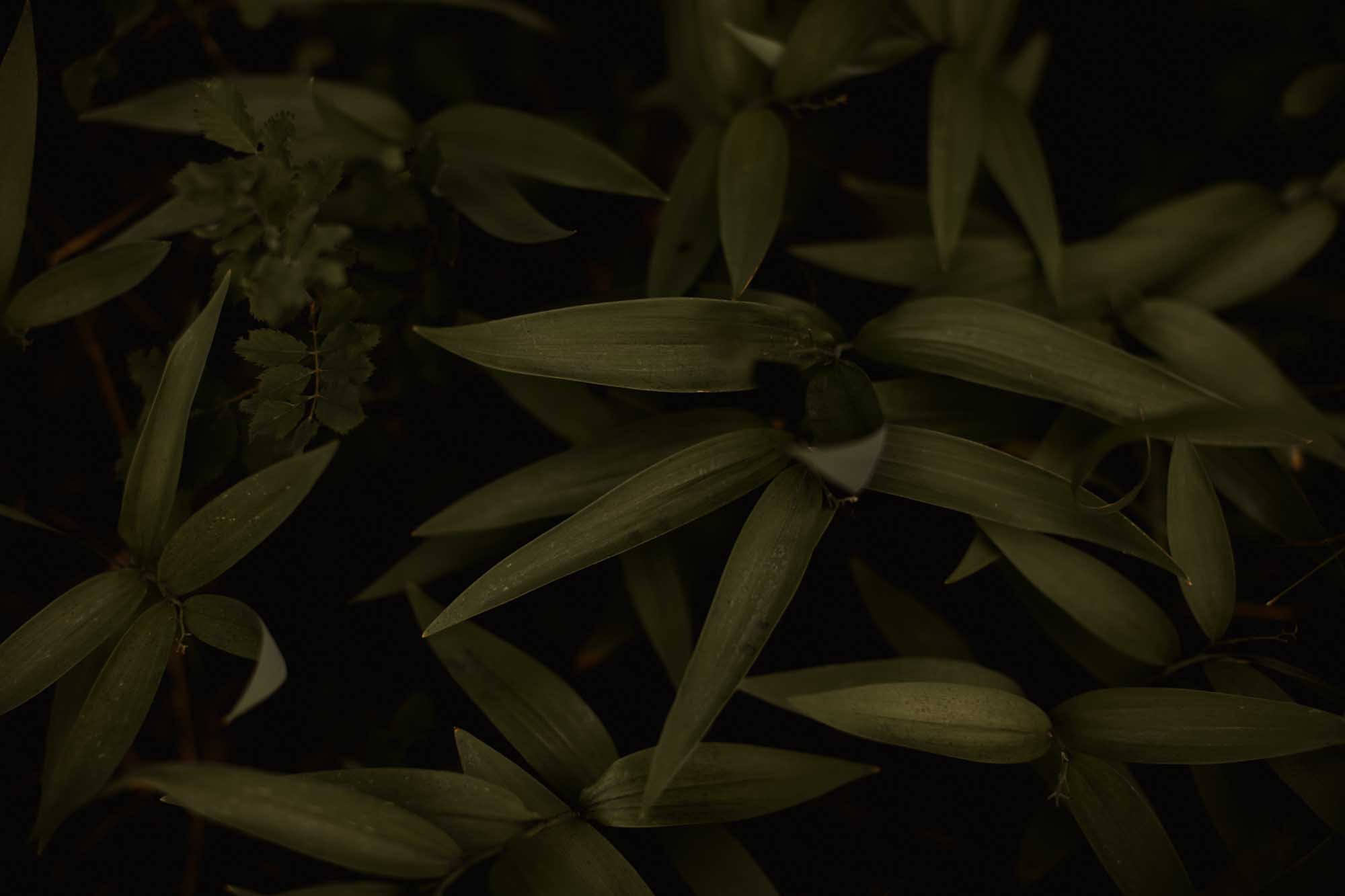 We feel super uncomfortable in front of the camera, will you help us with this?
Being in front of the camera always feels a little awkward! Trust us, we feel the same way which is why we like to make our shoots super relaxed and try to catch some nice candid moments of you both. Our job is to make you feel comfortable and we will coach you through it the whole way.
How do we book with you?
Click on the contact page and get in touch! We are always available to chat about your ideas and tell you a little more about how we work. Check out the "How it Works" page on the website for a little more information about this process.
How did you get into wedding photography?
We saw wedding photography as a great way to see different places and document meaningful stories. It also allowed us to create a business together and work for ourselves. We had both shot one wedding each for friends before we met. Our very first wedding together was of two adventure seekers and they flew us to Seattle from Australia. We had such a strong connection and met some incredible people. It was then we realized that this was our calling. To capture people making the most our of life and celebrating their love in an adventurous way!
How many photos do you return on a typical wedding day?

This depends on how many hours you book us for and what your day looks like. On average we deliver between 75-100 images per hour. We also have an estimate on our pricing guide for our packages. There is so much happening on the day and we love to document all the in-between moments of you and your guests. From there we pick the best photos and edit each one by hand. It's a tedious process but we end up with a collection of images that tell a powerful story and that's something we're really proud of.
How will we receive our photos?
Your photos will be returned through an online gallery. Here you will be able to download the web and print sized images to use however you wish.
How can we share all the photos with our family and friends?
The Pic-Time gallery that we send out for each shoot allows you to share the entire day with your friends and family too! This way they can download whatever photos they like from the day and don't have to bug you guys for them!
Do we have the printing rights to our photos?
Of course! We take these photos for you and we want you to enjoy them on your walls or to use as thank you cards after the wedding.
Do you offer printed photos and albums?
We design custom albums which are hardbound in Canada. The quality of these albums is something you have to see to believe! These can be purchased at any time, even after your photos have been returned.
Whats the differences in your packages?
The main difference is the time and coverage. Please note that all of the packages in our pricing guide are flexible. We know every wedding day is unique and would be happy to put something together that suits your day perfectly. Just get in contact and we would be happy to help!
What if we don't know what package we want yet?
That's totally okay! Since we normally book a year out we understand that you are still in the process of figuring out what your day will look like. This also means that your coverage needs might change. We allow you to change the amount of hours needed up until the day of the wedding.
What is your turn around time?
We take pride in having a super fast turn around time for our photos. We edit around 10 preview photos within a few days of the event and get them back to you right away so you have something to share with your friends and family. Total processing time usually takes from six to eight weeks. This largely depends on the time of year. June through to September is typically our busiest season.
What equipment do you use?
We shoot on Canon cameras and have a full bag of lenses for every type of situation.
For all the camera nerds, heres a list of our gear:
 3x Canon R5 24 1.4L 35 1.4L
 50 1.2L
 85 1.4L
 28-70 2.0L 70-200 2.8L
 15-35 2.8L
 100 2.8L

Do you shoot with flash?
While we prefer to shoot with natural light whenever it is possible, we do carry flash which we use mostly on the dance floor.
What happens if one of you is sick and can't be there on the day?
We have yet to run into this problem and we hope we never do! Luckily there is two of us, so if one of us was to get sick we would be able to get a second shooter and still shoot the day how we normally do in order to provide the quality of work that we produce.
What happens if there is bad weather?
We love embracing all kinds of weather! Some of our favourite shoots have come from 'not ideal' weather conditions. Having said that, we always keep a close eye on the local forecast and radars, especially if you are planning an adventure shoot in the mountains. Weather can be unpredictable in the mountains but also passes quickly. We keep days free around your date as well to ensure a weather backup if needed.
Do you keep a backup of all of our photos?
We do! We have every wedding or adventure that we have shot backed up in multiple locations. This insures that if you ever lose your copy we can get a new one out to you right away. Having said that, we do urge you to do the same and backup your photos in multiple locations.
Will you help us with finding photo locations?
Of course! We are always searching for the best location around the area which we can share with our couples. This is one of the most important parts of our job as we look for and plan the logistics of the shoot. Once we get an idea of what you like as a couple, we will put together a list of locations which we feel are the best fit for you. We also have a location guide that we share with all of our couples to start the process.
Should we do an engagement shoot?
Engagement shoots are a good chance to get to know us and feel comfortable in front of the camera. We love them because we really get to know you as a couple. When we show up for your wedding it feels like we're catching up with good friends rather than meeting them for the first time. Engagement shoots shouldn't be looked at as another photoshoot. You should view it more as a chance to plan an amazing adventure with your partner. You can get to some pretty crazy locations that you wouldn't have the time for on your wedding day.
How did you meet?
We met in Waterton Lakes National Park in the south west corner of Alberta in 2011. Bec was on a year long trip around the world and was stopping in Canada for the summer to work in the mountains. She ended up working at the same hotel as Andrew and we spent the summer hiking, camping, and taking photos of the incredible landscapes around us.